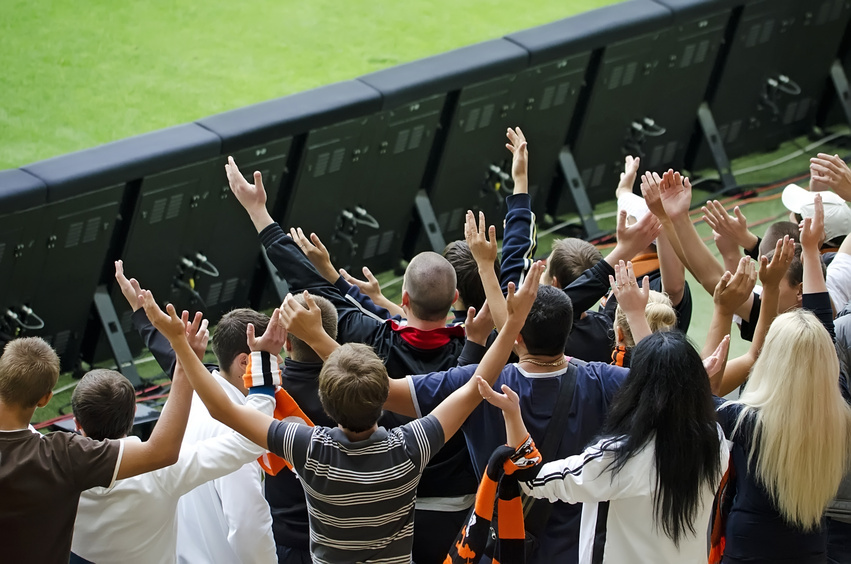 Nottingham Forest supporters can experience plenty of excitement when attending matches at the City Ground or away games. Fans can buy season tickets, so they never have to miss a match. Whether attending the game alone or with friends and family, supporters should prepare in order to have a good time.
Buy Nottingham Forest Tickets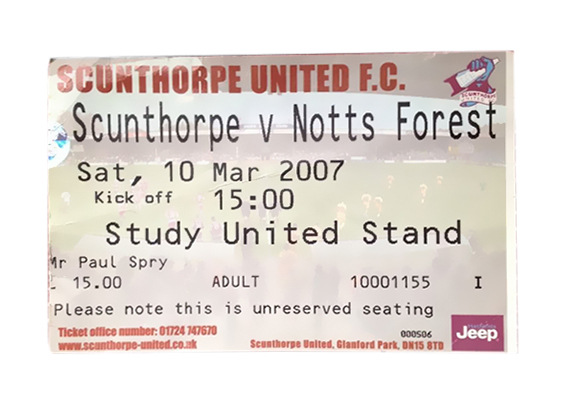 Fans should buy Nottingham Forest match tickets well in advance to ensure that they get their preferred seats. Most match tickets go on sale three weeks before the game. Some fans like to sit at the Trent End behind the goal to get close to the action. Others sit in the main stand or the Brian Clough stand, where they can view the whole pitch. The City Ground offers family seating options for adults with children, in addition to special prices for kids.
Dress in the Nottingham Forest Kit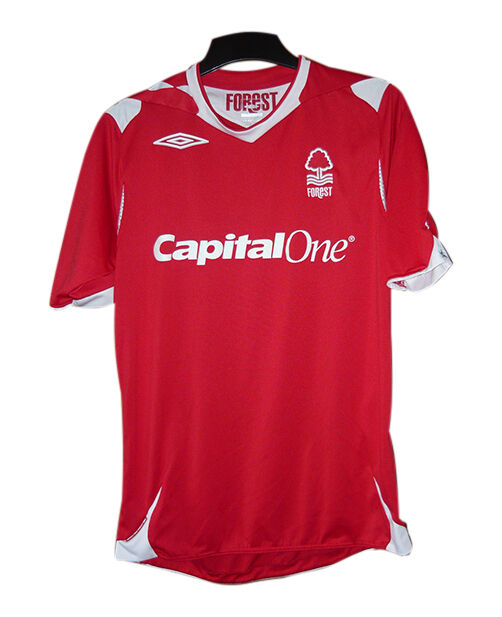 Wear a Nottingham Forest shirt to show support for the team. Dress little ones in Nottingham Forest baby clothing and hair bows in the team colours. Serious fans can wear face paint in Nottingham Forest's red and white, adding a favourite player's number. Nottingham Forest badges or hats complete the outfit.
Meet the Nottingham Forest Team
Consider joining the official Nottingham Forest fan club, which offers a variety of perks. Members can attend special autograph meetings with players or buy members-only souvenirs.
Arrive Early and Enjoy the Nottingham Forest Game
Before a Nottingham Forest game, supporters should check what time the gates open and which items are allowed in the stadium. Fans can arrive early to watch the teams warm up or shop for souvenirs. Parents attending games with children should buy food and drink before taking their seats, especially if the football ground is crowded. For big matches, the cheering can be at the higher end of the noise level, so parent should consider bringing noise-cancelling headphones for very young children that are attending their first match.