While some simply hang garments in bags for storage, boxing a dress often provides the preservation most owners desire. The process only requires a few simple steps, however storers must follow each one carefully to prevent the disintegration and discolouration of the dress over time.
Preparing the Dress for Storage
Start by carrying the garment to a professional cleaner within two weeks of wearing the dress. A person with experience in removing stains and odours will likely do a better job of lifting blemishes without causing additional damage to the fabric. Professionals also offer applications of chemical preservatives that provide more protection to the garment. Take the dress in for a consultation on which products work best on the specific textiles within the item's construction.
Packaging Materials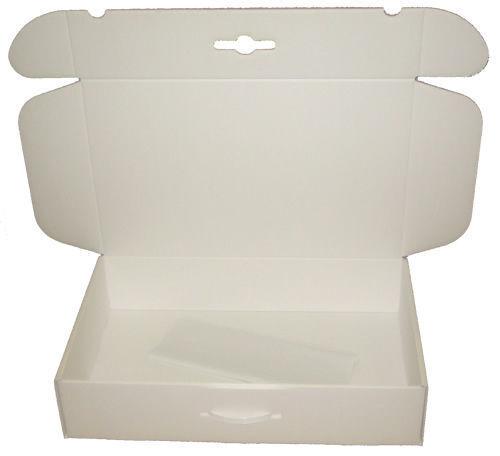 When purchasing the box and inner packing materials for storing the dress, shoppers should look for acid-free products. Find a few yards of muslin cloth, large pieces of tissue paper, and bands for sealing a container, in addition to a rectangular box for holding the frock. Purchase enough paper and fabric to envelope the dress entirely. When in doubt, err on the side of buying more than necessary, and avoid running out during the process of storing the garment. Also try to find boxes meant specifically for dress storage, if possible. These products typically include handles that better facilitate moving the garment around as well as a suitcase design that requires little assembly on behalf of the packer.
Folding the Dress
Begin by spreading out all of the materials out on a bed or large table beside the dress. Then wrap the sleeves under the gown's bodice, and double this top portion over the skirt of the frock. Keep doubling the dress until it fits neatly in the storage container, and slip acid-free portions of the acid-free tissue paper between the folds of the garment. Pack the fabric loosely, allowing the dress to breath. This should help prevent the textiles from scratching or snagging one another. Then, use the muslin cloth to wrap the frock before placing it into the box.
Storing the Boxed Garment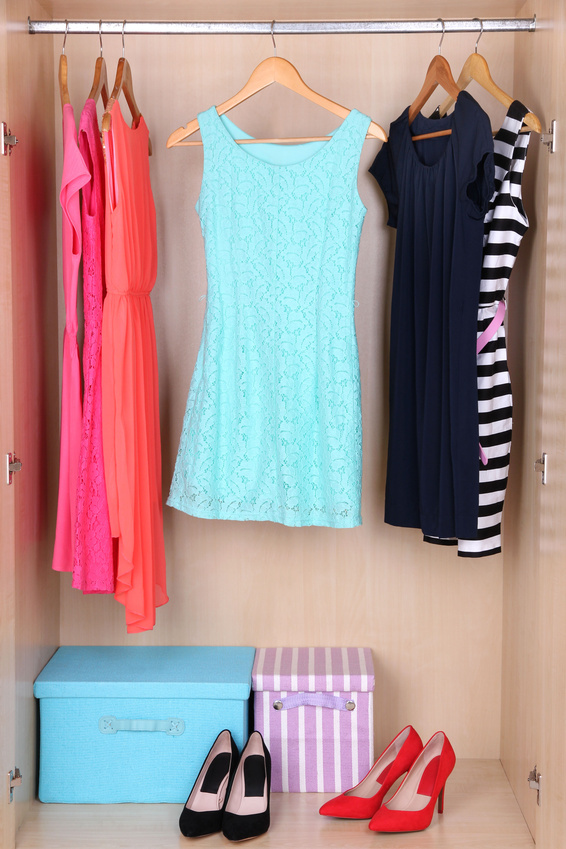 When ready, place the box on a high shelf or under a bed where light will not find the container. Be sure to choose a location free from moisture exposure as well. Avoid the closet closest to a shower or bathtub, for example.