In today's world, the physical car key usually serves as a backup to the electronic opener. The key fob attaches to your keychain and acts as a remote to unlock your car doors, open the boot, set off an alarm, and possibly perform a few other functions. From time to time, your remote fob may lose power or malfunction, requiring you to reprogramme it in order to get it to work properly.
Open the Remote Fob and Replace the Battery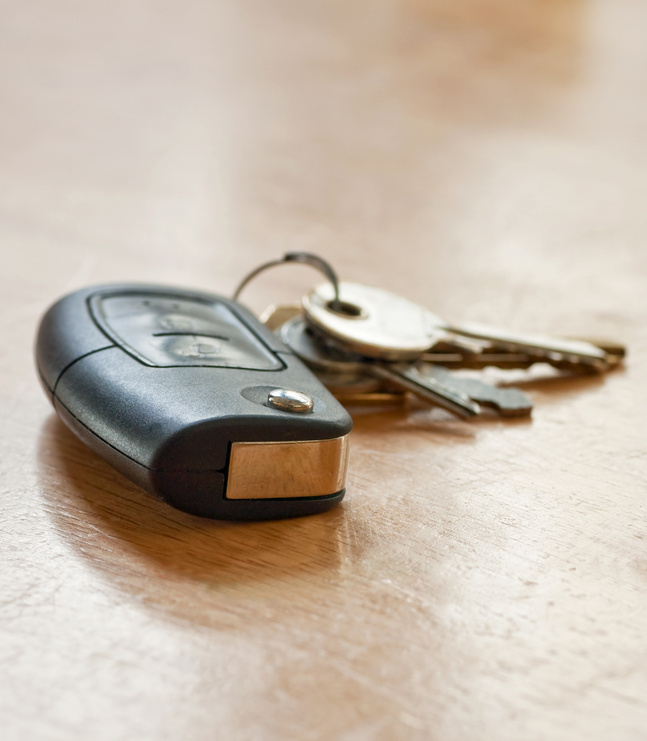 First, you need to open up the remote key fob using a pry tool. Next, check the type of battery inside the remote fob. If it has malfunctioned, there is a chance that the problems are due to the battery running low on power or dying completely. Look at your owner's manual or at the battery itself to find out what kind of battery your remote needs, and then replace the battery.
Perform the First Ignition Sequence for Reprogramming the Remote Fob
Open your car with the manual car key but do not place the key in the ignition. Leave all the car doors closed except for the driver's side door, which needs to stay open. Prepare to move quickly. This part of the reprogramming sequence needs to take no longer than 5 seconds. Slide the key into the ignition and slide it right back out again without turning it. Then put it in and out again, swiftly.
Do the Ignition and Door Sequence for Reprogramming the Remote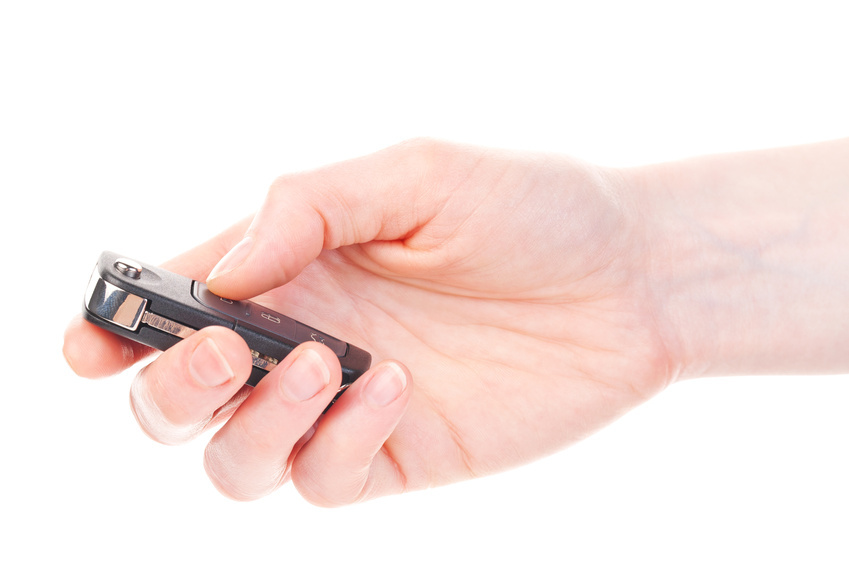 The next few steps should take less than 40 seconds. Close and open the driver's side door twice. Slide the key into the ignition and take it out again as you did before. Close and open the door twice again, and put the key into the ignition again, only this time leave it in. Get into the car, shut the driver's door, and rotate the key just enough so that it switches to the 'on' position without starting the car. Turn the key back to the 'off' marker again and take it out. If you did all the steps correctly and quickly, the power locks on your car should lock and unlock once, automatically. This indicates that you now have access to the programming mode for your remote key fob.
Press the Remote Buttons in Sequence on the Remote Fob
Simultaneously push the lock and unlock buttons on the key remote and hold them down for 1.5 seconds. As soon as you release those two buttons, press the lock button. Hold it down for two seconds. Then your car doors lock and unlock again as a sign that the key fob programming was successful. Open your driver's side door and close it again, and then try locking and unlocking the doors with the remote. At this point, you should have successfully reprogrammed your key fob.