Stuffed with goose down and quilt stitched, a down quilted jacket provides protection against the cold, as well as prevents water from soaking layered clothing. These jackets experience plenty of action during the cold and rainy British autumn and winter seasons, and frequent use means you should learn how to clean a down quilted jacket properly.
Hand Clean the Jacket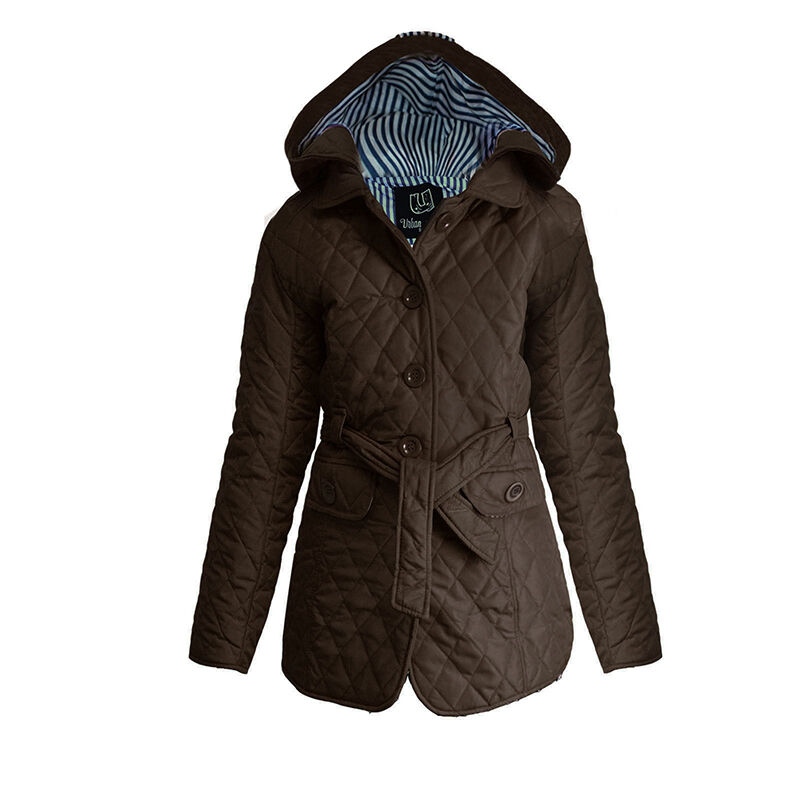 The gentle cycles on some washing machines are not gentle enough to clean down quilted jackets. To ensure your jacket remains intact, hand clean the jacket by first filling a large tub with cold water. Read the chart on your down-safe detergent bottle to ascertain how much detergent to add to the large tub of water. You should know how much water the tub holds. After adding the down-safe detergent, stir the detergent until it dissolves in the water. Then, submerge the down-filled jacket in the water for at least 15 minutes. You may have to submerge it longer if it has stubborn stains. Remove the jacket and stretch the jacket out on a large, dry towel. Take a washcloth and use it to soak up any excess water. Finally, hang dry the jacket, preferably near a window that faces the sun.
Machine Clean the Jacket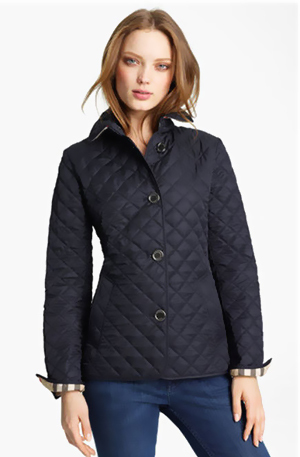 Machine cleaning a down quilted jacket requires you to use the same type of down-specific detergent to ensure you do not stain the high quality quilted fabric. Most manufacturers create down-safe detergents to work in front-loading washing machines. Front-loading washing machines do not have the agitators that severely damage both the down and quilted fabric. Avoid top-load machines, since the machines contain highly destructive agitators.
The Wash Cycle
Because a washing machine provides more cleaning action than the action provided by hand cleaning, you should add a little less than the recommended amount of down-safe detergent. The down-specific detergent prevents the goose feathers from sticking together during the wash cycle. You should set the wash cycle to the gentlest setting to prevent the quilted fabric from tearing. Gentle cycle washing also keeps the down uniform throughout the jacket. Some washing machines automatically run cold water during gentle wash cycles, but you may have to adjust the water temperature to cold before you start the wash cycle. Unlike other types of clothing, you should observe the down quilted jacket during the wash cycle to ensure the jacket does not produce loud noises. Any loud noises indicate that you should turn off the machine immediately to avoid damaging the jacket.
Machine Dry the Jacket
After a successful wash cycle, remove the jacket and machine dry the jacket on a low heat cycle. Washer dryers do a much better job of fluffing machine-washed feathers than the fluffing job performed by hang drying the jacket.