When it comes to intensive training sports, boxing is at the top of the list. Boxing equipment takes a lot of punishment and needs to stay in good condition. Rival equipment offer some of the best boxing equipment available and it is used used by some of the world's best boxers. It takes proper cleaning, sanitising, maintenance, and storage to keep Rival equipment in mint condition.
Cleaning Rival Equipment

Of all the Rival boxing equipment, boxing gloves tend to require the most cleaning and maintenance. They can quickly become odorous and are a breeding ground for bacteria. After each use, wipe the gloves inside and out. For Rival leather boxing gloves, leather protectant wipes are great for cleaning the outside and leather cleaning wipes for the inside of gloves. Gloves can be hand washed when necessary, they just need plenty of time to (drip) dry.
Sanitising Rival Equipment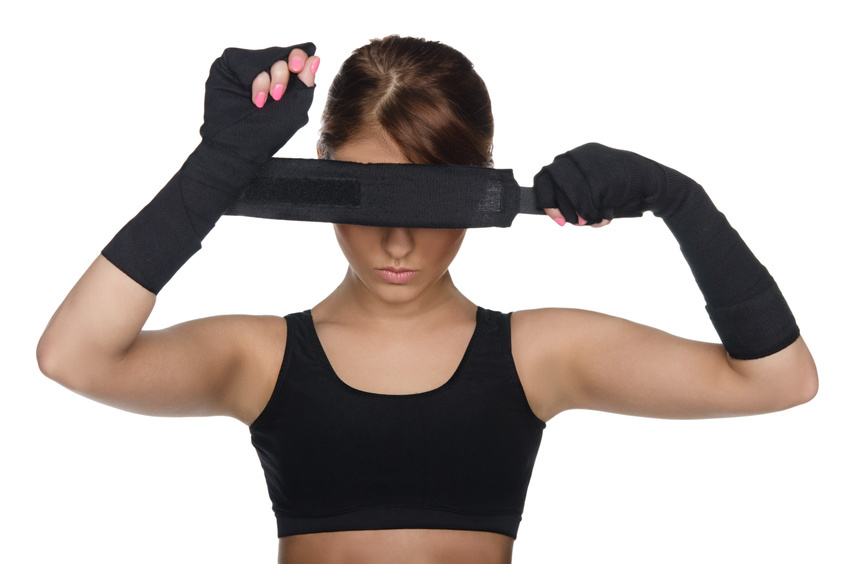 Sweaty, warm boxing equipment quickly becomes a breeding ground for bacteria. When bacteria starts to grow, the equipment starts to smell. Sanitising equipment, especially boxing gloves, is important to keep bacteria and bad odours at bay. With regular use, a sanitiser spray works well. Anti-bacterial spray is great for use on boxing gloves and boxing boots too. Odour-blocking products, like Febreeze, can help to neutralise odours, but may not kill bacteria. A number of shoe and glove deodorising products are also available. Another option is to make or buy glove dogs. These are cotton socks filled with cedar chips. Inserted into the gloves or shoes, they neutralise odours and help dry the equipment out.
Maintaining Rival Equipment
The best rule is to never leave Rival equipment in a gym bag. Equipment needs airing and drying. This includes boxing shorts and boxing pads. Hang equipment in a well-ventilated area, away from moisture. A mesh bag is a simple and effective way to hang equipment after a workout. Using boxing hand wraps for each workout helps to keep gloves maintained in a clean and sanitised state.
Storing Rival Equipment
Once Rival equipment is completely dry and free from odours, it is best to store equipment in the open, or in a dry place where air can circulate around it. A gym bag is not the place to store boxing equipment. Gloves and shoes may be stored with glove dogs as long as they are completely dry. Although sunlight is great for drying Rival equipment and killing some bacteria, your Rival equipment should not be stored in direct sunlight.