Owners of Nissan Primastar vans enjoy a service interval of 18,000 miles or two years. Competitive Vauxhall and Opel vans only recently achieved a comparable level. Proper maintenance between standard service visits is a critical part of the process, especially for owners who use vans in commercial enterprises.
Sub-Headlines
The Nissan Primastar van is essentially the same vehicle as the Renault Trafic and Opel/Vauxhall Vivaro, a group of rebadged vehicles produced as part of a joint venture. The first generation Primastars rolled off production lines from 1981 to 2000, and the second generation ceased production in 2014. During those years, the six Primastar body styles and two crew van models gave this Nissan van one of the largest load spaces in its class.
Maintain Nissan Primastar Fluids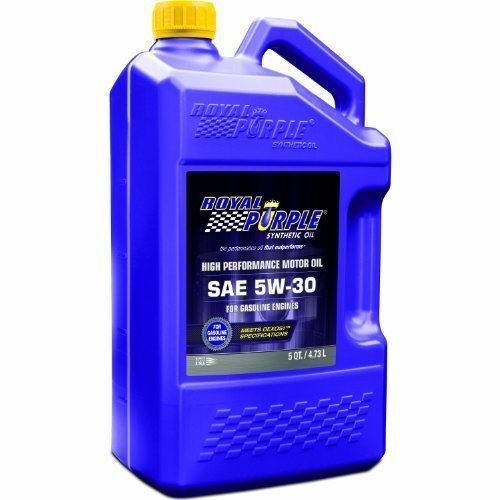 Keeping oil and coolant topped off between regularly scheduled service visits is one of the most important maintenance activities an owner can complete. Nissan recommends synthetic oils for all Primastar vans. Owners should consult manuals for the right oil for their Primastar vans, but certain recommended oil types generally apply to common models.
| Primastar Van | Engine Size | Oil to Choose |
| --- | --- | --- |
| Diesel Fuelled, 2002-2006 | 1.9 litre | 5W-40 Fully Synthetic |
| Petrol Fuelled, 2003-2005 | 2.0 litre | 5W-30 |
| Diesel Fuelled, 2006-2014 | 2.0 litre | 5W-40 Fully Synthetic |
| Diesel Fuelled, 2008-2012 | 2.5 litre | 5W-30 Fully Synthetic C3 |
| Diesel Fuelled, 2012-present | 2.5 litre | 5W-30 C3 Fully Synthetic |
Antifreeze and coolant levels should also be checked and maintained to prevent engines from overheating. Different types of coolant offer different levels of protection.
Correct Tyres for the Time of Year

Summer and winter tyres contain different materials that respond differently to warm and cold weather. When temperatures drop below 7 degrees, summer tyres harden and lose some of their ability to grip the road and stop quickly. At 48 km/hour, braking to a stop on snow requires 8 metres or more. Summer tyres take an extra 11 metres to come to a stop at only 32 km/hour. On the other hand, winter tyres soften in summer heat and lose tread more rapidly. Changing Nissan Primastar tyres twice a year to match the season ensures the van has the safest tyres at all times. All season tyres are a good choice for owners who do not want to change out tyres twice a year. A spare wheel set with the tyres already mounted makes it easy to change out the tyres seasonally.
Other Essential Primastar Services
Apart from standard service visits and regular maintenance, owners should plan to have Primastar cambelts changed at 72,000 miles or five years, whichever comes first. When a cambelt fails, it typically destroys the van's engine. Changing out a belt to avoid this type of problem is well worth the investment.