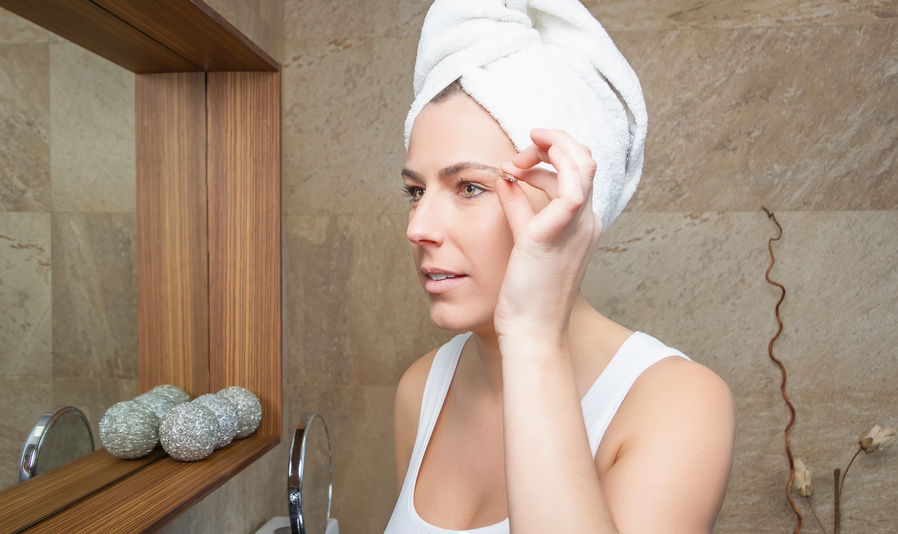 For many women, plucking their eyebrows is an essential part of their beauty routines. However, getting that perfectly flawless arch that accentuates their eyes is a challenge, so many women pay a professional to do it for them. This is costly and inconvenient. Knowing how to pluck your eyebrows properly yourself helps you save time and money and get perfect, attention-grabbing eyebrows.
Lessen Eyebrow Plucking Pain
Before you begin the actual plucking, which can be incredibly painful, it is advisable to lessen the pain as much as possible. Plan your plucking for right after you have a shower. The hot water opens your pores and softens your hairs, making them easier to pull, and therefore, less painful. If you have very sensitive skin, or are due to start your monthly menstruation, when you skin is at its most sensitive, then the process is even more painful. To lessen the pain of the process, some people choose to numb the eyebrows with ice or alternatively, use a numbing or anaesthetic cream or gel, such as teething gel.
Get Your Eyebrow Shape

Instead of leaping straight in and plucking away, for the best results, outline the shape and arch of the brows you want. You can work out the natural shape manually by using an eyebrow pencil to mark a line around 2.5 cm above the inner corner of your eyes, which marks where your eyebrows should start, directly above the tear ducts. The peak of the arches should fall at the outer edge of your irises, and the brows should end approximately 45 degrees away from the outer corner of the eyes. Mark each of these points with your pencil for guidance. Then draw in the curve of the brows to get a complete outline. Alternatively, use an eyebrow stencil to draw in the shape of the brows you want. Then begin plucking all of the hairs that fall outside of your outline.
Finish Your Brows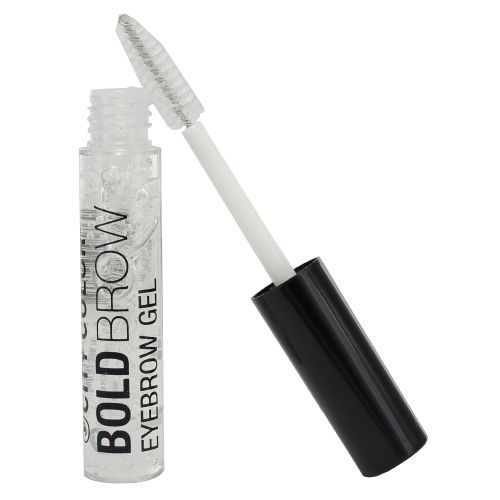 After plucking, the area can be red and irritated, so run an ice cube over your brows to reduce the redness, helping to close the pores and reduce inflammation. Alternatively, apply a soothing cortisone cream. For a salon style, use a brow gel or a brow brush to tame your brows, brushing the hairs from the inner corner of your eyes to the peak of the arches upward, and the remaining hair toward the outer corner of the eyes. If you find that you have over plucked, have thinned the body of your brows too much, or have bare spots in your brows, finish by using a high-quality eyebrow pencil, such as those from Clinique, Rimmel or MAC, which is one or two shades lighter than your natural brow colour to fill in the bare spots. Using a pencil one or two shades lighter makes it easier to blend with your brows for a natural look.