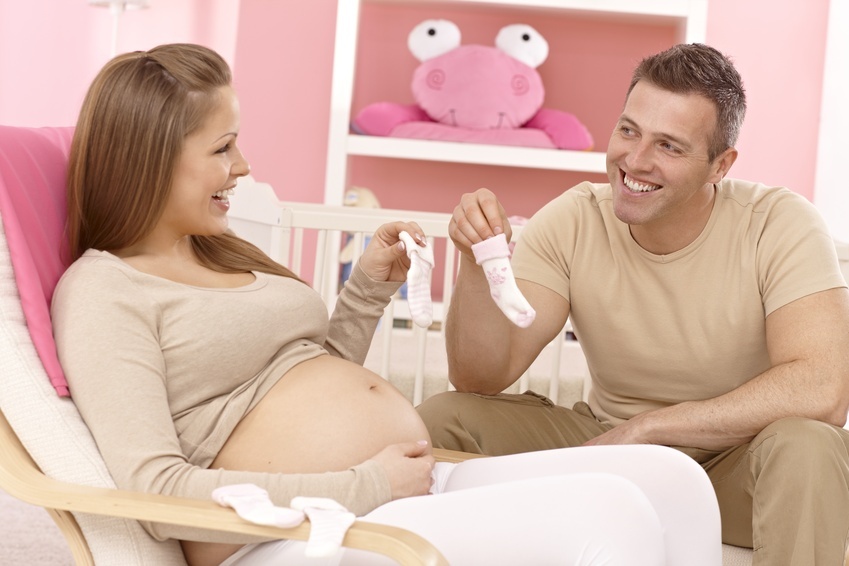 Decorating your baby's nursery does not necessarily need to be expensive, stressful, or difficult. While there may be many important decisions ahead of you as you explore all the adorable, affordable, and safe options for the baby's bedroom, remember that the process of creating a perfect nursery can be an enjoyable and creative adventure. To keep fuss and frustration at a minimum as you prepare your little one's nursery, keep these useful tips in mind.
Nursery Theme and Colour Scheme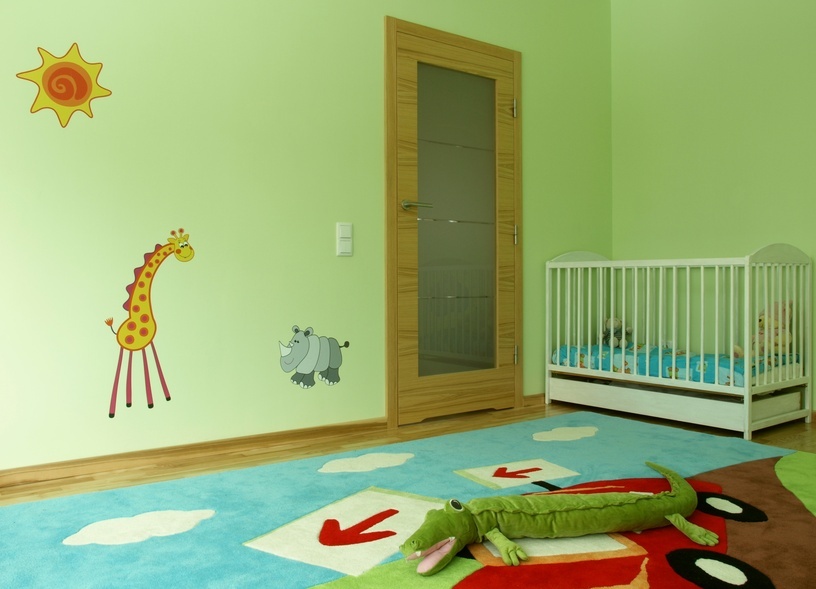 Most parents choose a colour or theme before they even know what type of furniture they need to place inside the nursery. Traditionally, blue is for boys and pink is for girls, though you do not have to be limited by these two basic colour options. If you do not know the baby's gender or prefer not to go with the usual tones, it may be best to select neutral colours, like cream, beige, pale green, or yellow. Decide if you wish to decorate with a nursery theme in mind. Practically anything goes, from flowers and cowboys, to butterflies and pirates. As most children quickly outgrow elaborate themes, you can select from a range of simple decor options, like using wall stickers and paint-by-colour murals to convey basic shapes, like blocks or stripes.
Safe Nursery Furniture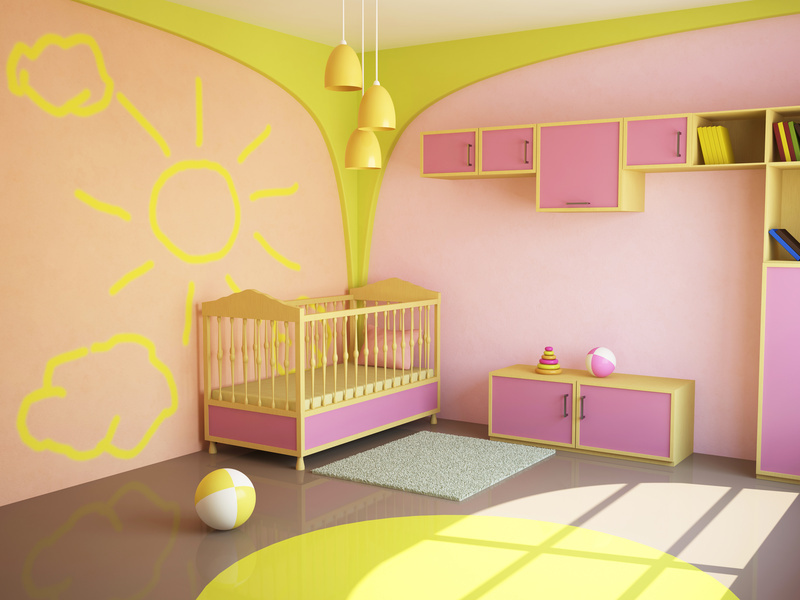 The crib is the centrepiece of every nursery. Before you choose the cutest crib available on the market, remember that your baby's sleeping area must be as safe as it is comfortable and cute. To avoid serious neck and head injuries, make sure that the distance between each of the crib slats is not more than the width of a soda can. Avoid cribs with elaborate decorative corner elements, as these easily catch on the baby's skin or clothing. Next, find nursery furniture that complements the crib. You can choose from a wide range of changing tables, chairs, nightstands, and hampers. Secure each one of these elements to the floor or the wall. Before you know it, your baby will be old enough to pull down or open up drawers, so it is best to secure everything with nylon straps or brackets.
Final Nursery Touches
You may think the best thing about setting up your own perfect nursery is picking a cute theme and then pouring over wall stickers, paint colours, carpets, and curtains, but in the end all babies care about is toys. You can never really go overboard with toys, as long as you always store them off the floor. Bring in lots of soft teddy bears and rattles, and store them inside storage bins or boxes without lids. Finally, add essential equipment to your baby's nursery, including a baby monitor, nappies, wipes, blankets, ointments, and burping cloths. To minimise unpleasant smells inside the nursery, always keep a garbage can or a diaper disposal system next to the changing table.