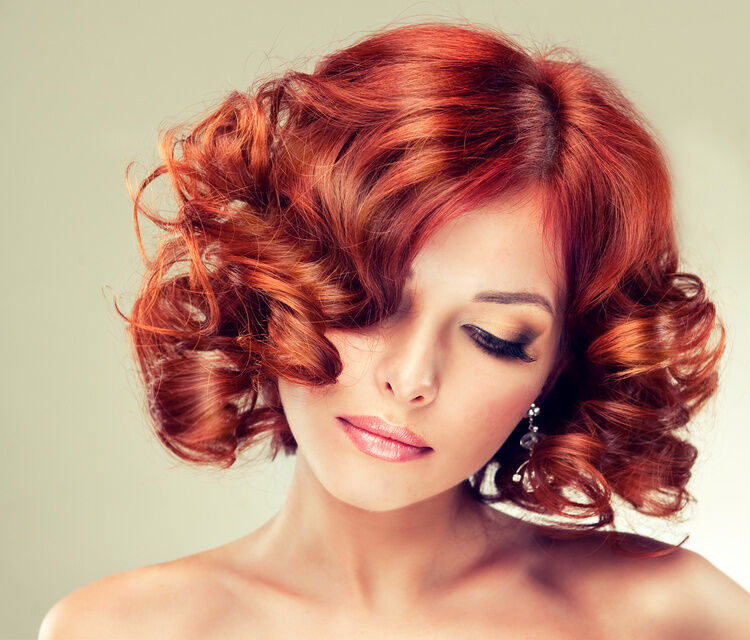 Applying a real hair wig properly is the key to wearing it comfortably and making it look as natural as possible. Although there are various ways to apply a wig, you can follow a few basic steps to achieve the best fit. Using good technique allows you to look great and feel comfortable in the human hair wig, whether you are going from blonde to brown, or want to shine with flaming red.
Prepare the Hair Piece
Examine the wig closely. Using hair clips, fasten all hair back from the wig edge to keep the hair from catching under the wig during the application process. This step is especially important if you intend to use adhesives to secure the wig to your head. When using lace wigs, you can trim the lace with a small pair of scissors as close to the hairline as you can, but be careful not to damage the lace or hairline.
Prepare Your Own Hair

Before using a wig, be sure to shampoo and condition your own hair. If your hair is long, a braid is a great idea. For short hair, fold your hair flat and evenly against your scalp. Be sure to pull all of your natural hair strands away from the hairline and use bobby pins to hold your hair, if necessary. Hair spray is also a great way to get your own hair to lay flat. Another option is to pin your own hair in large curls against the scalp.
Clean Your Skin and Hairline
Use isopropyl alcohol on a cotton swab to gently wipe away any oil and dirt from your natural hairline. Cleaning the hairline helps ensure a secure attachment. Apply a scalp protectant. If you are wearing a wig over your natural hair, a flesh coloured wig cap can protect your hair.
Apply the Adhesive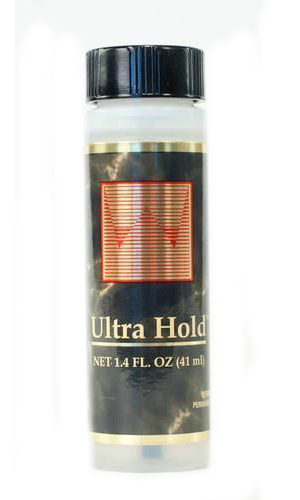 When using an adhesive glue, begin by applying a thin layer to the entire hairline all the way around your head. A small makeup brush or a cosmetic stick is a good tool to use. If you use double-sided adhesive tape, be sure to cut it to the right length before applying it. Press it firmly to ensure a good, tight bond.
Set the Wig in Place
If you are using a soft or hard bond glue, remove the wig from the wig holder and start by attaching the wig at the hairline in the middle of your forehead. Press gently on the edge of the wig against the prepared skin, working all the way around the hairline. Wipe away any excess glue. If you are using adhesive tape, place the wig on the head and line up the hairline edges, by starting at the centre of the forehead and working outwards towards the temples. Proceed all the way around the wig, attaching the wig to the adhesive strips one at the time.