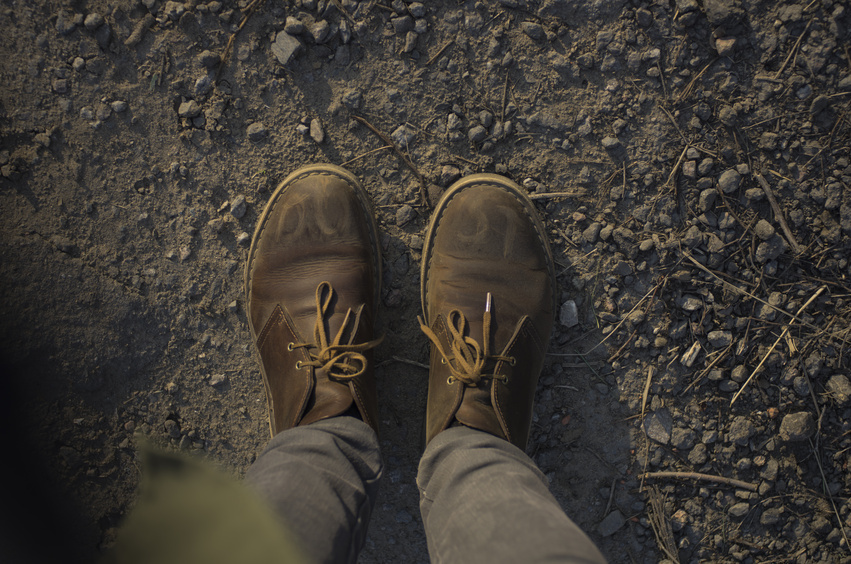 Good shoe care is important, especially if you have just purchased a nice pair of desert boots meant to last you at least a few years. To avoid having to retire you favourite pair of boots early due to improper care, it may not suffice to clean them only with a rag. You can prevent snow, rain, and salt from damaging your shoes by properly weatherproofing the leather.
General Desert Boot Care

Water and salt damage can destroy the suppleness of shoe leather. Deserts boots are susceptible to cracking and drying out if not properly cared for, so you should always try to minimise their exposure to moisture, as well as rapid changes of temperature. Never leave your shoes near a direct source of heat, like a radiator or a fireplace. Protect the leather from the elements by regularly applying an appropriate weatherproofing compound. Good weatherproofing products usually contain natural oils and other non-water-soluble elements, which play an important role in guarding your boots against water and acid damage. Keep in mind that most inexpensive shoe sprays only make the leather water resistant, not waterproof. To weatherproof your boots properly, pick a non-silicone spray or a rain and stain repellant.
Wax-Based Polishes for Desert Boots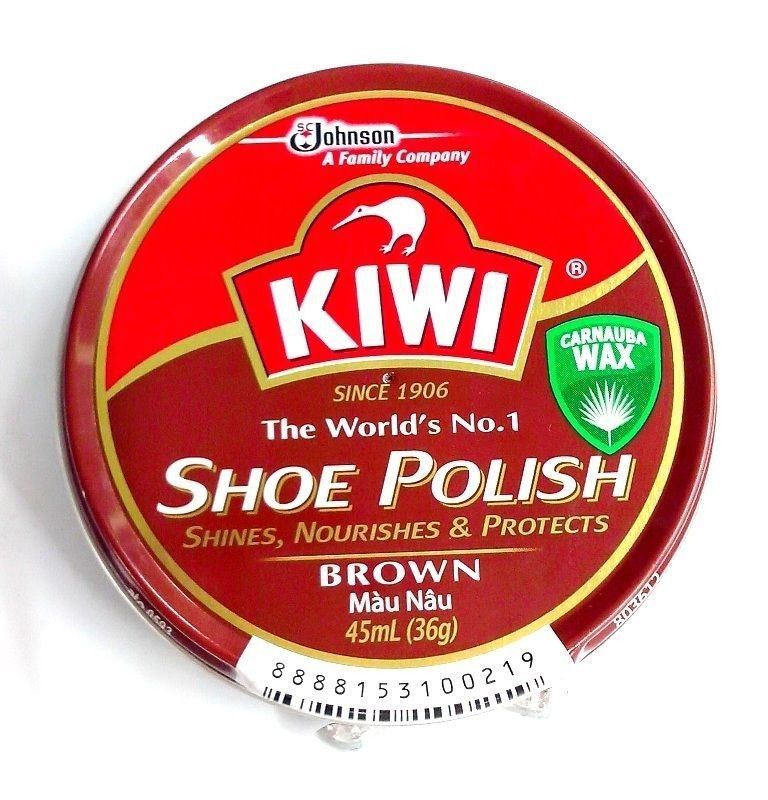 Unlike shoe pastes and creams, wax-based polishes create a protective layer on the surface of the shoes. This thin layer can wear out if you continuously expose your shoes to the elements, but it does provide short-term resistance to both water and salt. Polishes come in a wide range of colours, so you can easily match the compound to the specific colour of your boots. The key to applying any kind of polish is to do it consistently every few days, especially if the weather is particularly wet and cold.
Specialty Weatherproofing Compounds for Desert Boots
When applied properly and regularly, heavy duty leather restorers and protectants can help your desert boots outlast several harsh winters. These compounds stick to the leather longer than polishes, so you do not have to reapply them as often. Instead of creating a thin layer of shiny protection, leather preservatives seal out moisture, creating a long-lasting coating that cannot rub off after just a few wears. You can even use these protectants in conjunction with a polish of your choice once the seal properly sets.
Spray Waterproofing for Desert Boots
Though some people think silicone waterproofing sprays tend to dry out the leather, the sprays do provide a reliable layer of protection that can help your boots get through the worst of the winter. Water and stain spray-on protectors are safe to use on a wide range of leathers. They dry quickly, so you can wear your shoes within minutes rather than hours. Use them often and apply them liberally, as most sprays tend to lose their effectiveness after just a few wears.