Since gold is highly regarded all over the world, has historically held its value, and usually does well in terms of inflation and deflation, gold bars, bullions, and coins prove to be a worthy investment. To protect your fine gold investment, make sure to handle your collection with care and properly store each item.
Have the Fine Gold Appraised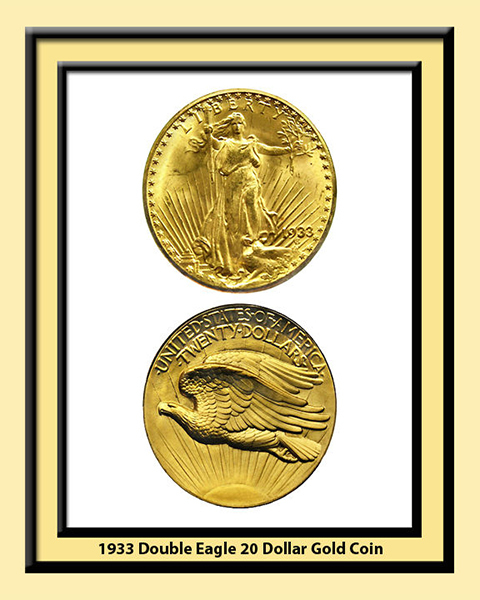 Whether you have invested in gold coins or solid gold bars, it is important to have the fine gold appraised. Check the weight of the fine gold, and ensure each item's authenticity. The higher the weight, the more valuable the gold is. Fine gold pieces that are rare in production, such as the 1933 Gold Double Eagle coin, or are in good condition may be worth more than readily available pieces or those of lesser grade. Still proof coins, which have a better contrast appearance and a shinier, polished background, often sell at a higher cost due to their intrinsic detailing and finer quality. Once your fine gold has been assigned a value by a reputable appraiser, it is important to insure it. Moreover, an appraisal also helps ensure that you receive a fair market value should you decide to sell your collection.
Cleaning Your Fine Gold
Over time, fine gold may become tarnished from humidity. To maximise fine gold's durability and beauty, take proper care of it. This involves periodic cleaning. To do so, boil the fine gold on medium-high in a simple household formula of liquid soap and water for as long as it takes to get them looking new. Next, remove the pan of boiling water from the stove, and allow the fine gold to sit inside for a few hours until the water cools to room temperature. At this point, you can remove the gold from the pan, and dry it with a soft towel. Avoid excessive rubbing, as doing so can scratch the coins.
Storage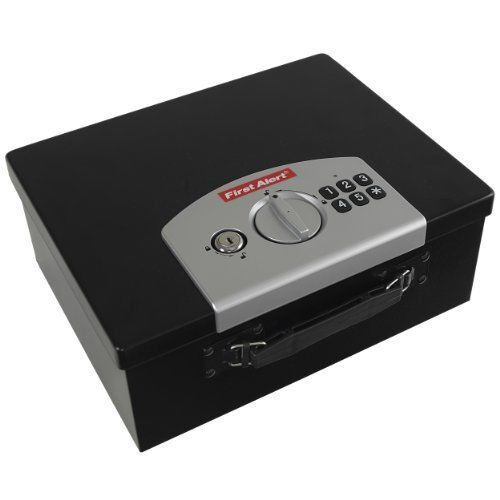 Proper storage protects your fine gold investment from humidity, improper handling, and acids. Some individuals prefer to store theirs in a safety deposit box at a financial institution. While this often entails a small annual fee, it greatly reduces the chance of your collection being lost, stolen, or damaged. On the other hand, people who prefer to have their fine gold close at hand may choose to store it within a home security safe. Consider models designed to bolt to the floor or are sunken. Sunken floor safes are appreciated for being both small and inconspicuous. Still, many gold coin investors simply choose to store them in a coin holder, coin album, or coin folder, which also proves ideal for display purposes.