Losing your passport in a foreign country is any traveller's nightmare. Due to absentmindedness to pickpocketing, you can lose your important travel documents in numerous ways. Protecting the passports from thieves when travelling is essential, nothing puts a damper on an overseas holiday faster than realising you no longer have your travel documents. Learning more about how to protect your passport from thieves can help you feel more secure and enjoy your holiday at the fullest.
Take Precautionary Measures to Protect Your Passport from Thieves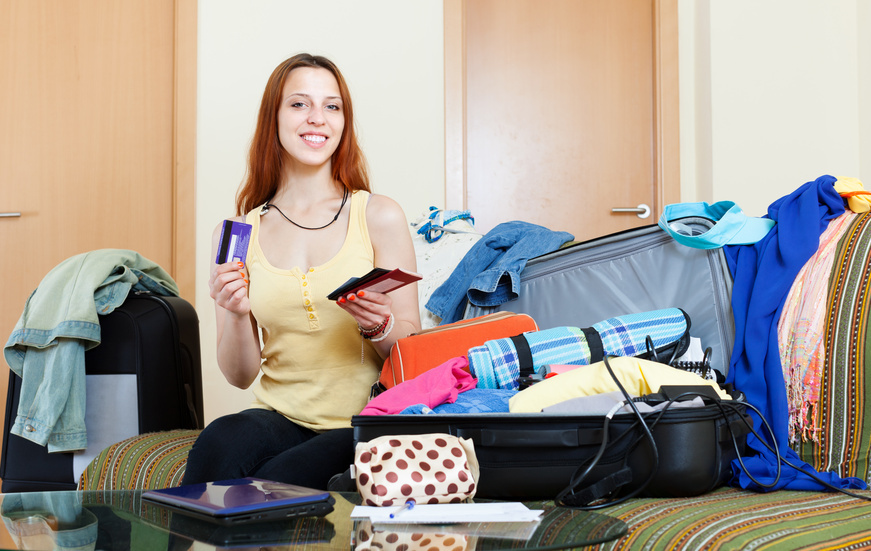 One of the best ways to make sure your passport will not fall prey to thieves is to leave it in a locked safe in your hotel room or cruise cabin. Not all hotel rooms have safes. In that case, ask the staff if they have a safe at the reception. If you need the passport throughout the day or you feel uncomfortable travelling without a valid proof of ID, make sure you carry your passport in the safest way possible. Avoid carrying the passport in outside pockets, a backpack, or a handbag, as these are easy targets for thieves.
Keep Your Passport in a Safe Place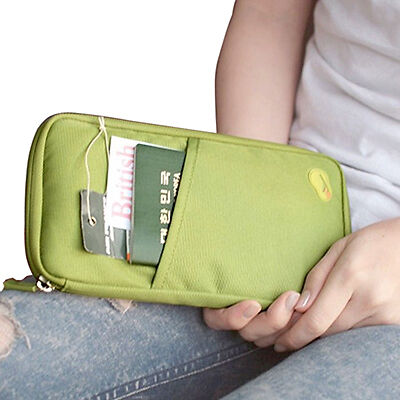 A travel wallet or a passport holder is the best option to carry travel documents around when you are travelling. In most cases, these are worn under clothing where they are safe from pickpockets. There are multiple types of passport holders and document cases to choose from. Travel organisers, for example, allow you to keep safe your passport as well as other important documents such as plane tickets or hotel reservations. These organisers are foldable and you can carry them in a hip pack. A belt wallet attaches to the belt loop and is very secure. Another option is a waist belt bag, which is easy to access, yet very difficult to steal. An ankle wallet is another safe option, which only works if you are wearing trousers. Hanging wallets are a further option. This type of passport holder provides enough storage room and you can easily hide it under clothing. Many models come with a rope that looks like a necklace, so the passport holder would not attract the attention of thieves.
What to Do If Your Passport is Stolen by Thieves
Before leaving home, make sure you have copies of your passport as well as other documents such as visas, ID, and credit cards. Email yourself the copies in order to be able to access them from anywhere. If you lose your passport or its stolen, you will need information such as the passport number, expiration date, and issue date. If your passport is stolen overseas, inform the local authorities as soon as possible and then contact your relevant Embassy, Consulate, or High Commission.