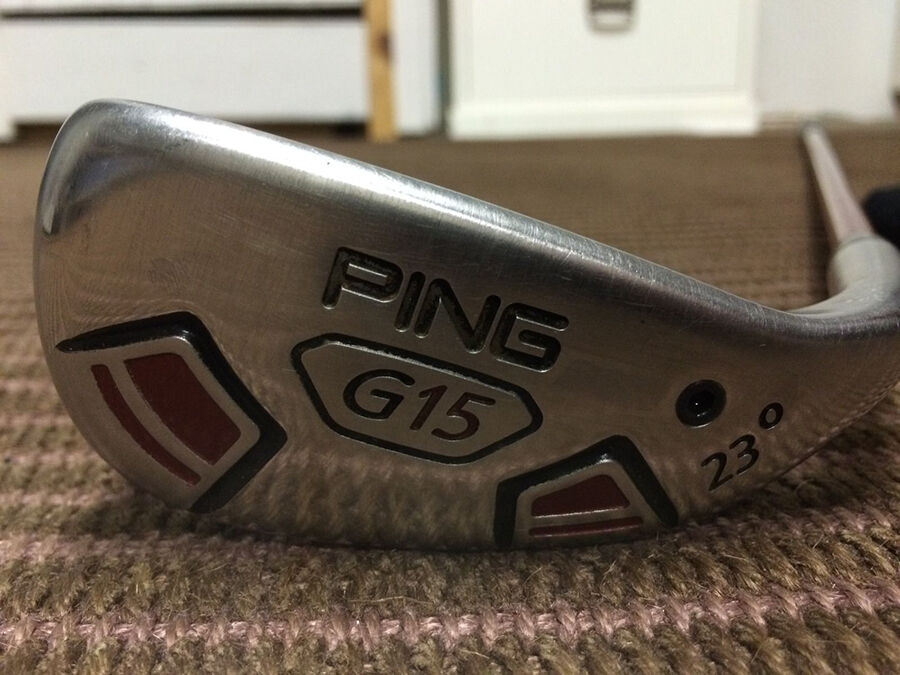 In order to perfect your game, you need clubs that suit your playing style. When you have found the ideal clubs, you should protect them to prevent unnecessary wear and tear. Covers and basic maintenance allows golfers to avoid scuffing marks on Ping G15 clubs so that they can last for many seasons.
Cover Your Ping G15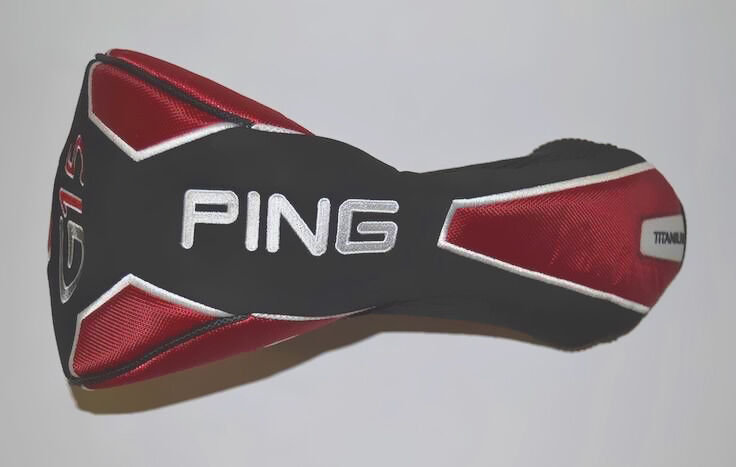 A powerful swing helps to propel your ball into the hole, but it also leaves small contact marks on the Ping G15. The large titanium head on the club needs special protection from scuffs on its surface. Golf club covers feature a skin made from semi-permanent adhesive vinyl that keeps the club safe without affecting your swing. These covers are available in a wide range of designs, from Union Jacks to argyle patterns. Customised skins allow golfers to personalise the design with the name of an individual or company. When the skins wear down, simply remove and replace them. When storing your clubs, add extra protection with knitted, leather, or neoprene covers.
Protecting Your Ping G15 During Transit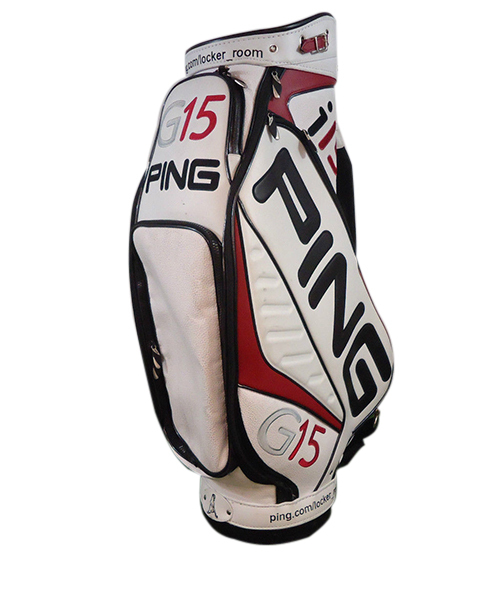 Golf clubs require special care during transit. Place the clubs and Ping golf bag inside a soft or hard shell travel case. For short journeys by car, soft shell golf travel cases offer adequate protection. Golf travel bags for aeroplanes have hard shells that withstand heavy contact from other luggage. Fill in any extra space in the travel bag with towels or cushions for padding. Arrange the clubs with the Ping G15 driver at the centre because it is longer than other clubs. Wrap the tops of the golf clubs in waterproof material before packing them in the case.
Polishing Your Ping G15
Fill a bucket with hot water and mild washing-up liquid and soak the clubs. Use a toothbrush or other soft bristled brush to clean the club's surface gently. Towel dry the clubs before applying polish. Regular polishing helps to prevent or remove scuff marks from your Ping G15. Special golf polishes are available, but a general metal or car wheel polish also work well. After polishing your Ping G15, use a protective cover, before placing it back in your golf bag.