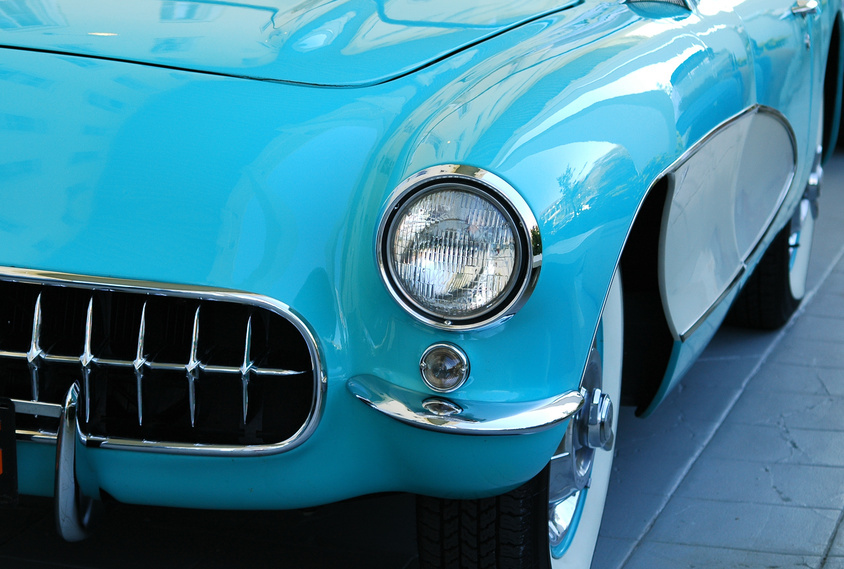 The Chevrolet company was established in 1911 by Louis Chevrolet, and is one of the most popular car brands today. Most popular Chevrolet models include: Spark, Astro, Captiva, and Camaro. However, owning a Chevrolet car is not always easy and you have to be aware of how to take care of and protect the paint and colour of your car.
Paint Troubles
The biggest troublemaker for paint trouble causer is the sun. Even sunlight that may seem weak can be dangerous for the colour of your car, fading it quickly. Another aspect of nature to watch out for is trees. Parking beneath trees exposes your Chevrolet to falling leaves and dripping sap, depending on the season. The sap from trees can leave stains after being exposed to the sun. In some parts of the world, especially near the sea, there is also more salt in the air, which can further damage the car's paint. Protecting your car from this threats is an easy and quick way to keep your paint job perfect.
Covering Your Chevrolet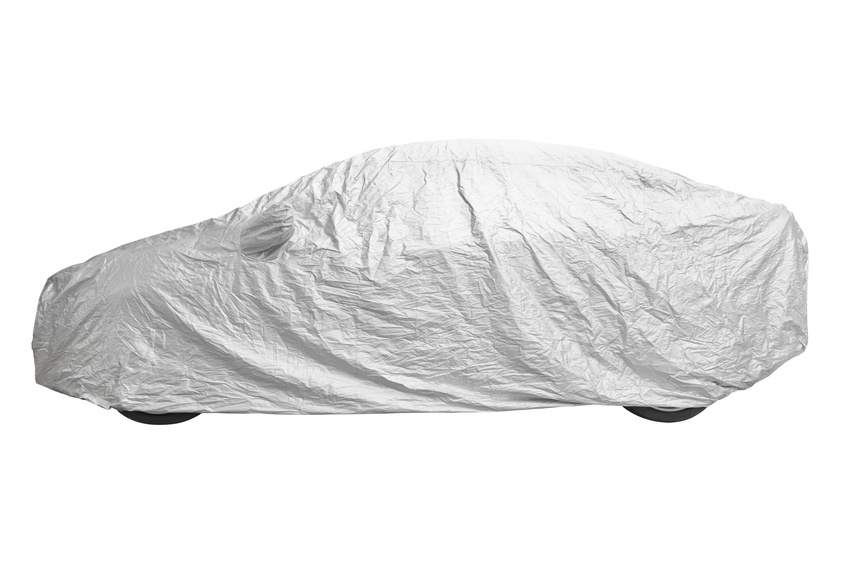 The most common way to protect your can and your paint job is to keep your Chevrolet from the sun. If you are unable to park your car in a garage or covered car port, you can buy a car cover to put on the car after parking. A less attractive option is to park in shade, but shaded areas change as the sun moves across the sky, and parking under a tree exposes your Chevrolet to the hazards of the tree.
Washing Your Chevrolet
Another simple way to keep your car in order is to wash it on a regular basis. By doing that you remove grime and pollution that can later on lead to colour problems. Furthermore, by washing the car you contribute to the great look of your car while keeping it more attractive.
Waxing

Wax creates a thin, almost invisible layer of material that gives your car a better look by bringing out the car's shine, while at the same time providing your Chevrolet a direct protection from the things that can damage the paint. However, waxing takes time and a great deal of attention to detail to be completely successful. It must be taken seriously as you can even damage the car if you do not do it carefully. Many types of wax are available on the market, but one that is most commonly used is carnauba wax. It can be a little expensive but trying to save money on your wax is not always a clever idea. If you choose not to spend the time and money on waxing your car regularly, a car cover is probably a better solution for protecting your Chevrolet's paint job.