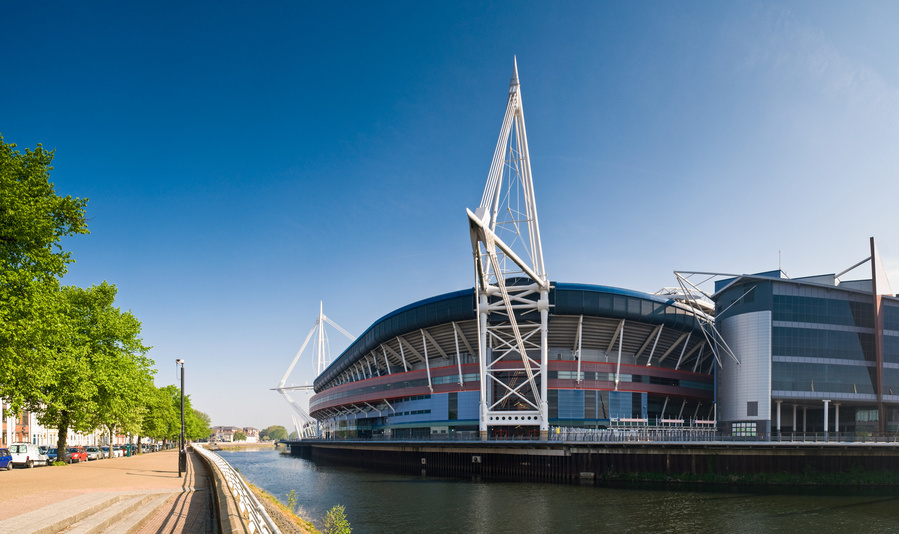 Cardiff City FC reached the Premier league in 2013 and plays a high level of football. If you are one of their many fans and are interested in coming to Cardiff for a game you need to be prepared for all the issues that might arise. Obviously, you need an official match ticket, and while buying tickets online can be a bargain, it can also be dangerous and can leave you standing outside the grounds with an invalid ticket.
Buying the Tickets Online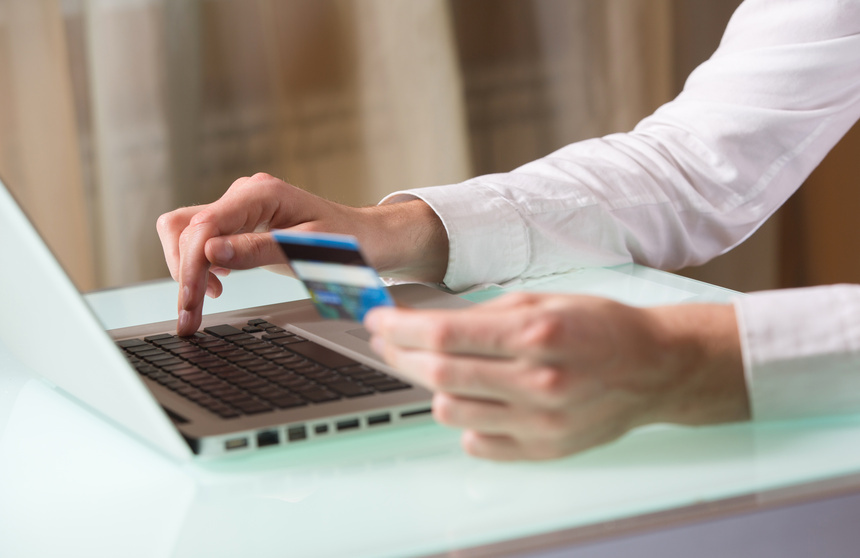 Buying Cardiff City tickets online can be risky if you are not careful, and wrong purchases or even online scams can be easy to fall into. To avoiding these disasters, make sure you are buying tickets from a trustworthy source and that the tickets are not too cheap. Ridiculously cheap tickets can easily be a scam or fakes. Less problematic are tickets for specific, historic Cardiff City FC games that many people like to buy as collectables, but popular tickets can still be faked. Besides tickets, people also buy Cardiff City FC shirts or Cardiff City FC programmes as collectables.
Price Range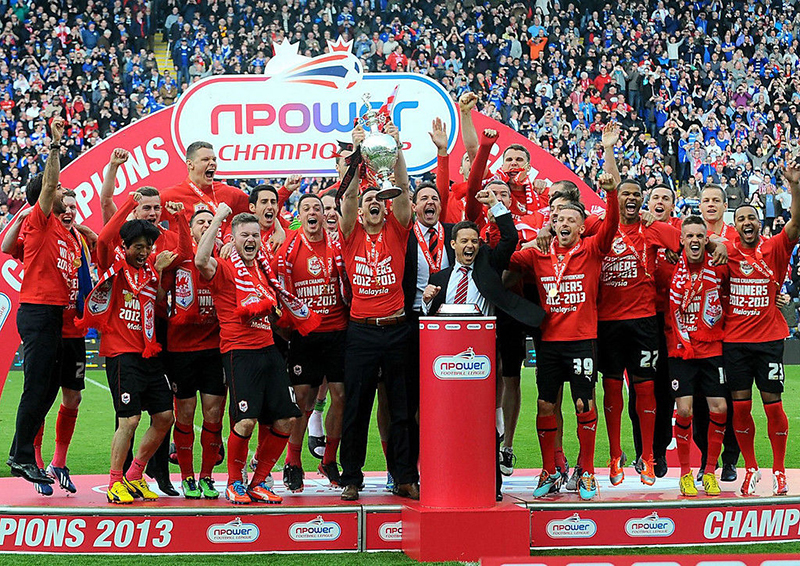 Cardiff stadium has 5 zones, zone 1, 2, 3, 4 and 4F. The most expensive zone is zone 1 and zones 4 and 4F are least expensive. Ticket price also varies by age and category, with the category being determined by which team Cardiff City is playing against. Price can variate from season to season and are determined at the beginning of the season.
Purchasing the Tickets
Best way to do the actual purchase is to visit the official Cardiff web site and order the tickets before the match. That way you can save some money because football tickets are often more expensive when buying on the spot than when ordering earlier. Furthermore, tickets for the match can be easily sold out if you do not purchase in time, so you might even not be able to go to the match you want. You can also purchase memberships, which give you priority when tickets go on sale.
Travelling Overseas
If you are arriving from overseas, you should check online for accommodation and book it on time to avoid ending up with no place to sleep. In addition, be sure to bring enough money so you do not end up short on funds in an unfamiliar city. Booking flight tickets on time is also a wise thing to do since many flights can easily be sold out.