The Citroen Xsara is a car that is simple by nature but has great potential when you choose to upgrade it with extras. Whether the solution is a new steering wheel cover to make driving easier or a fresh carpet to enhance the interior, your options are vast. When choosing custom accessories, focus on functionality, the look, and your personalities.
Consider the Citroen's Xsara's Users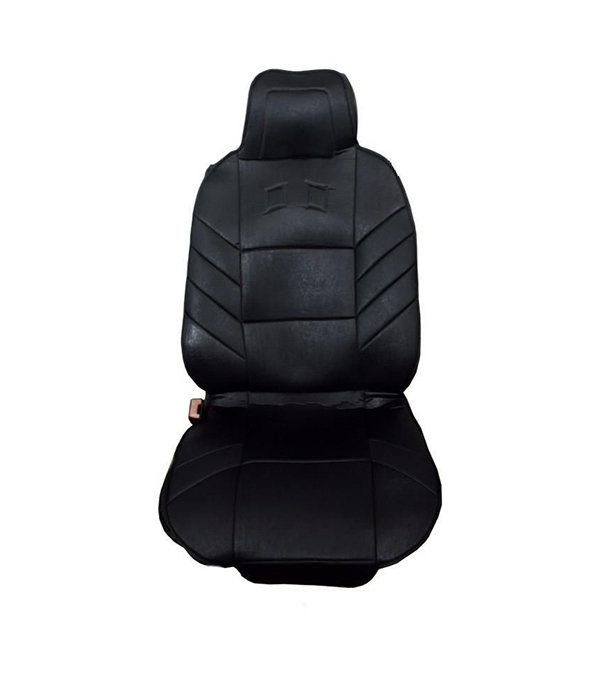 Whether you transport dogs, children, or both, you have to consider the typical occupants of a Citroen Xsara to choose the best accessories. One example being car seat covers. Waterproof car seat covers work wonderfully when it comes to kids and dogs and they are easy to clean too. Even if you do not need to choose car seat covers for practical reasons, you can choose custom car seat covers purely for style reasons. Leather car seat covers offer a sleek look or you can choose from numerous other fabrics and styles.
Focus on the Citroen Xsara's Functionality
When it comes to interior custom accessories for the Citroen Xsara, it is important to focus on the car's functionality. Car pedal covers come in a range of materials and designs. Choosing a set with a non-slip coating is ideal for those who wear dress shoes with little grip. As a classic family car, the Citroen Xsara does not usually experience much rough driving, but a steering wheel cover is still helpful for comfort on those long commutes. Although a fluffy cover often looks cute, keep in mind that a leather steering wheel cover offers a better grip.

Enhance the Citroen Xsara's Interior

The Citroen Xsara's interior is spacious and comfortable, but many drivers still feel it needs some extras. The addition of floor mats, for example, serves both style and practical purposes. Rubber car mats are easy to clean, do not slip, and can still look stylish. Custom car carpet is the perfect complement for new floor mats. Unlike normal carpet, it weathers the hard use often experienced in cars. Opting for rich tones like burgundy and navy can give a Citroen Xsara a more refined look, or brighter options combined with colourful steering wheel covers can really stamp a car with your sense of style.
Accessorise the Citroen Xsara's Gear Stick
When it comes to aspects of the Citroen Xsara that could use a little sprucing up, the gear stick is a key area of focus. Fortunately, the gear stick's simplicity makes it relatively easy to customise. A leather gear stick cover with patterns or bright colours is one option, or you could consider an embellished gear stick knob.