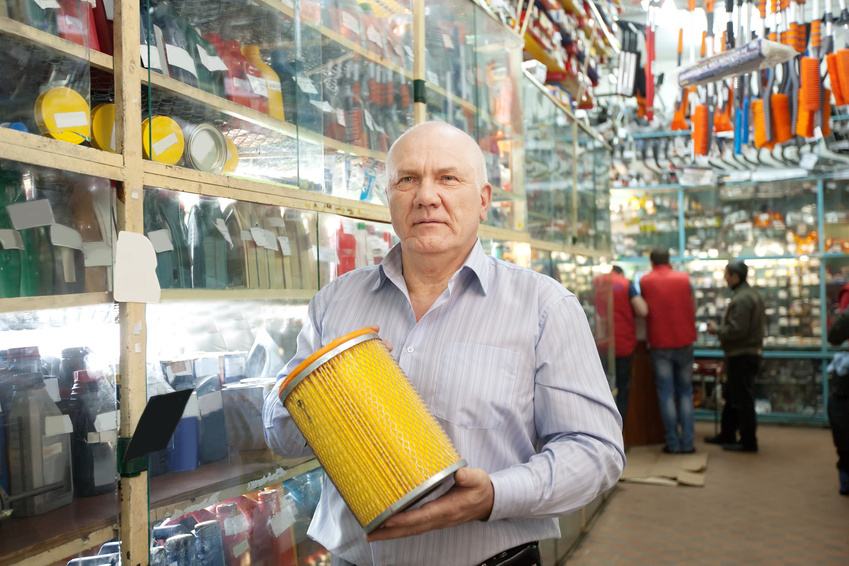 Keeping a Citroen Picasso in proper working condition requires regular maintenance and equipment replacement. Whether you own a Citroen Xsara Picasso, Citroen C3 Picasso, or Citroen C4 Picasso, knowing how to purchase parts proves imperative for preserving your car's value.
Determine Necessary Parts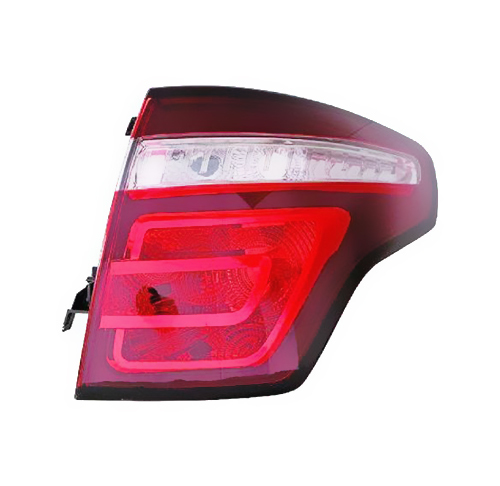 First, take into account the Citroen Picasso's model and year. Keep in mind that some parts that wear through use, such as spark plugs, hoses, timing belts, seat belts, and wheel bearings, must be purchased new. Conversely, other parts, such as body panels, turn signals, structural components, major engine components, trim pieces, and suspension members, if found in good condition, may be purchased used.
Exterior Body
Whether damaged or hoping to improve the aesthetic value of your Citroen Picasso, you can find a wide variety of exterior parts available for purchase. These Citroen Picasso parts include wings, side panels, windows, window coverings, and doors. While parts, such as windows and doors, are typically standard amongst models, other parts are often specific to the Picasso series.
Tyres

Whether you are in need of new tyres or looking to invest in a spare, it is important to ensure that the tyres of your Citroen are always inflated and have proper tread. While tyre size depends on the model and year, most tyres range in diameter from 15 to 16-inches. On average, car owners should replace tyres every four to seven years.
Compatibility
While some parts are standard across the board, others fit particular manufacturers. Instead of purchasing parts directly from the manufacturer, you can opt to purchase aftermarket parts. They are generally cheaper, although quality tends to vary. In this case, make sure parts look similar to the ones being replaced.
Condition
In order to save money, buyers should consider purchasing used or remanufactured parts. This is the ideal route for those on a budget or those restoring an older Citroen Picasso. Before making a purchase, inspect the overall condition and ensure they are in proper working order. The parts should not exhibit any signs of rust, cracks, or previous repairs. Be sure to ask whether the part is OEM, NOS, or used. Made by the original manufacturer, OEM parts meet exact specifications to ensure a proper fit. On the contrary, new old stock (NOS) parts are original parts for now obsolete equipment and have often been kept in a warehouse for years. Therefore, minor damage from shelf life is a possibility.