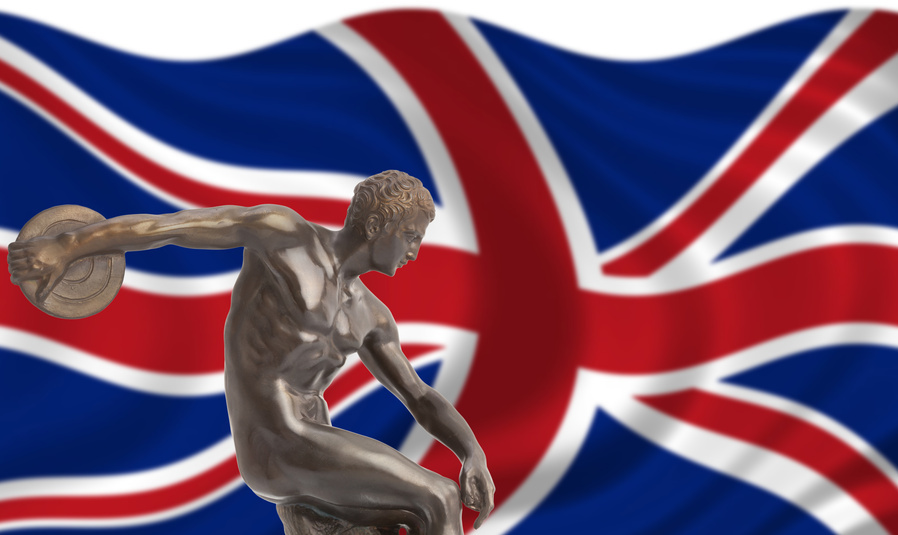 The 2012 London Olympics produced sports stars as well as quite a bit of memorabilia. Sports collectors especially love Olympics memorabilia and the UK made items readily accessible. While by definition most Olympic memorabilia is rare due to the rarity of the Games themselves, some items are harder to find than others are. Learn what to look for when purchasing rare 2012 London Olympics memorabilia to ensure your collection is everything you want it to be.
Make Sure the Item Is Genuine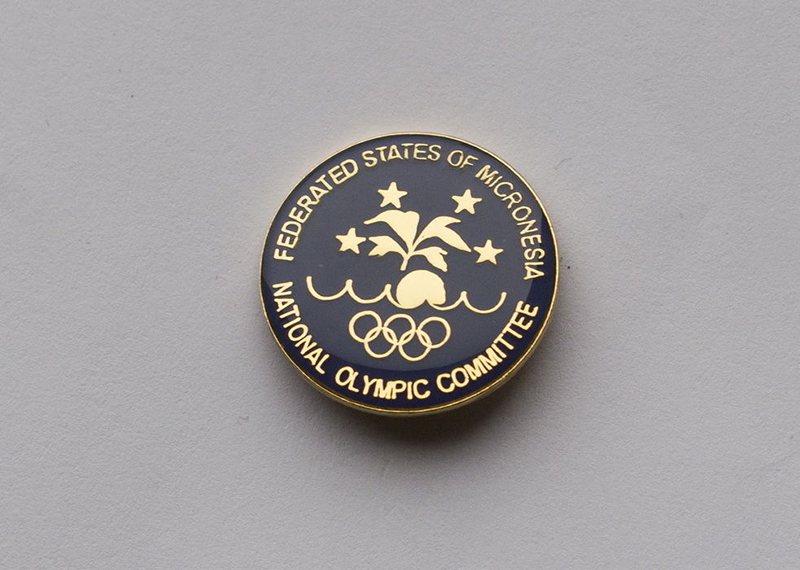 Before purchasing any Olympics memorabilia, make sure the items are from the official Olympic committee or issued by official team shops representing the many countries that participated in the Games. Items produced by the London Olympic Committee contained a hologram somewhere on the item to represent official authenticity. A certificate of authenticity also helps buyers find genuine items.
Look for Hard-to-Find Items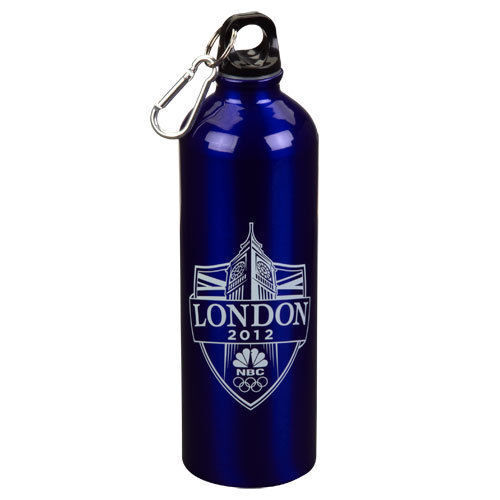 While T-shirts, water bottles, and hats are available en masse, other items of value and interest are harder to find, due to limited production. These items include individual pins, badges, and coins from specific participating countries like Grenada and Mexico. There are also limited numbers of pins from the London Olympics Opening Ceremony, making them quite rare. The torches carried during the Olympic relay through participating countries are especially rare, as the organisers did not make any as souvenirs, but instead as actual items used for the Games. Search personal advertised collections for torches, but be prepared to pay more for such a rare item.
Look for Early Issues
For the truly rare finds, look for items released months or even a year prior to the Olympic Games. Some of these items are one-of-a-kind of limited edition. The fewer of one particular product made, the more valuable that product is. Stuffed dolls, pins, badges, and T-shirts were some of the first items produced for the 2012 Olympics. The London committee also produced coins as early as 2010 and 2011 with public figures on them to commemorate the 2102 Games.
Displaying Your Rare Olympics Memorabilia
If you do not want to use your sports memorabilia, but want to show it off for guests and family to see, make sure to display the pieces correctly to avoid damage and to enhance their look. Official 2012 Olympic stamps should go in protective albums or in plastic display cases, as should collectible coins. Slip stamps and coins, as well as collectible stickers in clear display sleeves and then place the sleeves in binder albums for storage and display. You can even find genuine Olympic coin folders with decorative covers that you can collect. Frame any official Olympic photos, especially autographed photos that have high monetary value.