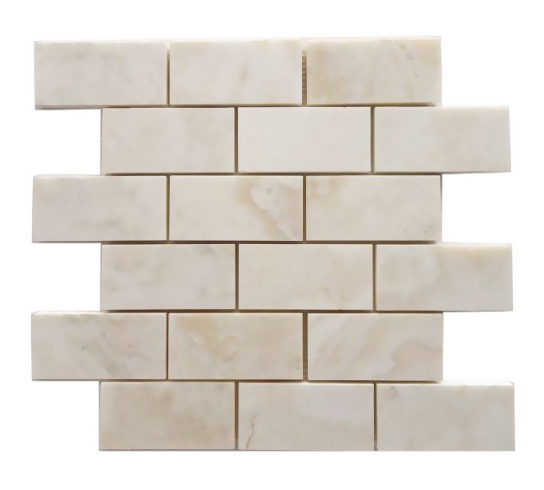 Bricks are a common building material that is attractive and strong. Because they are so common, they often make up a large percentage of construction waste produced by demolition and remodelling projects. It is not necessary for the majority of them to end up in a landfill, as reclaimed bricks are in demand. Recycling them keeps them out of the landfill, and can provide other people and businesses with the building materials they need to accomplish their goals. When faced with a project that leaves behind a large amount of used bricks, instead of hauling them off with the rest of the unusable building materials, follow these tips on how to recycle them.
Ways that People use Recycled Bricks
Reclaimed bricks, as recycled bricks are known, make the perfect material for a number of projects. The weathered look of old brick is nearly impossible to reproduce artificially, so many people prefer to use authentic, reclaimed bricks for projects where this look is preferred. These include new construction projects, remodelling of existing buildings, and even smaller building projects, such as walls, fireplaces, or boundaries.
The condition of many used bricks is not desirable for such projects. For use as building materials, the bricks must be shown to be structurally sound, and it is difficult to determine what the load-bearing capacity of used bricks is. Also, the bricks may be broken, or have bits of mortar stuck to them. It is still possible to recycle these bricks. People use these reclaimed bricks in landscaping projects, walkways, patios, or borders for flower beds. They also use them when creating artistic projects.
Finally, bricks that are in poor shape still have recycled life left in them. Even bricks that are in the worst possible condition are valuable when broken down into aggregate, used to make new bricks, or as the base compound in a ground surface, such as a tennis court. With so many great ways to use bricks, it is hard to come up with a good reason for not recycling them.
Plan Ahead to Recycle the Bricks
With bricks, as with most building materials, it is easier to recycle them when planning for that from the outset. Doing so allows the contractor to demolish the structure in a way that does the least amount of damage to the bricks, ensuring that more of them are in the type of condition that people pay for. Just about any brick can be recycled in one way or another, but not every brick is worth paying money for. It is easiest to recycle the bricks when arrangements are already in place before the project begins. This is especially true of bricks that cannot be resold.
It is not very likely that your local recycling centre accepts bricks or any other building materials. Contact local organisations that deal with used construction materials and ask what they require. Ask about factors that determine which category the bricks fall into, those that are sellable, and those that may be good only for small, non-loadbearing projects or for grinding up to make new bricks. They may also have information on their preferred way of dismantling the brick structure to preserve the largest number of quality, reusable bricks. Such an organisation may take the usable bricks as a donation, but may not be in the market for paying for them. Local construction companies may buy the reclaimed bricks, and they are also very marketable on eBay.
Preparing Bricks for Recycling
It is easier to sort out the bricks during the demolition, rather than after, when everything is in a big pile. Set aside an area where the bricks can be piled, cleaned, and neatly stacked. Dismantling a brick structure can be dangerous, so be sure to wear protective gear such as safety glasses and gloves. Also, follow safe practices that guard against the structure collapsing unexpectedly.
To salvage the largest number of quality, reclaimable bricks, use a masonry saw and cut the bricks into manageable sections following the grout line. Separate the individual bricks using a chisel and mallet. Once they are separated, clean any remaining mortar off by placing the end of the chisel in the area between the mortar and brick and striking it, being careful not to damage the brick. Stacking the cleaned bricks on a pallet makes them easier to transport.
How to Buy Tools for Recycling Bricks on eBay
Recycling bricks is a great idea for the environment and for anyone interested in using them or selling them for projects that utilise the aged look of reclaimed bricks. Recycling them does require having a number of tools, safety glasses and gear on hand, all of which eBay sellers list on a regular basis. Shop there for these items and save money on the brick recycling project. Then, consider listing the bricks on eBay as well. It is possible to do something for the environment, make other builders happy to have found the materials they needed, and make some extra money in the process.