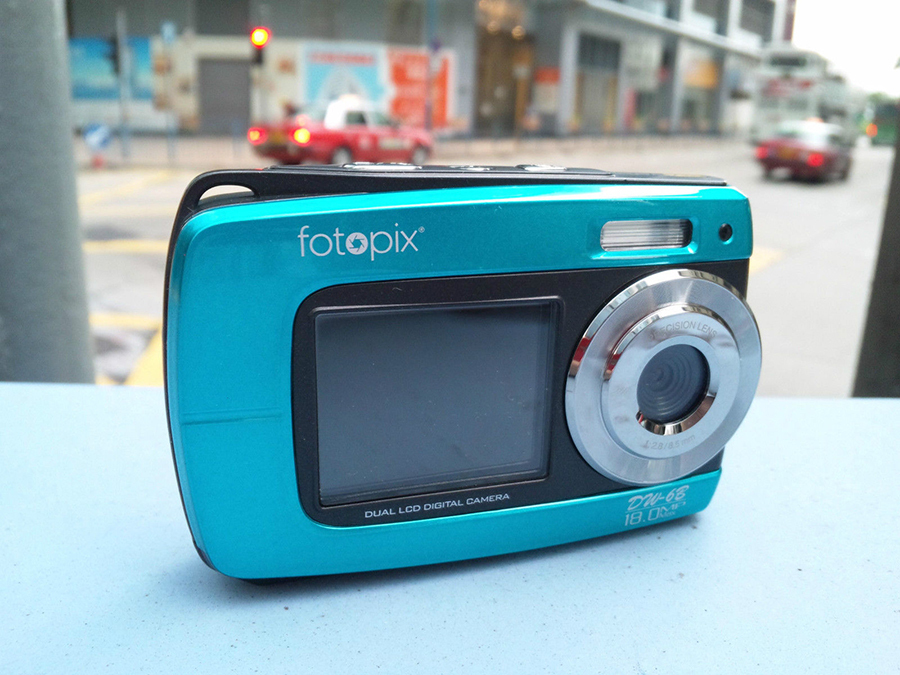 The small photographic devices many use to capture moments worth remembering often require a lot of power. For many interested in environmental protection, the constant disposal of the batteries on which digital cameras run might pose a severe conflict of interest. Luckily, several ways to recycle used batteries exist. In fact, many manufacturers, local businesses, and government offices offer recycling services that the public can access.
Manufacturers' Reuse Programs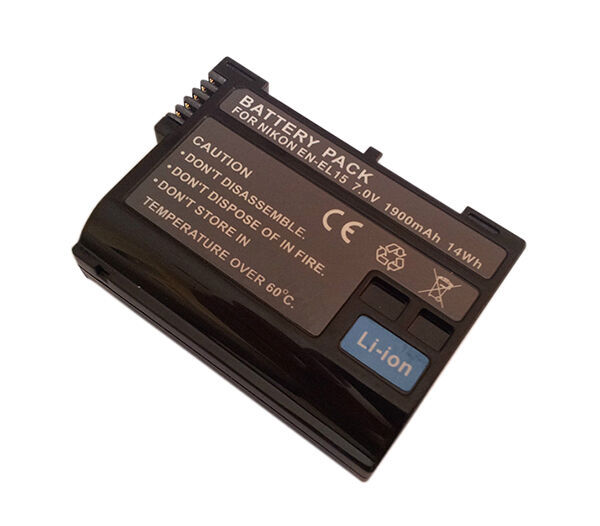 The UK requires all digital camera battery producers to provide information on and avenues for recycling discarded batteries. These producers must accept used batteries for their products directly and in the same manner in which they are delivered. Anything transported to a recycling site must adhere to national standards for the movement of hazardous waste. This includes packaging the batteries in a way that prevents damage as a result of its transportation as well as documenting the exchange of materials for record keeping. Corrosive or punctured products pose a particular risk during storage and transference. Because of this, many companies leverage outside agencies to facilitate the actual collection and processing of these used products. Interested recyclers can generally find a list suggested reuse facilitators on each manufacturer's Web site.
Other Corporate Battery Recycling Opportunities
In 2010, UK leaders enacted laws mandating that most small battery-selling businesses also offer recycling services, although many collection services are available in popular public places like supermarkets and libraries. Typically, these locations place bins indicating battery recycling on either side of a door or register. These bins should include a prominent display of battery types accepted at that location. In England, people can recycle most battery varieties including those normally used in digital photography, like akaline maganese, lithium, and lithium ion products. Common forms of collection receptacles include recycle bins or small boxes with a hole or slit in the lid. Camera users may also find local businesses dedicated solely to the provision of electrical waste services. Typically, these fall under compliance scheme organisations that work to help companies meet governmental environmental protection standards. Popular UK entities include ERP and Valpak Limited.
Recycling through Government Venues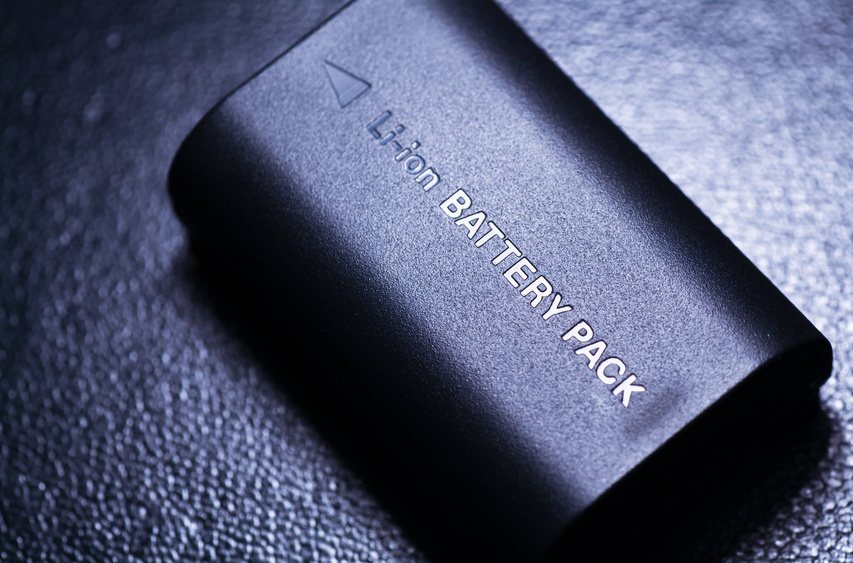 Some town halls follow the same system for collecting used digital camera batteries as privately owned entities. Areas without those programs might use designated Household Waste & Recycling Centres instead. To find out whether or not one of these locations exists near you, simply search online using your postal code or contact local offices via phone or email.