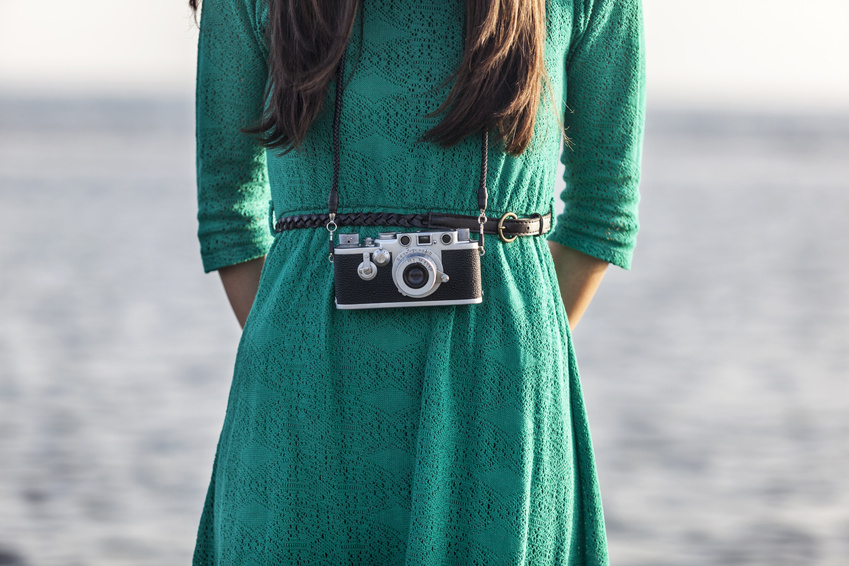 Electro Rangefinder camera owners can refurbish their classic cameras without the need to earn an engineering degree or use complex tools. However, you should avoid buying used parts or parts constructed by other manufacturers. To bring your Rangefinder camera back to top shape, you can learn about how to refurbish your Electro Pathfinder camera.
Replacing the Battery Check Switch
The battery check switch is one of the first Electro Rangefinder camera parts to fall into disrepair. Refurbishing the battery check switch involves replacing the old switch with a new switch sold by Electro. You should first remove the top plate and the Rangefinder housing. Then, remove the screw that secures the chrome bracket to the brass plate. After loosening the bracket bottom screw, push back the spring and release the two red wires that the spring covered. You can then remove all of the screws that attach to the circuit board and unhook the battery check switch. Make sure to organise the screws to ensure you return them to their exact locations.
Testing for Erratic Exposure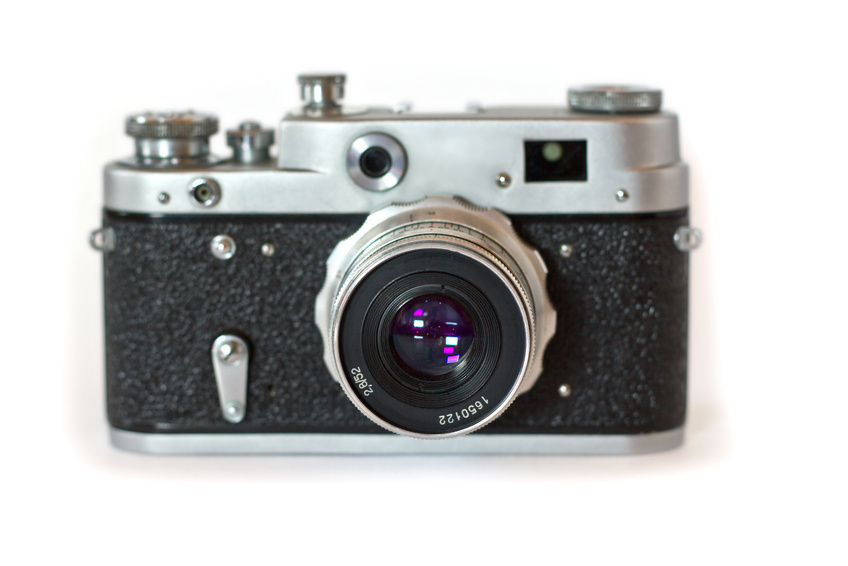 You can test for erratic exposure and correct any exposure issues that diminish you photograph quality. The most common reason for erratic exposure is when the shutter lube prematurely dries up and impedes flash speeds. You should attach a strobe to the flash and set the flash on Auto to discern whether the shutter blades operate at normal speeds. Any disruption in shutter blade speeds means you need to replace the blades and inject fresh lube to ensure high quality photography.
Resetting the Frame Counter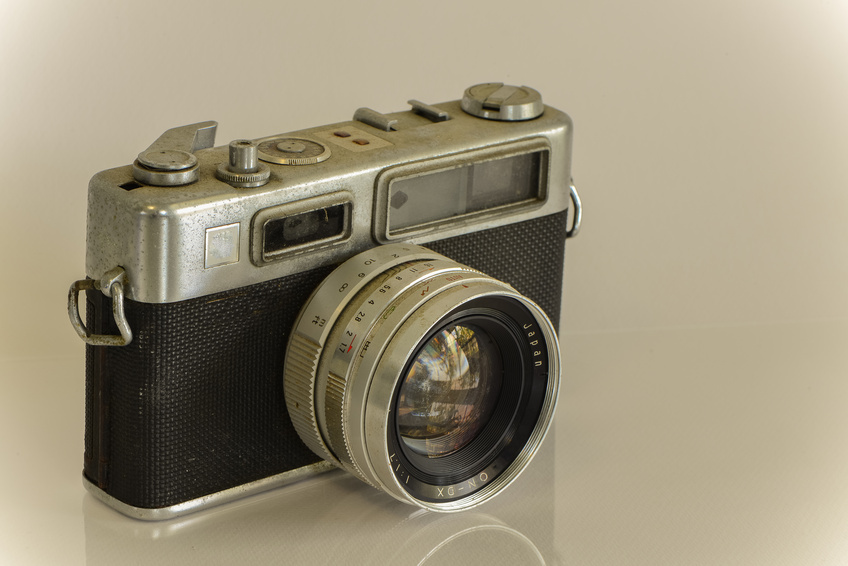 After a few years of use, the foam light and dust seal within a vintage Rangefinder camera can begin to rot. The rotting causes the gummy foam to prevent the frame counter from restarting at zero after you open the rear latch to insert a new film camera roll. A frame counter that does not automatically reset to zero only means you need to insert a toothpick to remove any sticky, rotting material that hinders the frame counter. You should also replace the dust seal.
Cleaning the Loading Door Light Seal
Many Rangefinder cameras fall into disrepair because the door light seal deteriorates and eventually prevents you from opening the back cover. As a result, the sticky foam accumulates on the back of the film. Enough accumulated sticky foam can prevent the film from developing into vivid images. You can fix door light seal problems by applying isopropyl alcohol to a damp cloth and then clean the edges around the back cover. The rubbing alcohol acts as an effective solvent to remove the degraded door light seal.