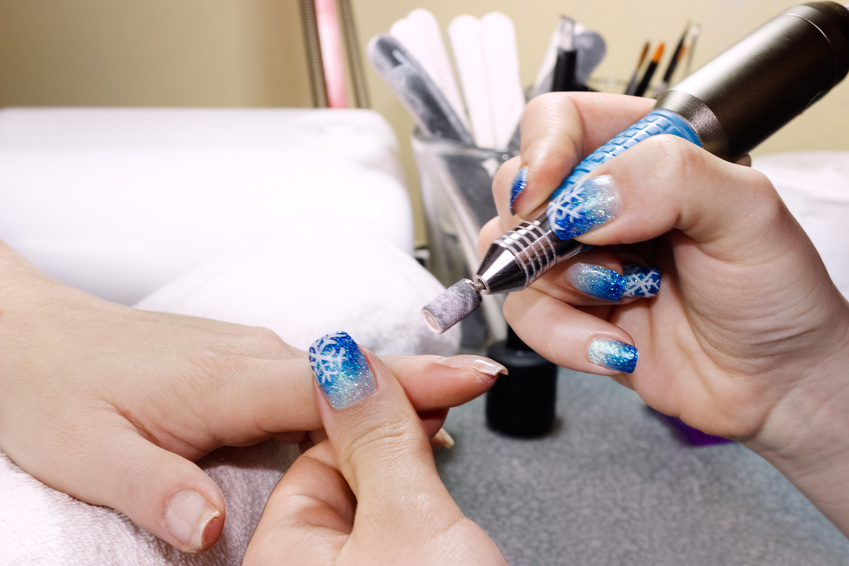 Acrylic nails are artificial nails that you can apply over your natural nails or as an extension of these. Whether you are using acrylic nails for styling or for lengthening your natural nails, you have to remove or refill them regularly when you nails grow. You can do this at a saloon, but you can save time and money by learning how to remove acrylic nails easily at home.
Items Needed for Removing Acrylic Nails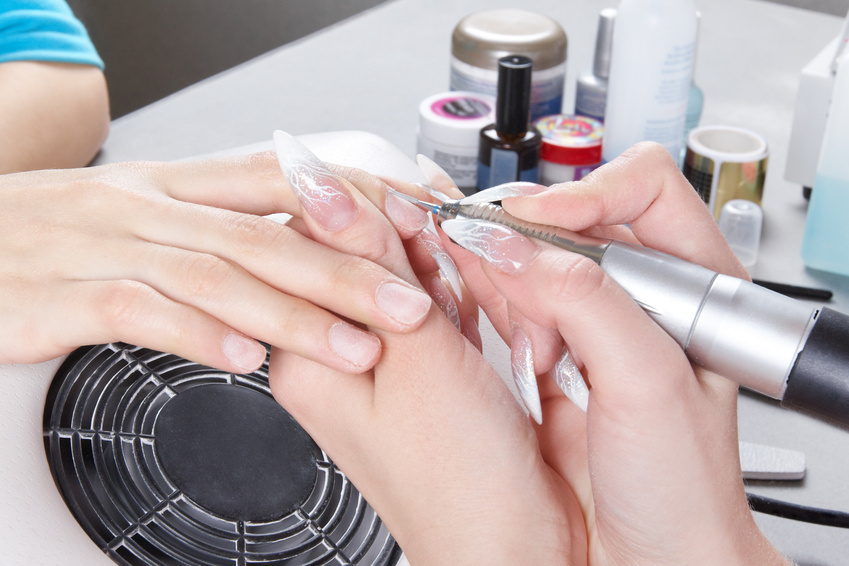 The easiest method to remove acrylic nails at home is with acetone. You need several supplies for this, including pure acetone, a bowl, a cuticle pusher, cotton balls, a nail file, nail polish remover, a nail cutter, and cuticle oil. Other items that may be of help in the process are old towels or rags to wipe away the acrylic from nails, petroleum jelly such as Vaseline and a moisturiser. Before starting the removing process, clip the acrylic nails down as low as possible using a nail clipper. Then file the surface of the nail to break down the acrylic and allow the acetone to penetrate. Finally, remove any nail polish from the fake nails to make sure your hands do not catch any colour when submerging them in acetone.
Steps for Removing Acrylic Nails

Before working with acetone, cover the work surface with a towel. Pour the acetone into a small bowl, making sure it covers the fingertips. Protect the skin of your fingers by coating the cuticles and the tips in petroleum jelly, but leave the nails bare. Soak the fingertips in the acetone for about 15 to 20 minutes. After this time, the acrylic gel begins to soften and dissolve. Using cuticle sticks or a cuticle pusher, scrape away the softened acrylic gently from the nails. If it does not come off easily, soak the fingertips for a couple more minutes. Alternatively, remove all traces of acrylic with an old towel or rag soaked in acetone. Wash your hands and allow the nails to air-dry completely before smoothing away any remaining bits of acrylic with a nail buffer. Finally, apply some moisturizer on the hands to soften them and soothe any irritations.
Alternative Methods for Removing Acrylic Nails
Another method to remove acrylic nails at home without too much trouble is to file the nails away. After clipping the nails short, gently file down each acrylic nail using a buffing tool. Continue to file until the acrylic looks like a thin layer overlaying the natural nail. Remove the last traces with a nail buffer and apply moisturiser on the hands. While snapping off the tips of acrylic nails may remove them, it is not a good idea to use this method because your natural nails may end up breaking in the process.