Stepping and sliding to music often results in visible wear and tear to a pair of dance shoes. Most commonly, marks made from contact with the floor or other footwear appear on their surface. Fortunately, most of these scuffs come off easily by following a few simple steps and using items commonly found around the house. Those looking to cleanse their shoes of an eyesore should try one of the five methods below.
Erasing a Scuff Mark
The simplest method of removing a scuff usually only requires rubbing the area with a graphite, or pencil, eraser. Although for shoes made of suede, many will need to first remove any dirt or debris build-up with a brush first.
Buffing with Petroleum Jelly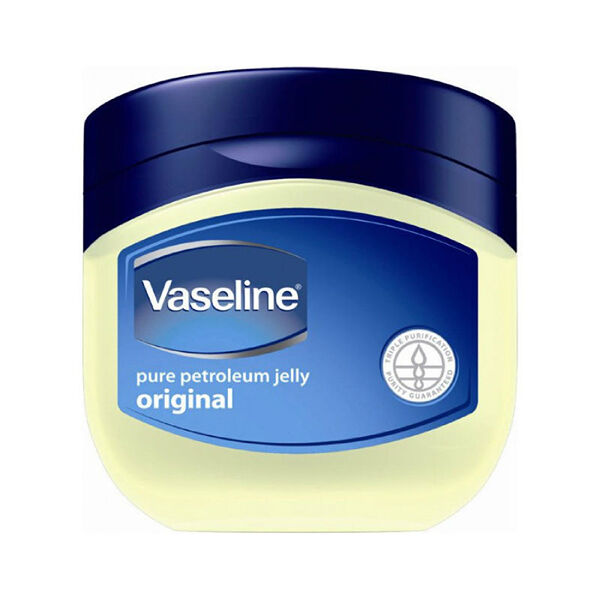 Another popular technique involves the use of Vaseline. Many dancers know that a small dab of petroleum jelly removes most scuffs when rubbed against the surface of a shoe. Just use a small cloth to buff the liquid into the mark and another damp rag to wipe the area down when finished.
Scrubbing with Toothpaste
It may strike some as odd, but smearing a little ordinary toothpaste onto a scuff can help remove it. Simply squeeze a small amount onto the mark and gently scrub with a clean toothbrush until the surface appears clear. Then wipe off any excess with a paper towel or cloth. When dry, spritz the cleansed area with a re-finishing spray to restore the original texture of the shoe's leather or canvas. Finish by applying a polish that matches the colouring of the footwear if necessary, and buff into its surface with a soft cloth.
Applying Nail Polish Remover
If toothpaste fails, try the same process with a q-tip coated in non-acetone nail polish remover. Just remember to test the application of the liquid on a hidden spot first as it may discolour darker shoes. Follow-up with a nice polish of the surface when finished if it appears needed.
Removing a Mark with Baking Soda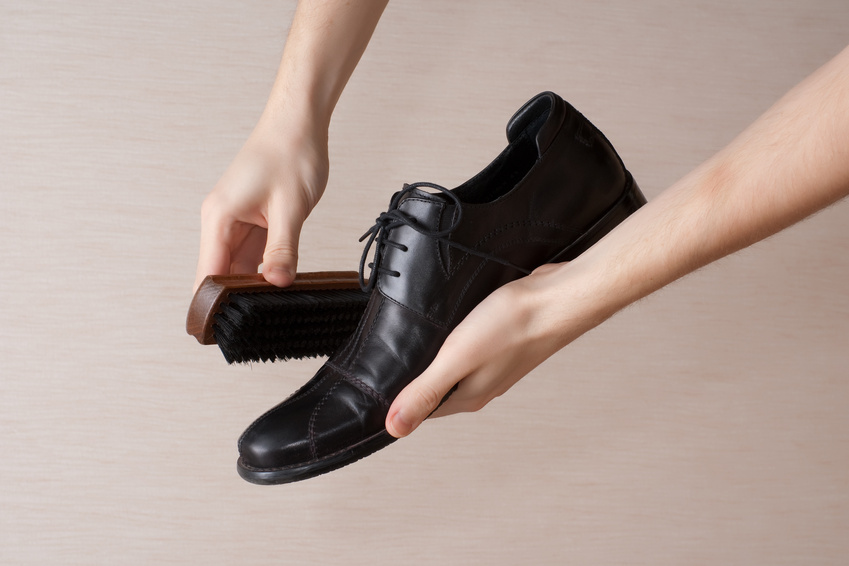 If the scuff mark persists, try using a mixture of baking soda and warm water to remove the mark. In a small dish, scoop a tablespoon of the powdery substance into a tablespoon of water and stir until a paste forms. Use this concoction as you would toothpaste and gently scrub the marred area until the scuff disappears. When finished, wipe the surface clean with a damp cloth and examine whether it needs re-finishing or polishing. Then allow the shoe to dry completely before you hit the dance floor again.