Temporary tattoos are a fun, unique way to jazz up a costume for a party or try out a new tattoo without permanent consequences. However, when it comes to removing temporary tattoos, many individuals struggle to do so without pain or frustration. Fortunately, there are a variety of methods that can easily remove a temporary tattoo, including the use of baby oil, rubbing alcohol, or clear tape.
Baby Oil Method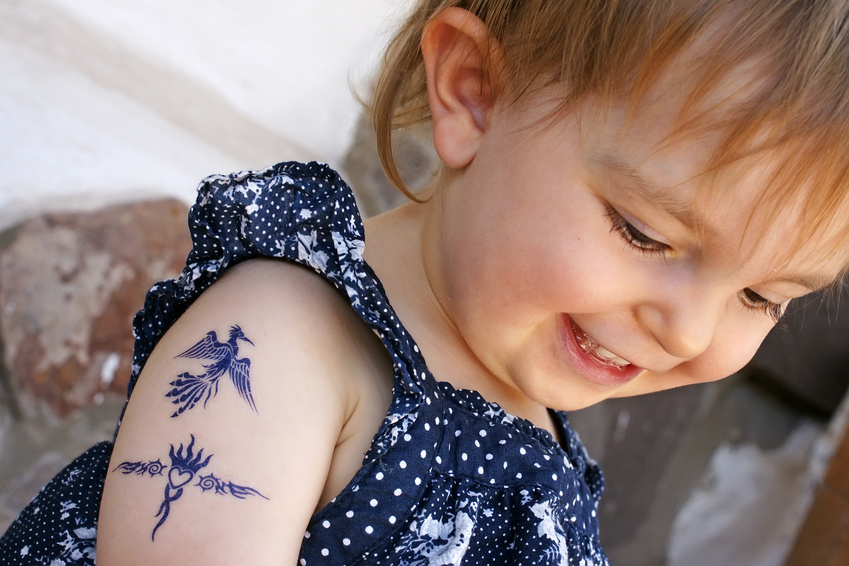 When it comes to removing stubborn temporary tattoos, many parents opt for the tried and true method of baby oil, such as Johnson's Baby oil. For this method, the baby oil can be applied to the skin using a cotton ball or with the fingers. The oil should then be allowed to sit on the skin for about four minutes. This allows the oil to sink into the skin and thus provide the desired results. After the oil has soaked into the skin and tattoo, a washcloth can be used to wipe off the tattoo. Once removed, the area should be cleansed using soap and water to remove any excess oil. Olive oil can also be utilised in place of baby oil for this method.
Rubbing Alcohol Method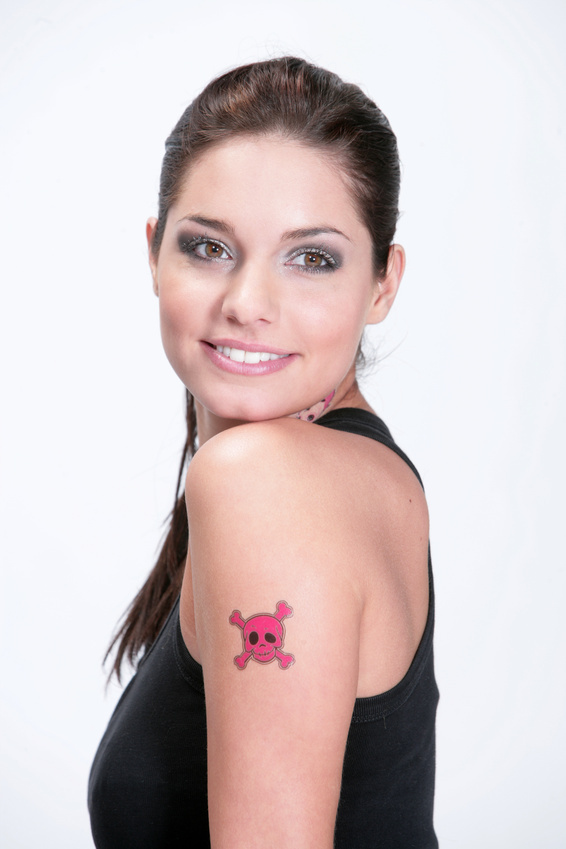 Rubbing alcohol can also remove temporary tattoos. For this method, apply the rubbing alcohol to a cotton ball or a cosmetic cotton pad. Once the cotton ball or pad is fully saturated, rub it directly on the area of the temporary tattoo. The tattoo should begin to flake off the skin after rubbing. For more stubborn temporary tattoos, numerous cotton balls or pads may be necessary. Unfortunately, minor burning may occur with this method, especially if small cuts or scrapes exist on the skin. In the event that rubbing alcohol is not available, acetone free nail polish remover can be substituted.
Clear Tape Method
A lesser known method to remove temporary tattoos is the application and removal with strips of clear tape. Just apply Scotch tape to the tattoo area and press it down firmly. Once strongly adhered to the tattoo, the tape should be gently peeled off. Often times, numerous pieces of tape are necessary before the entire tattoo comes off. It is also wise to thoroughly rinse the area of the temporary tattoo after removal and briefly apply ice to reduce the redness.