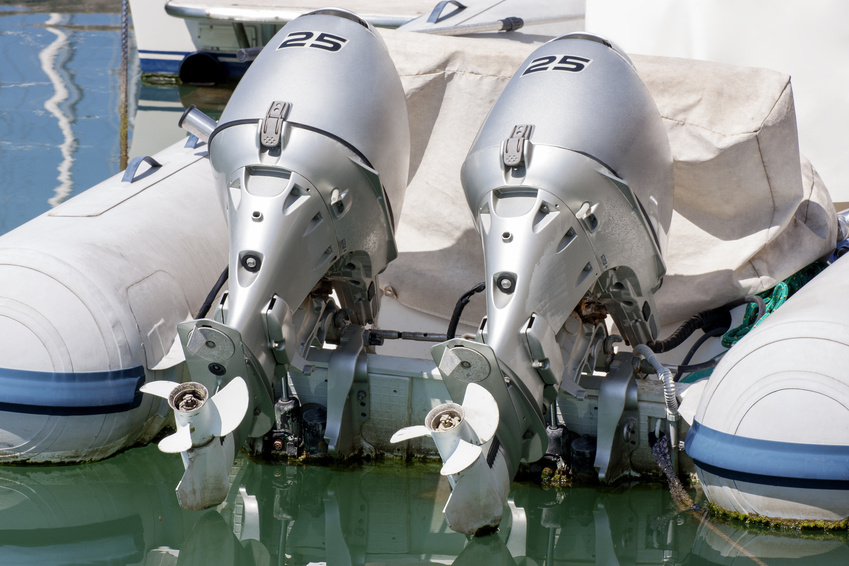 Whether you are upgrading or repairing your boat's propeller, it might be easier to take off than you think. Most boat propellers are relatively easy to remove with the right tools. However, the removal process depends on the type of boat, the type of propeller, and the size of the propeller.
Removing the Rudder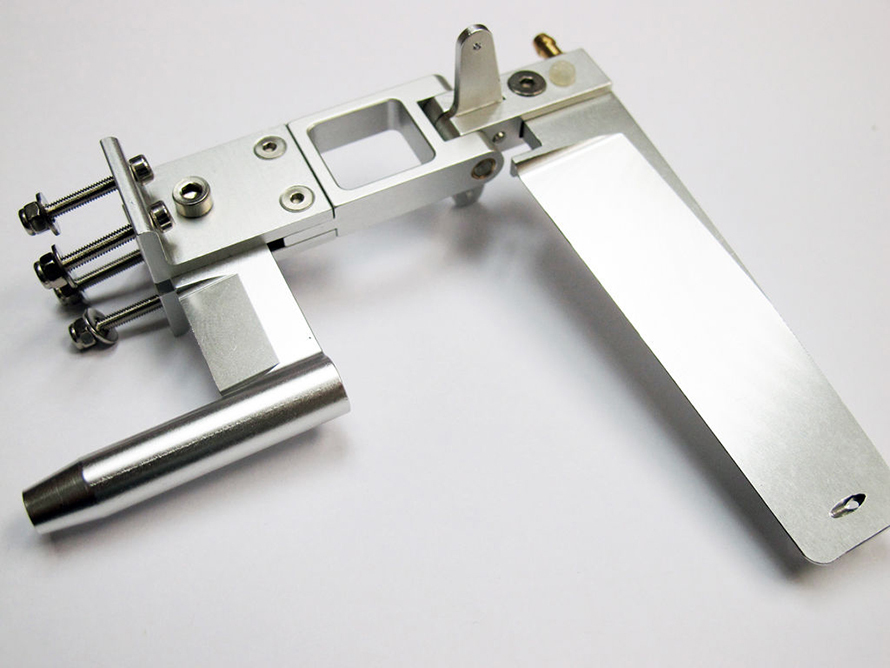 In order to access the propeller of any sailboat, and many other types of boats, you need to remove the rudder. Rudders attach via bolts on the top, although the bolts vary depending on the type of steering on the boat. Tiller steering usually means one large bolt on the rudder post but wheel steering usually means bolts on the steering arm on the stern. Use blocks to lift the boat and consider enlisting a friend to help if your rudder is heavier, and then just lift it out.
Removing the Propeller Fan
Removing the propeller fan is usually very easy. Consider cleaning the threads around the propeller nut with a wire brush first, to ensure that they come off easily, and then loosen it. Depending on the propeller, you should also have to loosen one to four screws connecting the propeller to the shaft. Some very small propellers use a pin rather than a screw. This is very easy with outboard propellers where the fan is easy to access.
Removing the Propeller Shaft
Removing a propeller shaft is considerably more difficult than removing a fan propeller is, so you do have to be careful. You need a wheel pulley, or the jackhammer shaft removal tool that most boatyards have. In either case, it is important to remove all of the screws on the shaft, which is usually two to eight depending on the boat, check to ensure that the shaft is not rusted in place, and if so, lubricate it first, and then pull the shaft out. If the shaft is very rusty, consider using penetrating oil on the shaft prior to the removal, and tap the shaft with a hammer to help loosen the rust. A shaft removal tool attaches to the propeller threads, which makes it the best option.
Tools for Removing a Propeller

There are also several tools that you might need while removing a propeller. A tool set including sockets, wrenches, and screwdrivers is always necessary because bolts and screw sizes vary according to the boat, and there might be several sizes of each on one boat. A crescent wrench, channel pliers, wire cutters, a small hammer, a wire brush, power drill, drill bits, steel cutting chisel, and seizing wire are also good tools to keep on hand. Finally, you probably want lubricant such as penetrating oil and silicone seal.