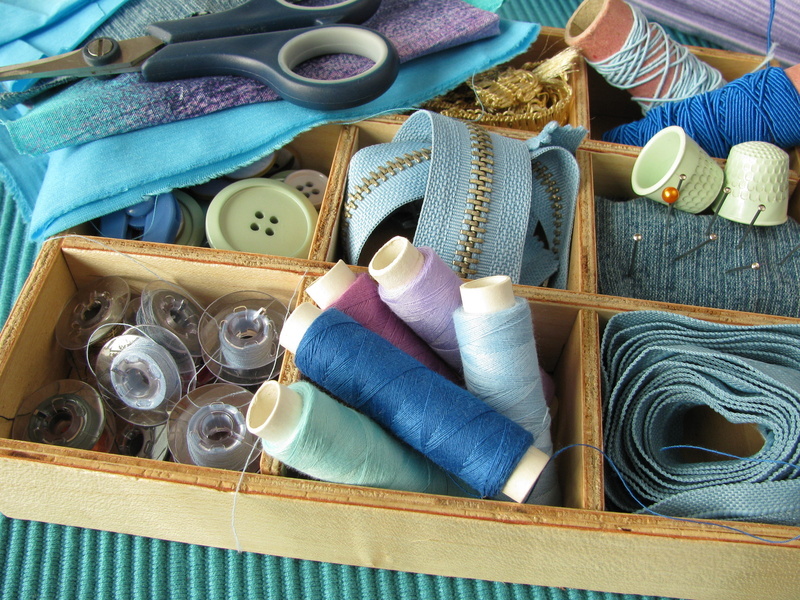 Elastic bands are the foundation of many garments, especially trousers, skirts, and sleeves, but they do wear and stretch out over time. Once in a while, you may have to either shorten or replace the elastic if you want to keep the garment. Because shortening elastic is not possible with every garment, you can buy replacement elastic and put it in yourself to make the clothing item as good as new.
Removing the Old Elastic

First, remove the original elastic carefully in order to avoid damaging the garment. The easiest way to remove elastic is to use a seam ripper. This is inexpensive and an essential in any sewing kit. Use the seam ripper to remove all of the stitching until you can access the elastic. Use a tape measure to measure the seam with the elastic in it before undoing any stitches. On a large garment, removing stitches may take a while. Start out at the foundation ends of the seams, take those out, and then, depending on the style of the elastic, you may be able to just pull the elastic out. If you have a garment with sewn-in elastic, then you have to undo a lot more stitches to get the elastic band out.
Buying New Elastic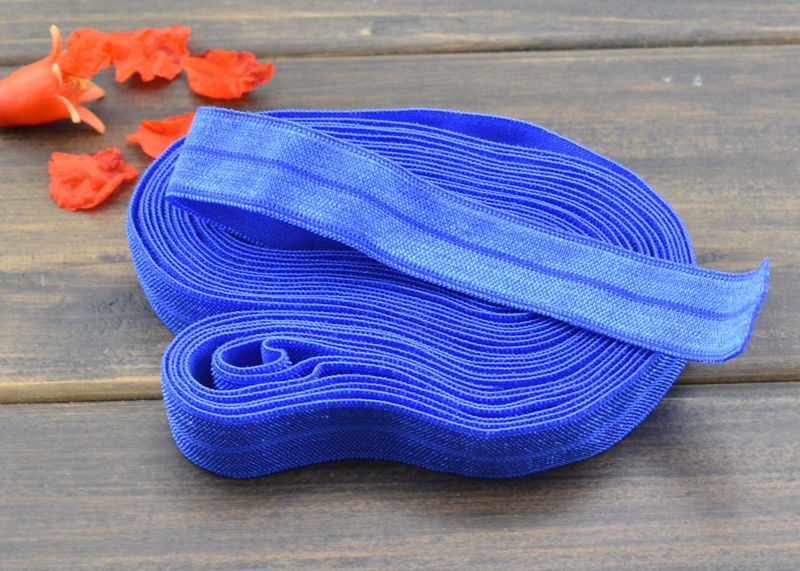 After removing the old elastic from your garment, you can proceed with buying replacement elastic or find it in your sewing supplies. Take the measurement from the original seam before you removed the stitches, and double it to get the approximate length of the new elastic. You can also go a little bit shorter if you want the elastic to fit tighter, because elastic stretches out over time. If possible, buy the same width of elastic for a similar fit. Thinner elastic is also an option, but might be less comfortable during wear.
Replacing the Elastic
You can replace the elastic in the garment by either threading the elastic back through the loop left from the original, or if you took the whole hem out, putting the elastic into place and refolding it over. If you are sewing the garment to the elastic, then bunch it against the elastic so that it stretches out with the elastic. You need pins or safety pins to hold the fabric in place while sewing. Then, you can use a sewing machine or hand sew the seam closed. If you are threading elastic band through a hemline without sewing it, then simply stitch the elastic together at the ends to form a circle, close the hemline, and then add a few stitches to keep the elastic in place.