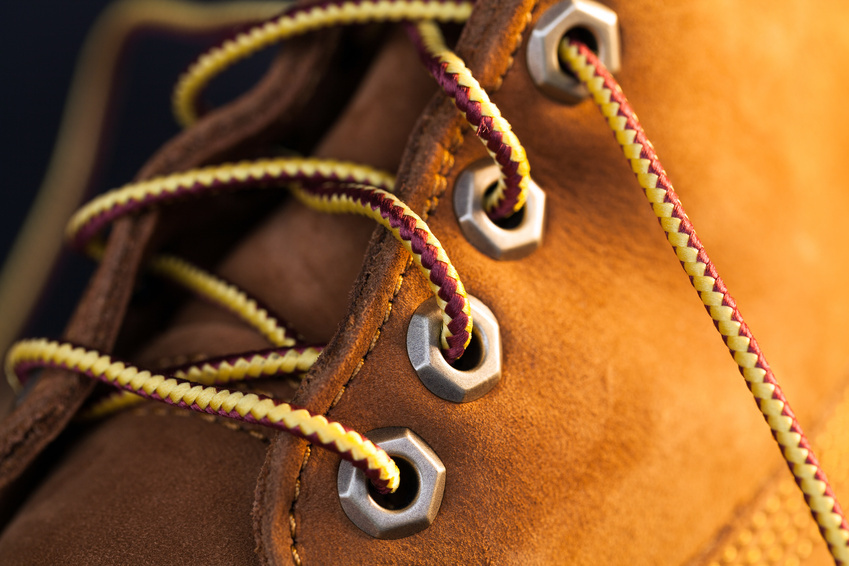 Eyelets are small round metal pieces used to reinforce holes in fabric. They keep holes from getting too big and protect the fabric from tearing. Eyelets can be damaged or may fall off, but it is fairly easy to replace them with the right tools. Before replacing eyelets, you should learn more about the required materials, how to remove damaged items and how to install new ones.
Materials for Replacing Eyelets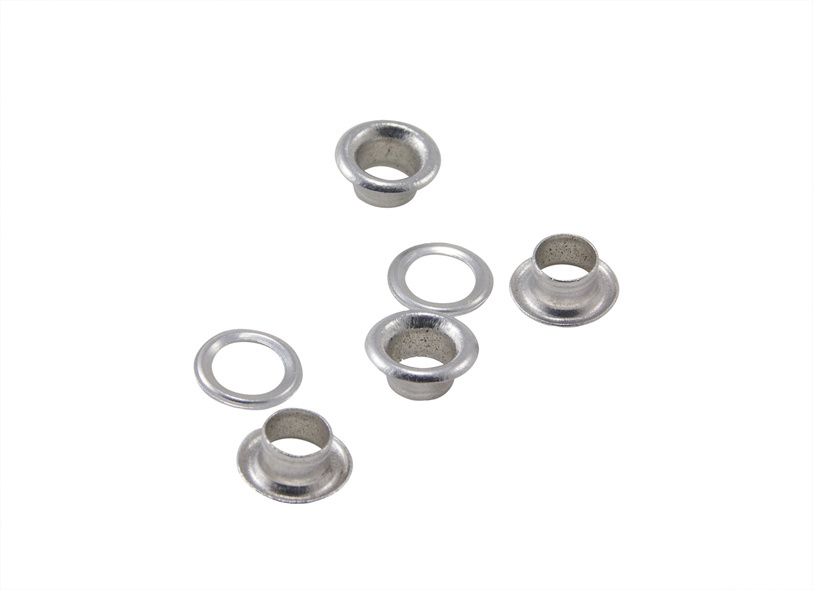 Owners must buy replacement eyelets that are the same size as the previous versions. Brass eyelets are the most common, but there are other types of metal eyelets available. Several tools are needed to replace eyelets; some are general and some are more specialised. A flat head screwdriver and a pair of needle-nose pliers are ideal for removing eyelets. To insert new eyelets, there are a few choices for tools, including eyelet pliers and an eyelet press. Eyelet presses create a stronger bond than pliers.
Removing Eyelets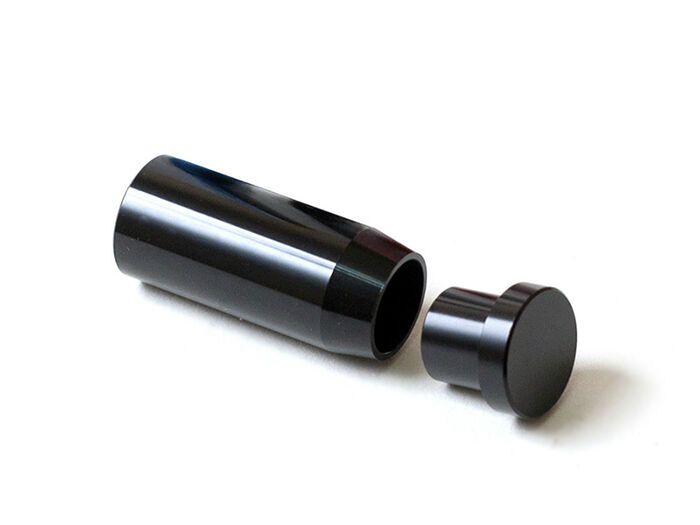 If an eyelet is coming away from the fabric, take a screwdriver and place it under the loose part of the eyelet. Gently prise it up until it falls away. If the eyelet is fastened securely, take the needle nose pliers and try to work one end of the tool under the eyelet. Then use the pliers to bend the metal away from the fabric. Move around the edge of the eyelet, repeating this process until it loosens.
Installing Eyelets
The method for installing new eyelets varies depending on the type of tool used. When using a pair of pliers, place the eyelet pieces onto the tool and line the pliers up with the hole in the fabric. When the eyelet is in the correct place, squeeze the handles of the pliers together firmly until the two pieces of the eyelet touch and fasten securely. An eyelet press works similarly to pliers, except that it sits flat on a table and there is only one handle. Put the eyelet on the press and then simply line up the hole on the fabric and push down on the handle.