Home remote controls operate on infrared light technology. The transmitter releases a steady stream of infrared pulses whenever the user activates the controls. Each remote control transmitter emits light pulses unique to the remote control. Remotes that do not control the device properly require users to replace the old transmitter with a new one.
Ensure the Transmitter Needs Replacing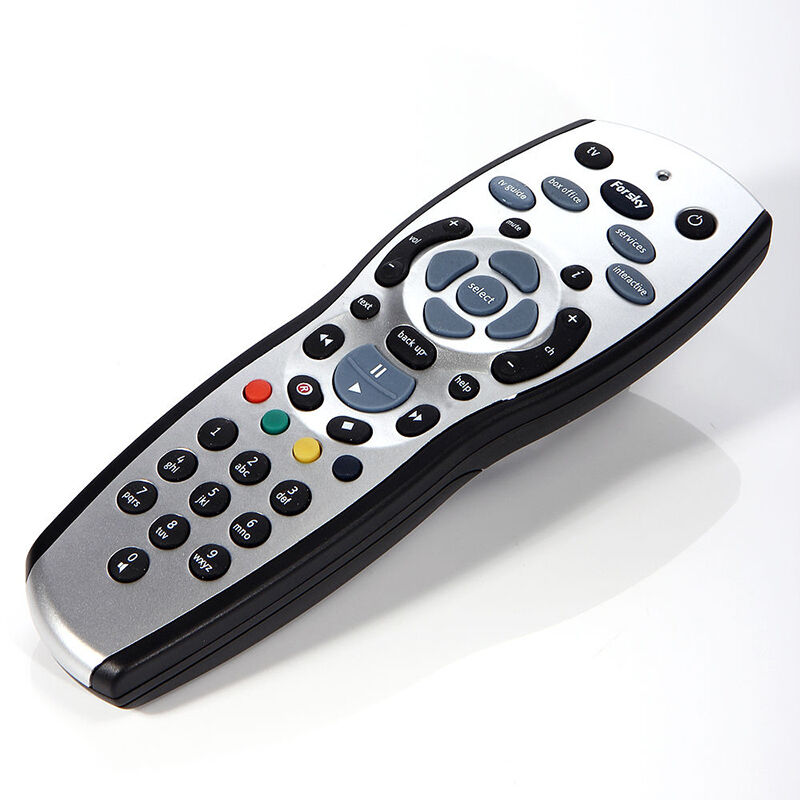 The transmitter emits an infrared light pulse that the naked eye cannot see. A remote that appears broken may only need a slight adjustment, instead of the transmitter replaced. Point the remote control towards a digital camera, camcorder, or cell phone camera. Active the control and if the infrared light appears on one of digital devices, then the problem lies with the signal receiver. The absence of infrared light on a digital camera or camcorder means it is time to replace the transmitter.
Verify the Replacement Part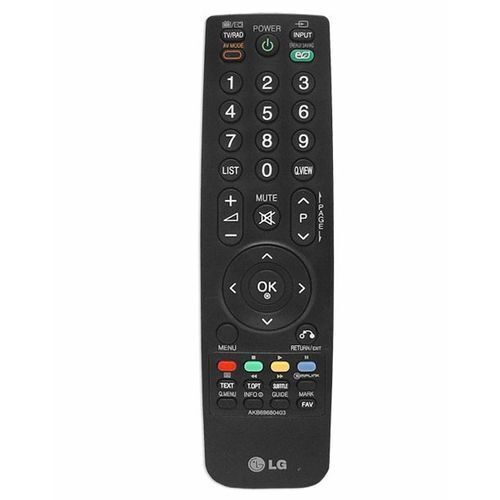 Every remote control brand name includes a transmitter manufactured by a specific manufacturer. Take a flat headed screwdriver and carefully pry open the remote. Place the top casing to the side and search for the transmitter on the circuit board. Verify the brand name and ensure the replacement transmitter carries the same brand name and remote control specifications.
Preparation
A remote control transmitter attaches to the circuit board through at least two, but more likely four, connections. Preparation begins by laying out a few layers of newspaper to catch any hot solder and then collect a soldering iron, desoldering gun, Phillips screwdriver, flat head screwdriver, lead based solder, nail cutter, and the replacement transmitter. The nail cutter comes into play only as a back up plan. Sometimes, transmitter wires become entrenched in old solder and anyone who encounters the problem needs to cut the wires as close to the solid solder as possible. Replacing a remote control transmitter may require the replacement of the infrared LED as well.
Replace the Transmitter
Most remote controls require the use of a Phillips screwdriver to remove the screws that secure the remote control. However, do-it-yourselfers may need the flat head screwdriver to provide the pressure needed to pop off the remote control top casing. The LED transmitter often looks like a small translucent bulb. Melt the solder that secures the transistor to the circuit board by using a soldering iron. Wipe as much solder from the attachment joints as possible. Take fresh solid solder and slowly melt it at or near the location of the previous transmitter connections. Connect the transmitter terminals to the corresponding terminal on the circuit board and allow the fresh solder to cool.