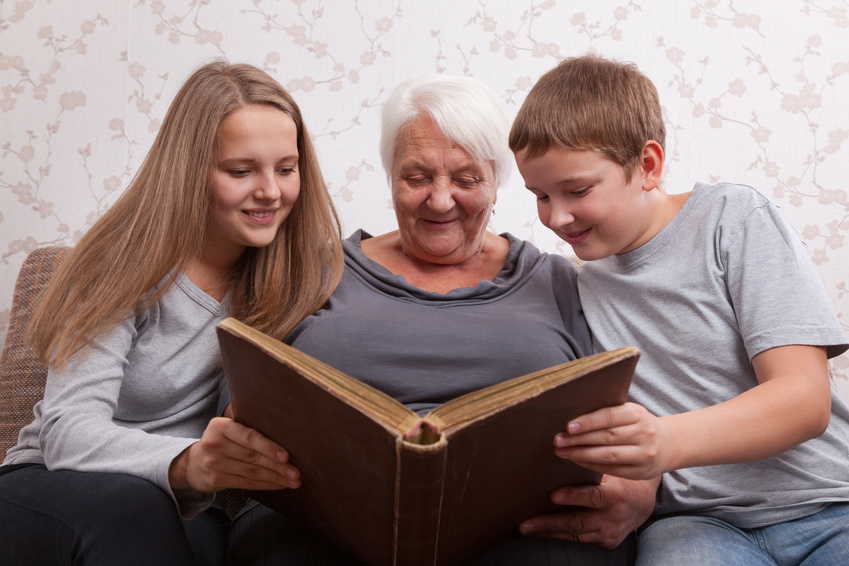 Whether an elaborate showpiece or a simple grid, a family tree is more than a physical representation of kin relationships. It is an exploration of who you are, who your children are, and where you all come from generations into the past. Investigating family history illuminates fascinating details about the origins of the family and how it came to be where and as it is at the time of the research.
Start with a Name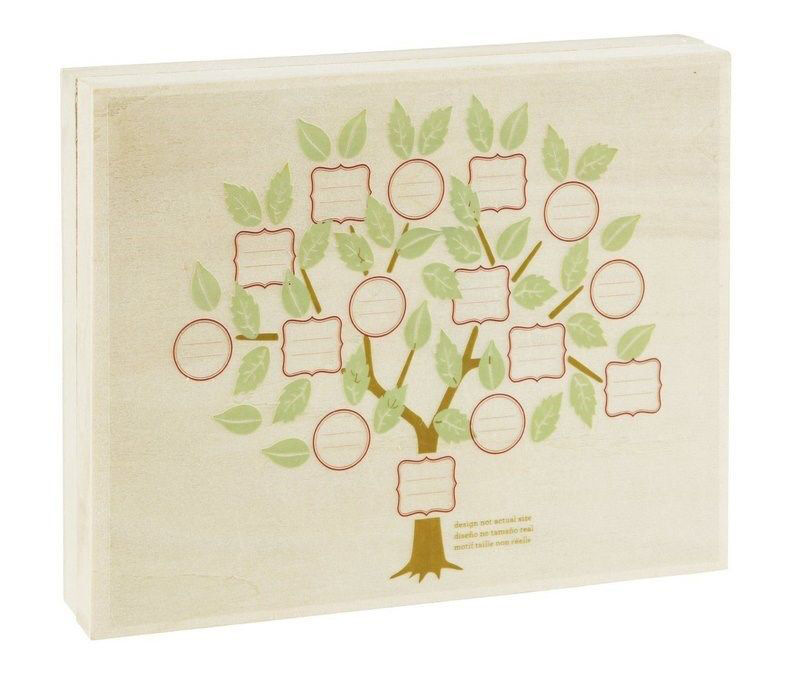 For many, delving into genealogy is a personal quest to understand themselves on a deeper level. In its simplest form, this begins with the most basic of identifying factors, a name. The family name is a link to ancestry easily used to begin researching. Tracing a name allows something as simple as a census to become a meaningful clue to the progression of a family. Still, remember that just as all people with the same last name are not necessarily related in any contemporary means, surnames tended to change and evolve over years and across different areas, causing several variations the same name to exist even within close families. Pay attention closely so you do not miss important links that may hold much more information.
Utilise the Web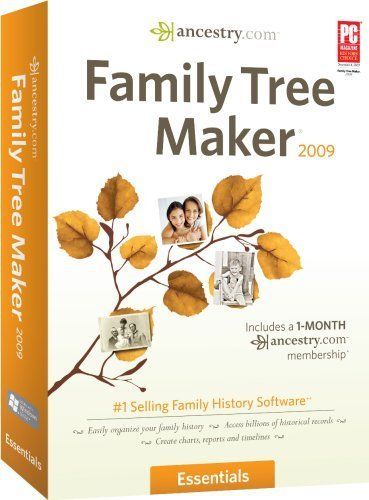 As interest in family histories has grown, so has the number of websites dedicated to exploring ancestry. Many family tree maker programs work in conjunction with the most popular sites to help even novice researchers ease into the process of researching and understanding the complex world of genealogy. Use a family tree chart to keep notes of discoveries and potential leads. Reproducible versions are ideal, as dead-ends and false connections are common, requiring removal of some people and adding-in of others.
Explore the Archives
Historical archives contain a wealth of information ranging from where a family lived to when and where couples married. Parish records, city records, and vital statistics records bring life to what may have previously just been names. The first archive to research could be as accessible as your family Bible. For centuries, the opening pages of these volumes acted as record books for the family, including births, christenings, deaths, and marriages. Start with these names and build from there.
Craft the Tree
Whether you are using family tree software or paper and pencil, record all findings as you go to prevent losing information or missing connections that emerge through your explorations. Once you have compiled several generations, think about a way to put the family on display for others to enjoy. Put together a simple family tree album, decorate your home with a family tree photo frame, or invest in a personalised piece by providing your research to an artist to craft into something beautiful.