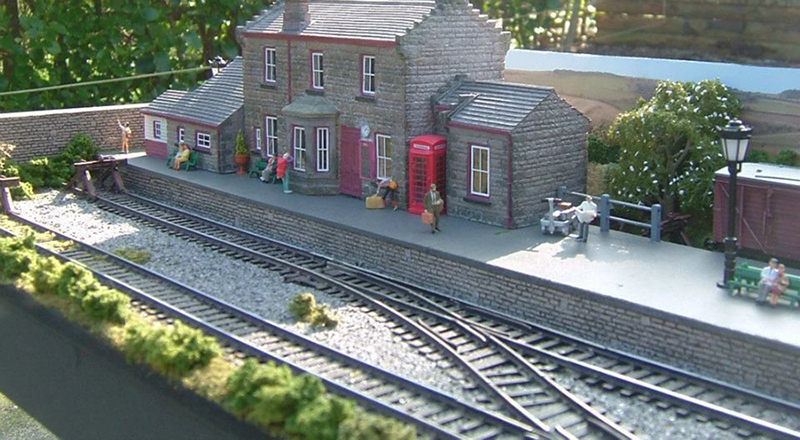 00 gauge model railways have been around for almost a century and are the most popular standard-gauge model railways in the UK. For this reason, they have become a very popular choice among collectors. Whether you are a long-time hobbyist or a beginner model train enthusiast, there are multiple things to learn about when it comes to restoring 00 gauge railway models.
Maintaining the 00 Gauge Tracks in Good Condition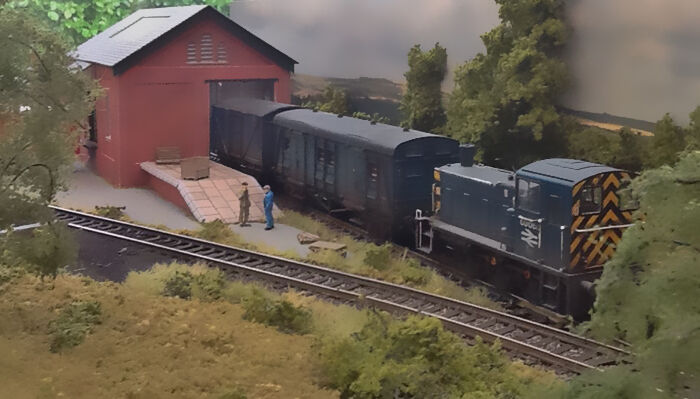 Dirty tracks are one of the main reasons 00 gauge railway models do not work properly. In some cases, the level of dirt build-up and corrosion may prevent the model train from operating altogether. To remove heavy dirt and corrosion from the tracks, use a liquid cleaner and some abrasive cleaning blocks. Avoid using steel wool, as this may cause damage to the tracks and the engine. To prevent dirt from accumulating on tracks, avoid storing the 00 gauge railway models in a damp environment.
Restoring the 00 Gauge Locomotive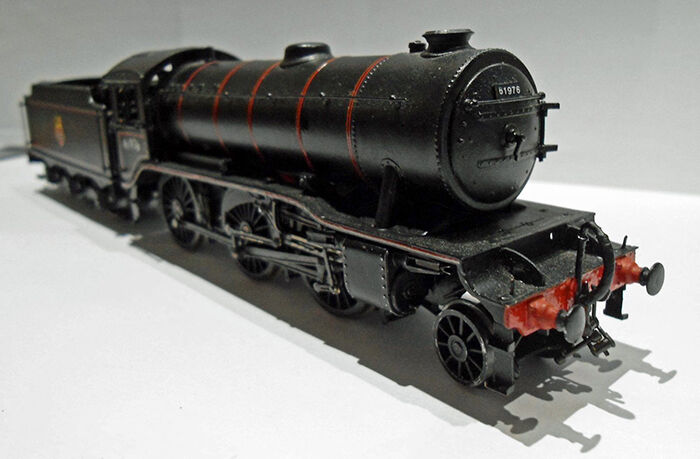 The 00 gauge locomotive is one of the parts of a 00 gauge railway model that needs plenty of attention. Whether the locomotive does not seem to work properly anymore or you simply want to perform routine maintenance on it, you will have to unscrew its body and have a look at the parts inside. Using a mini screwdriver, remove the body of the locomotive and check all the inner parts for dirt, oil clumping, and rust. Use a magnifying glass for the small parts that are not easy to examine. Remove all visible dirt and oil clumps with a cotton swab dipped in solvent. Dab the cleaned parts with a lint-free cloth to dry them. If the joints or other pieces need oil, apply it with the help of a toothpick. In some cases, you may need to replace some of the pieces. If that is the case, make sure you purchase pieces for your exact type of 00 gauge railway model.
Checking and Repairing 00 Gauge Railway Electric Connections
If the 00 gauge railway model has suddenly stopped working, check the electrical connections and the power supply. Start by checking the power supply with an ammeter. If there is no sign of current at the supply outputs, the power supply may be faulty and you should think about replacing it. Check the type of power supply you need before purchasing a new one. Inspect all the wires to be sure they are not split or frayed and make sure they connect to the power supply correctly.