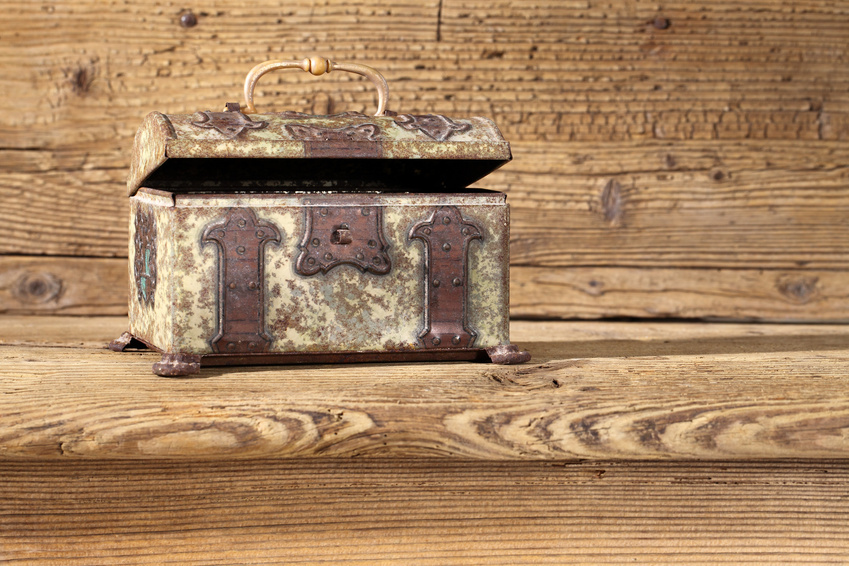 An old pine chest can add a sophisticated touch to your home while also providing storage space. Pine is especially interesting for furniture because of the swirls and knots in its grain, making no two pieces the same. Whether you bought an antique piece or have owned the chest for years, you can restore everything from the handles to the finish to keep the pine chest not only attractive but also efficient.
Replace the Handles and Hardware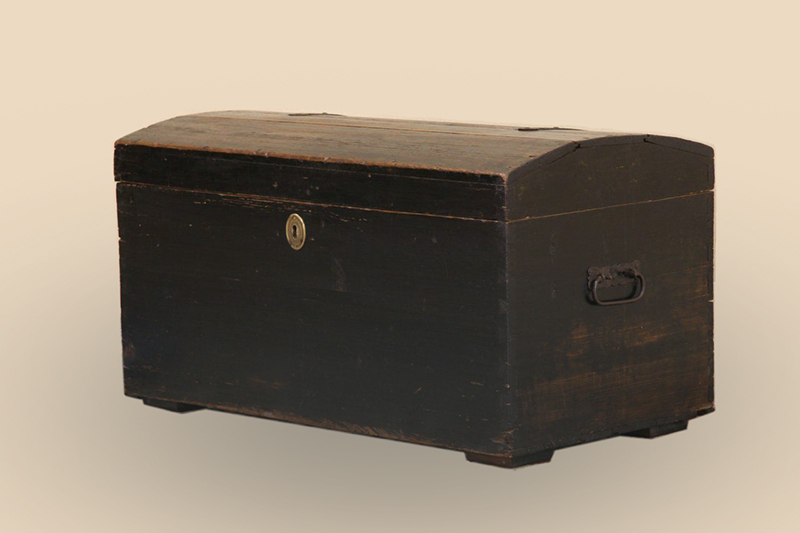 Start by removing all leather pieces and hardware. Small hardware like corner trim, rivets, and metal handles rust over time, but these parts are easy to replace. You can also replace leather handles, which antique wooden chests often have, or stain the leather yourself with a commercial oil-based stain. Complete the staining and let the handles dry completely before reattaching them to the chest.
Sand and Stain the Exterior
Begin restoring the pine exterior by knocking off dirt with a scrub brush. If there is already a stain on the pine, use a chemical stripper to remove it. Otherwise, the colour and texture of your new stain will be uneven. Sand the entire surface using a hand block and 220-grit sandpaper. Remember to follow the grain, and wipe off any dust with a damp rag before using the stain. Still going with the grain, apply the stain with a brush or rag. Each coat will have a darker, richer effect, but be sure to let the stain dry completely between coats.
Strip and Cover the Interior
Once the stain dries, restore the interior of the pine chest. Manufacturers often used paper to line old chests, which can hold odour and mildew, ruining anything you store in the chest. Clean all paper out and lightly sand the wood. Apply this process to the inside of the lid as well. You can leave the interior uncovered to let the wood expand and contract without warping, or you may choose to line the interior with fabric. Use a lightweight fabric, such as calico, and secure the fabric using a staple gun.
How to Maintain Your Pine Chest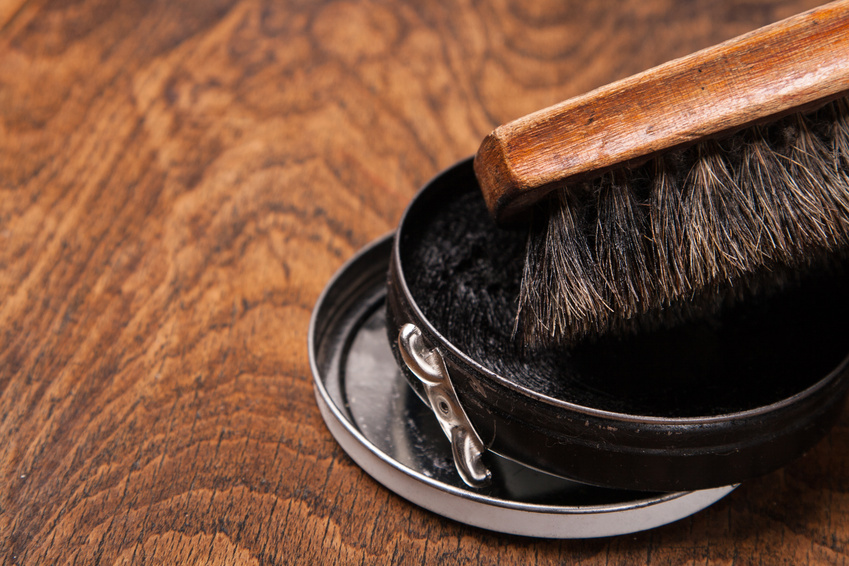 After all the work of restoring your old pine chest, you will want to maintain its new look. Use a damp cloth to dust the chest and polish it regularly using a wax-based polish, as oil-based polishes tend to attract dust particles. Over time, the finish will acquire scratches. Fill these scratches in as soon as possible with coloured wax. To avoid fading, keep the chest out of direct sunlight, and use a tablecloth or some fabric to protect the surface if you use the chest as a coffee table.