The Mitsubishi Pajero is a popular four-wheel-drive that has been in production since 1982. The Pajero is the perfect vehicle for off-road trips with its high wheelbase and boxy design. Most owners need to restore their Pajeros to bring them back to good working order. The extent of the Mitsubishi Pajero restoration depends on the vehicles condition, so owners should consider what work is required for the engine, exterior, and interior before starting.
Restoring Your Pajero's Engine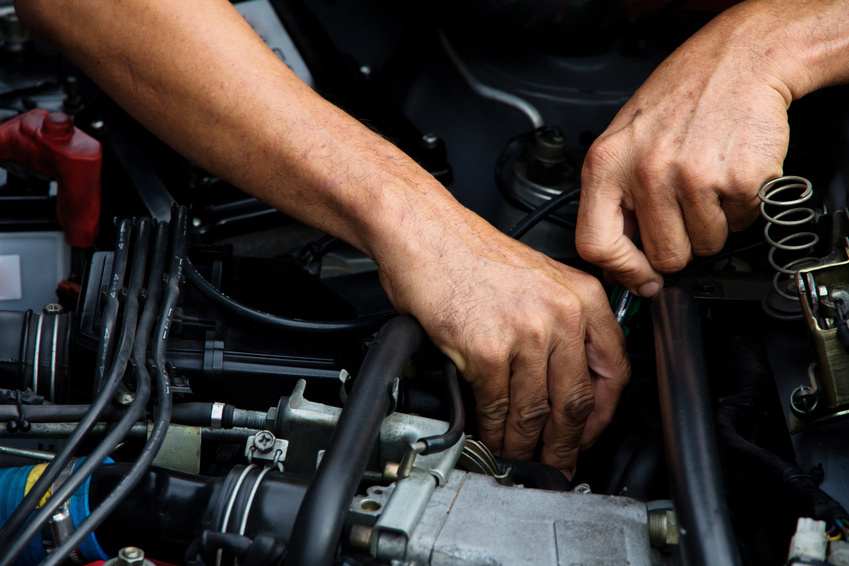 To restore a Pajero engine, you need to find out exactly which engine it has. Models from 1981 to 1992 came with a 2.0 or 2.6-litre 4-cylinder petrol or turbocharged petrol engine. Other Pajero engines include the 2.3 and 2.5-turbocharged diesel and a 3.0-litre V6. Ordering a brand new engine is one option, but an original, restored engine gives the car more value. After buying the necessary parts and tools, take the engine apart and clean it. Inspect the Mitsubishi Pajero cylinder head, drive shaft, belts, and filters to identify cracks, leaks, or other problems. Replace any worn parts and then reassemble the engine.
Restoring the Exterior of Your Pajero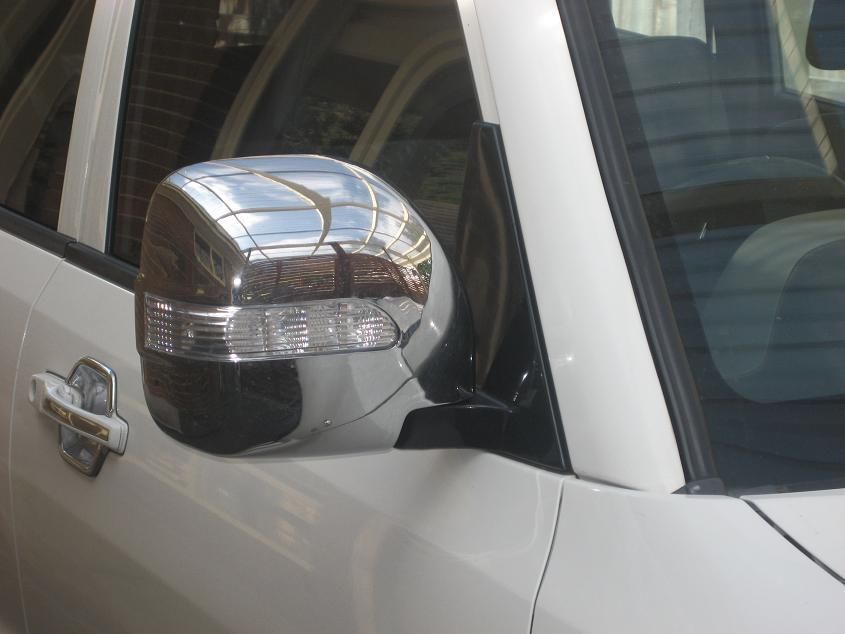 Repairing the bodywork often takes up a large part of the restoration time. Rust can accumulate on older models, especially classic Pajero's that were kept outdoors. If the rust only covers a small area, you can sand it and repaint the area. For body parts covered in rust, the best option is to replace the whole panel. Search for vehicles sold for Mitsubishi Pajero spare parts and try to find a model with a good quality door panel, bonnet, boot, or roof. Grind the new panel down to the proper width and cut out the piece required before welding it into place. Finally, sand the entire Pajero body and repaint it.
Restoring the Interior of Your Pajero
Restoring your Pajero's interior typically entails repairing the seats, flooring, and dashboard. Check the condition of the leather seats. In some cases, seats only require new covers, but sometimes their condition is so poor that all of the seats need to be replaced. Restore or replace any damaged or worn flooring; new rubber floors require less maintenance than carpet. Other interior restoration options include replacing the car speedometer and dashboard.