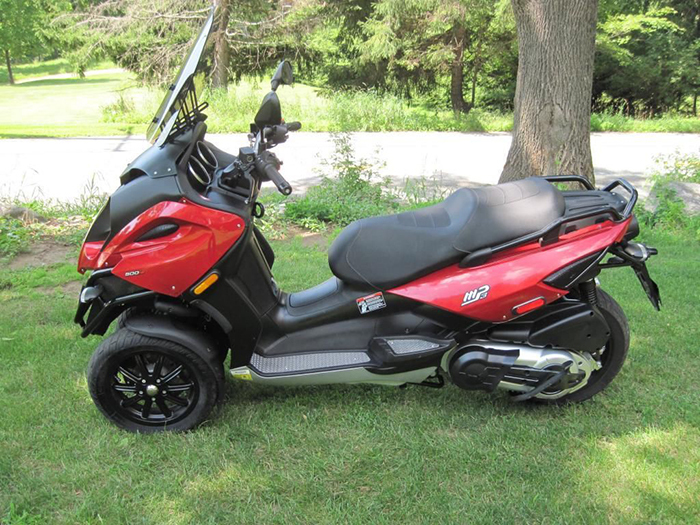 Piaggio scooters are one of the brands of scooters produced the Italian company Piaggio, which also produces Vespa scooters. Popularity of their scooters has risen throughout the years and is growing even now. What gave Vespa its popularity is its low costs, ease of parking in small spaces, and economical running. While there are many Vespa and Piaggio models available on the market, many people prefer the vintage models more. However, sometimes these models do need restoring before they can be put to use. Before restoring a Piaggio Scooter there are certain things every owner should take into consideration.
Set a Restoration Budget
First of all, before even starting the restoration process, you should decide how much money you intend to spend. This allows you to set your limits, as well as decide what you need to concentrate on in the beginning and what you can leave for later on. Not everything has to be done at once; restoration is a process and you can achieve better results if you allow yourself enough time to get everything done properly.
Assess the Restoration Work Needed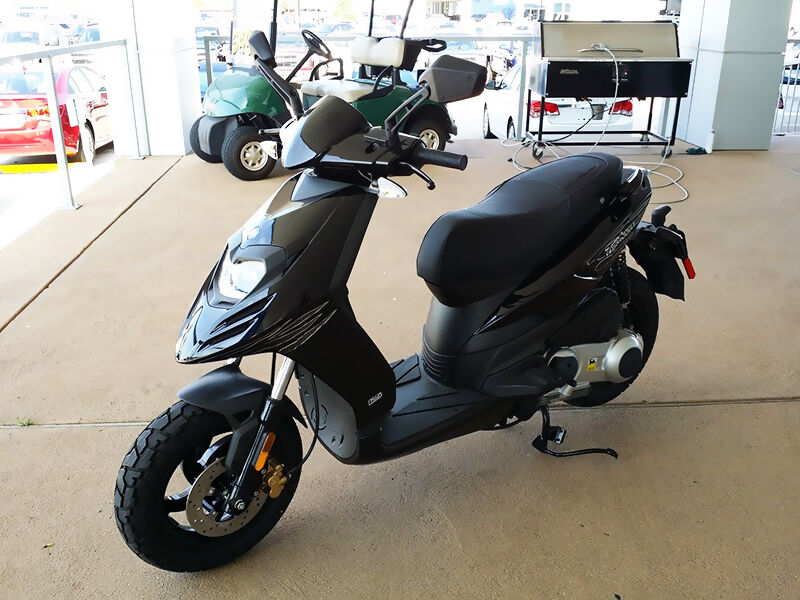 Before buying a used Piaggio scooter check for any damage from accidents and pay attention to the way the scooter changes gears. Faulty gears should be the first thing you restore on your scooter. In addition, if you have not yet bought the scooter, any faults and damage can lower the price, giving you more for your restoration budget. Also, make a list of any parts that may need replacing, and try to find the correct parts, as well as all the necessary tools, before you begin your restoration.
Managing Your Restoration Project
Deciding what you should do first with your scooter is not easy and there are many things you could start off with. Painting your Piaggio scooter can be the first thing to do but it is not necessary. Some people like to start with the details like removing side panels and seat, checking for a possible engine upgrade or doing various frame repairs. Vespas are fairly easy to disassemble into small, individual parts which can then be worked on properly. Replacing the shocks is often a necessary steps, as these wear down easily and need to be replaced regularly. The most efficient way to do this process is to take all the parts down from the scooter and replacing almost every part, while watching every nut and bolt of the new creation.
Upgrading the Details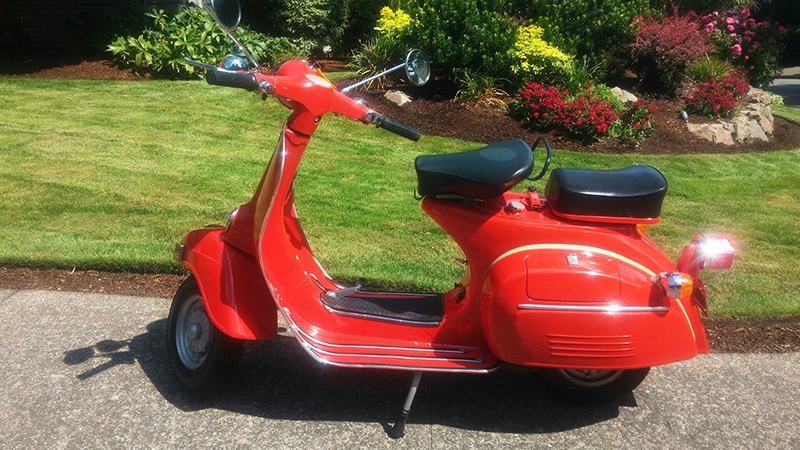 The biggest exterior change you can make on your scooter is definitely a new paint job. If, however, you are satisfied with the general look of the scooter and want to improve it, less visible restorations can create huge differences in performance. By replacing the muffler you can upgrade to a better model with a better sound than the old muffler.