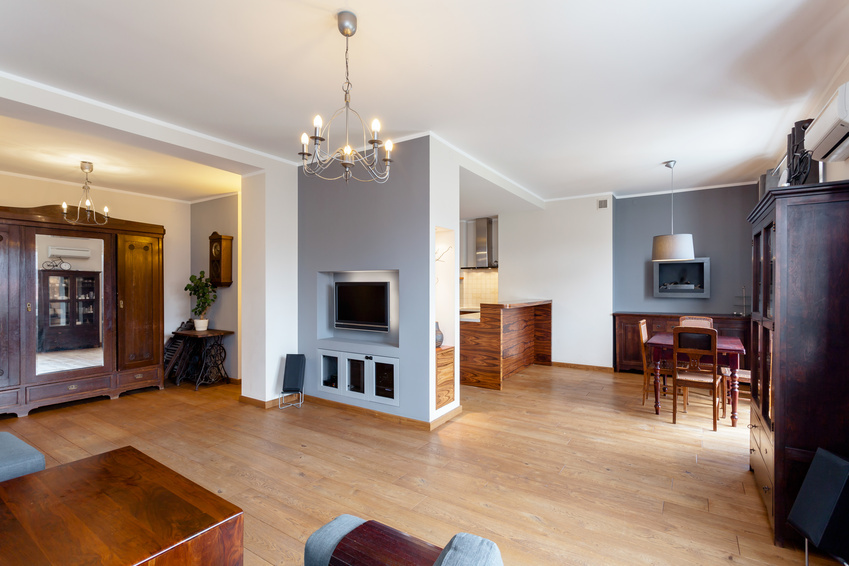 Scoring a beautiful vintage oak wardrobe for an affordable price is exciting for antique collectors. Restoring your wardrobe may seem daunting, but there is something cool about giving an old piece of furniture a new lease on life. Take steps to revive and restore your wooden wardrobe without harming the existing beauty of the piece, and enjoy it for years to come.
Cleaning and Repairing
Cleaning the vintage oak wardrobe is the first step toward proper restoration, especially if the previous owner kept the piece in a dusty attic, basement, or garage. Wear gloves when you are cleaning your vintage wardrobe, and use a soft microfibre cloth and a solution of water and mild soap to carefully clean the wardrobe. If there is built-up dirt or wax accumulation, use mineral spirits to clean the piece. Avoid using harsh cleaners or alcohol on vintage wood; denatured alcohol works well, but rubbing alcohol or anything abrasive can damage the wood. Do not saturate the wood with water or cleaner. Use a little at a time and clean the piece slowly. Using too much water causes wood to warp. Once you have cleaned the wardrobe, go over the entire piece with another microfibre cloth to ensure it is completely dry. Check for any loose joints, and use wood glue to secure them. Screw in any loose hardware with a screwdriver, and check for any scrapes or scratches, which you can fill in with wood putty, wax crayons, or wood markers.
Staining and Refinishing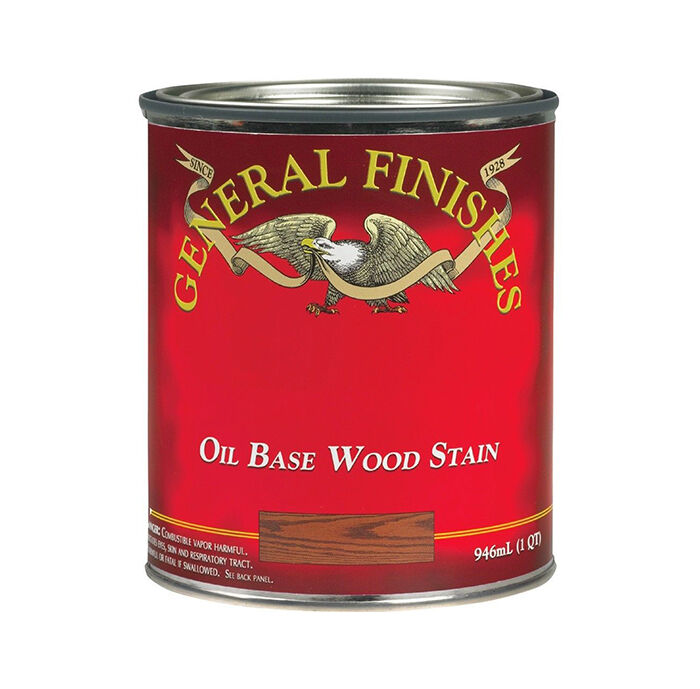 Use fine-grain sandpaper to sand the surface of your vintage wardrobe and prepare it for wood stain. Check for any splintered wood pieces or uneven surfaces. Sand the wardrobe gently, and then use a microfibre cloth to wipe away excess dust. Use chemical stripper to remove the old finish from the wardrobe in conjunction with the sander. Then, choose a stain for the wardrobe. There are many types of stains including water-based stains, oil stains, and gel stains. Gel stains work best but cost more, and water-based stains are easy to use and clean up. Use a soft cloth to apply the stain until you get the desired results, and then allow the piece to dry.
Polishing, Sealing, and Maintaining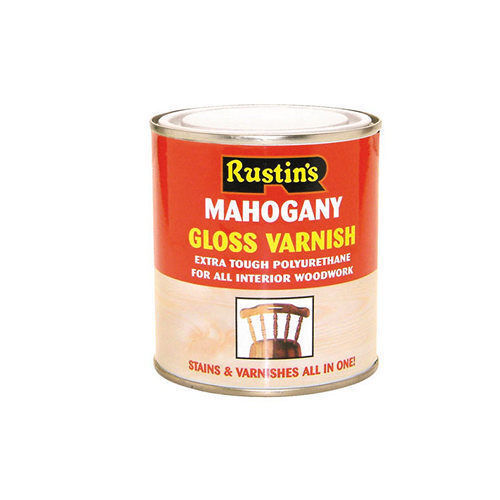 Once the stain dries, seal the oak wardrobe with a finishing coat. The best option to use is polyurethane varnish, because it seals the colour and provides a beautiful, shiny, and durable finish for your vintage oak wardrobe. Use a paintbrush to apply the polyurethane sealant to the wardrobe, and then allow the piece to dry overnight before using it. To keep your oak wardrobe in top shape, maintain its beauty regularly. Dust your vintage wardrobe weekly with a feather duster or a microfibre cloth, but for deep cleaning and buffing, try lemon oil or wax furniture polish.