Olympus manufactured their line of OM cameras between 1972 and 2002. A 35-millimetre single lens-reflex camera, the OM is a popular brand amongst consumers as it overcomes the common single lens-reflex problems of size, weight, and shutter noise. Because Olympus has not released an OM series camera since 2002, photography enthusiasts interested in buying an Olympus OM camera should learn how to restore them.
Fixing a Stuck Lens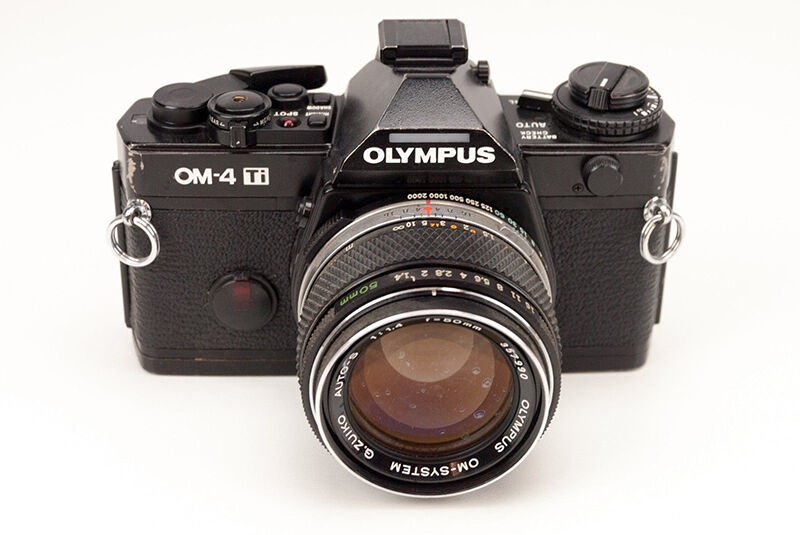 An Olympus OM camera lens may stick within the lens housing. The causes of the lens sticking include camera impact with the ground or a foreign object lodged between the lens and the housing. You can easily restore the lens to its proper position by using a piece of sticky Scotch tape. Tear a piece of tape off that measures roughly five centimetres. Fold the tape inward to stick the middle part of the tape together. Place the ends of the tape on the lens and slowly lift upward. The lens should raise enough to allow you to see what is causing the problem.
Restoring the Shutter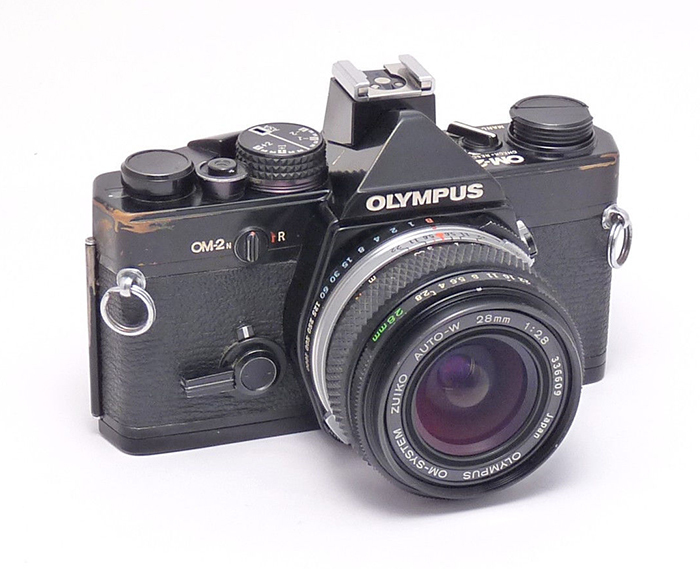 One of the more common Olympus OM camera restoration projects involves the shutter. Oil can make contact with the OM shutter magnets, which causes the shutter to remain open. Start by taping the mirror to its top position using weak adhesive clear masking tape. After you secure the mirror, raise the box bottom cover with a small flat tip screwdriver. Remove the plastic cover and search for the electromagnet that contains several metal heads. Soak a cotton swab in 99 per cent pure isopropyl alcohol and hold the swab with tweezers, as you gently rub it on the electromagnet surface. Allow the electromagnet to dry and then operate the OM digital camera multiple times to ensure the alcohol removed the sticky oil and the shutter works.
Replacing the Batteries
Some Olympus OM series cameras are in near mint condition. The only restoration required for the near mint condition OM cameras is replacing the batteries. You turn the camera on to shooting mode and then remove the batteries. Open a package of new batteries and insert the batteries into the open compartment. Ensure the batteries firmly attach on each end. You can also restore an OM camera by simply turning on the camera, removing the batteries, and then waiting a few minutes before reinserting the batteries into the camera.
Using Air to Remove Dust and Fine Particles
A hand-powered air blaster or compressed air canister can extract minute particles from the camera that may hinder the OM camera's operation. Place the blaster or air canister about 15 centimetres from the camera's surface and blast carefully around the lens and shutter. Use a slightly damp cloth to wipe the outside of the camera clean.