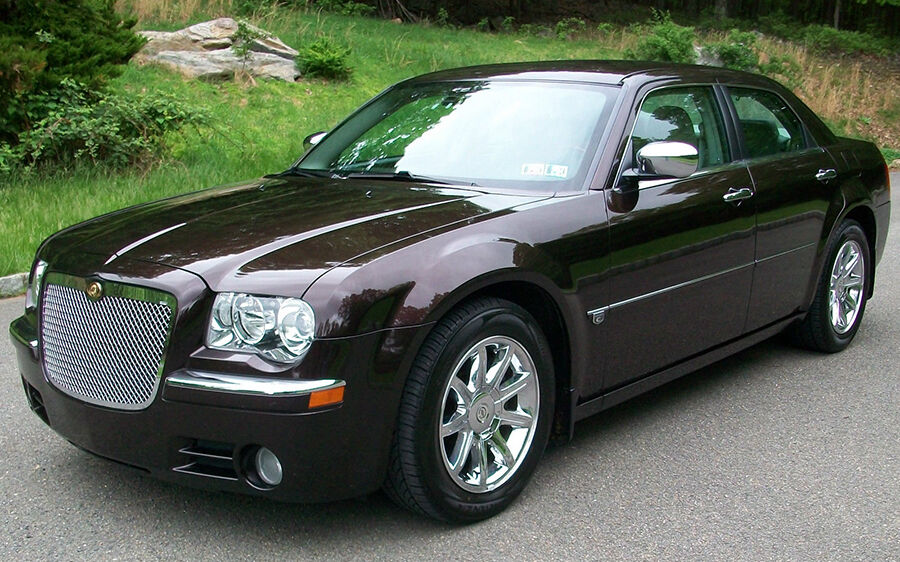 The Chrysler 300C offers consumers an array of technological and safety features at the forefront of automotive technology, making it a consumer favourite. For consumers looking to personalise and revitalise their 300C, several adjustments can quickly and easily spruce up this car, including adjusting the appearance, adding interior accessories, and regularly maintaining the car. Regardless of their budget, consumers can find a variety of options to choose from to revitalise their car as they desire.
Appearance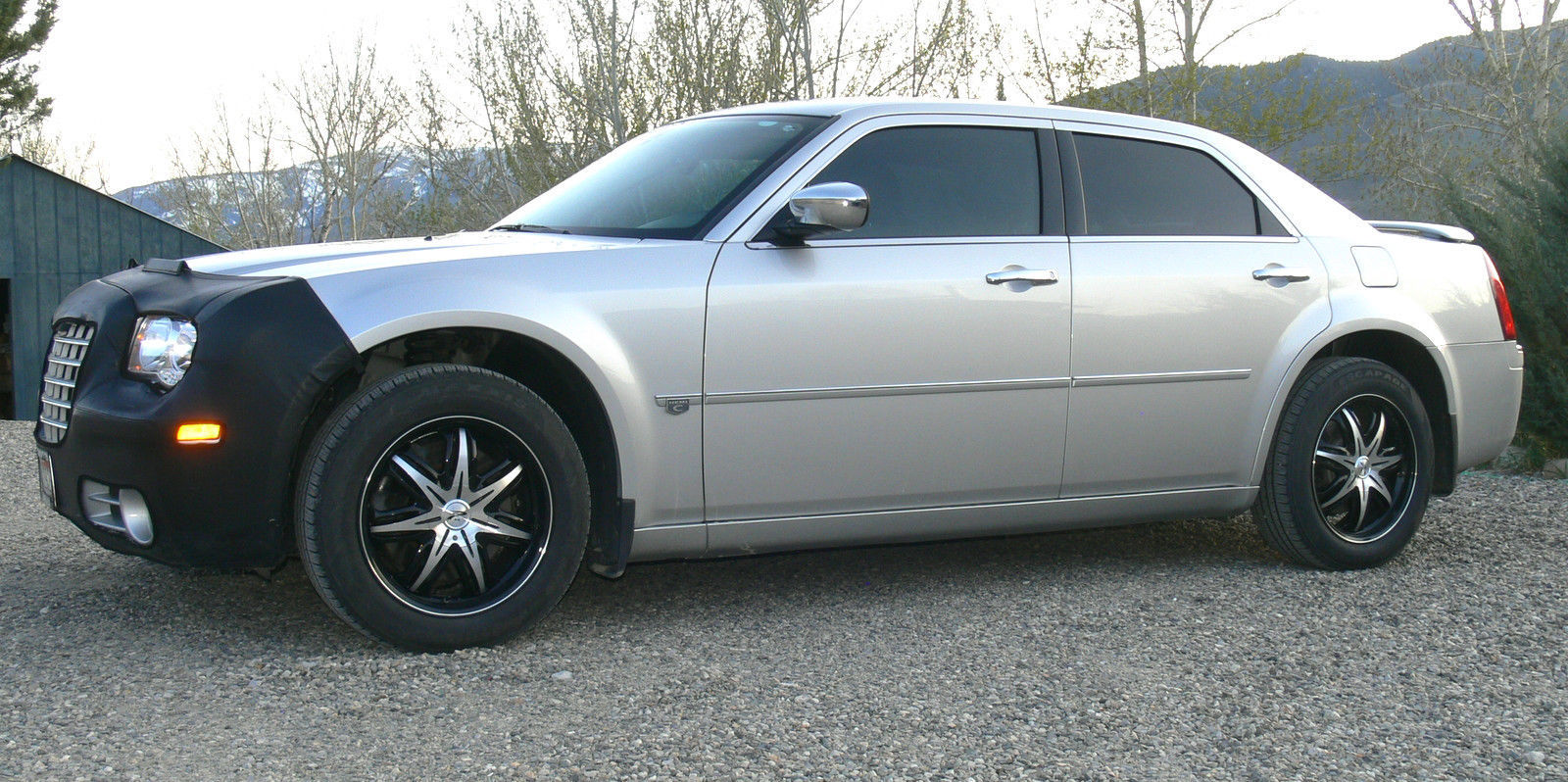 While some may say the sleek exterior of the Chrysler 300C does not need intervention, consumers can spruce up the exterior by buffing out rust spots, adding some touch-up paint, and maintaining a classic shine with a thorough wash and wax buffering. For a more customised look, choose from various styles of billet grills to add to the car's front exterior. To enhance the sleekness of the 300C, consumers can choose from an array of chrome trim parts, including chrome pillar posts, mirror covers, door-handle covers, headlight and taillight bezels, fender trims, and more. For the ultimate appearance adjustment, door conversion kits allow consumers to install doors that rotate upwards to open.
Accessories
Customising the driving experience is another great way to revitalise the Chrysler 300C. Consumers can do this with interior accessories like steering wheel covers and seat covers with a more desirable texture, finish, or colour, or by adding some parts to enhance convenience. Wind deflectors and window visors are two types of accessories that can enhance the driving experience, as wind deflectors can reduce noise and excessive draught through the sunroof, while window visors keep out rain and prevent heat build-up while the windows are open. New speakers, amplifiers, and subwoofers can also revitalise the audio experience.
Maintenance and Performance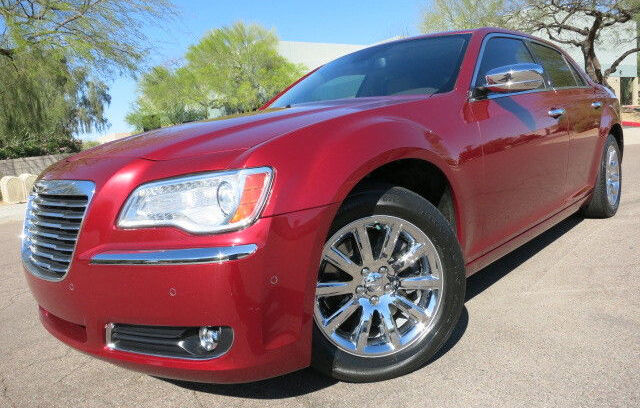 An easy way to increase the 300C's performance is to maintain the car regular ly, checking its fluids, tyres, and tyre pressure to ensure peak gas usage and optimal engine performance. In addition, consumers should be sure to change the air filter, check the rotors, callipers, and brakes for wear-and-tear, as well as replacing the battery when needed. To increase the Chrysler 300C's performance levels, consumers can add several different parts when revitalising their car, such as new exhaust systems to increase efficiency and reduce noise output.