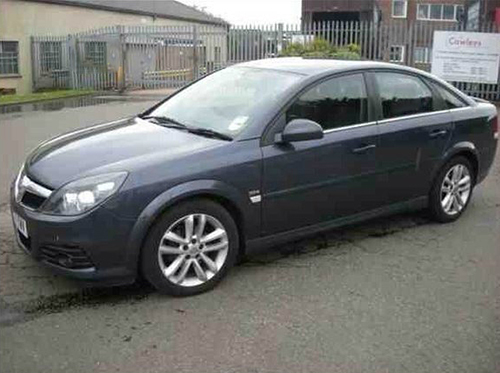 If you have a used Vauxhall Vectra in need of repair, revitalisation, or just basic fixing up, then it is easy to revitalise it. You can take several steps to get a second-hand Vectra in as close to like-new condition as possible. Consider cleaning and repairing the interior of the car, the exterior, as well as the engine to completely revitalise a used Vauxhall Vectra.
Cleaning a Used Vauxhall Vectra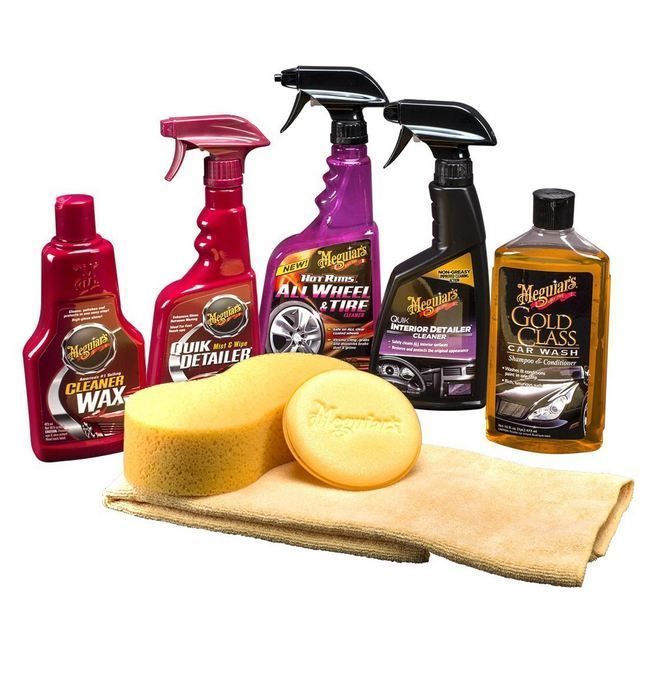 Most cars can get very dirty over time, and cleaning it can do a lot for revitalising the car. Use a steam cleaner to deep clean the car, a leather cleaning product for the car upholstery, and a product such as Astonish or CarPlan for the mats. You can also buy a full car cleaning kit with everything to deep clean a Vectra. If the car is in good condition, then a vacuum may be enough for a basic clean. Consider purchasing car seat covers and new mats for the specific model of Vectra to give it a new look.
Restoring a Used Vauxhall Vectra's Fuel System
One thing that directly affects the performance of a used vehicle is the fuel system. To revitalise a Vauxhall Vectra's system, invest in a few products. While you may eventually want to replace the fuel intake pump or fuel lines if they have issues, you can increase fuel performance and efficiency by purchasing a fuel cleaner and an injector cleaner. Consider Redex Petrol Injector Cleaner, or Wynns Diesel Injector Cleaner, depending on the Vectra model. If the Vectra has more than 120,000 kilometres on the speedometer, then a fuel system cleaner such as STP or BG to clean out the oil and fuel intake system is a good idea.
Repairing a Used Vauxhall Vectra's Paint and Bodywork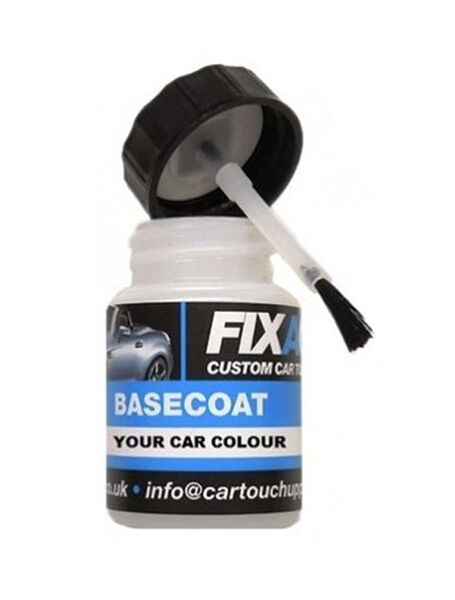 Last but not least, pay attention to the exterior of the Vauxhall Vectra. In some cases, you can get away with repairing any scratches, chips, or dents in the paint with a body repair kit. Silver Hook sells fibreglass repair kits for rips and gouges in the body. Or consider touch-up paint to repair small scratches, nicks, and chips. Fix manufactures paint for Vauxhall cars and is one option for touch-up kits. You can also repaint the car, although you may want to have a professional do this, for the best results. Purchase a dent repair kit to fix small to medium size dents across the car. Finally, check the tyres, see if they need replacing, and if yes, replace them to finish revitalising the Vauxhall Vectra.