Short on cash but need clothes? Clothing bundles are the best way to get what you need whilst saving money. Buy bundles filled with everything from sleepwear to sweatshirts, and still have money left over in your bundle budget. Clothes bundles allow you to buy more than one garment at a lowered price, so you get more bang for your buck. Find the items you need at the prices you desire when you shop for clothing bundles for your family on eBay.

Purchase Kids Clothes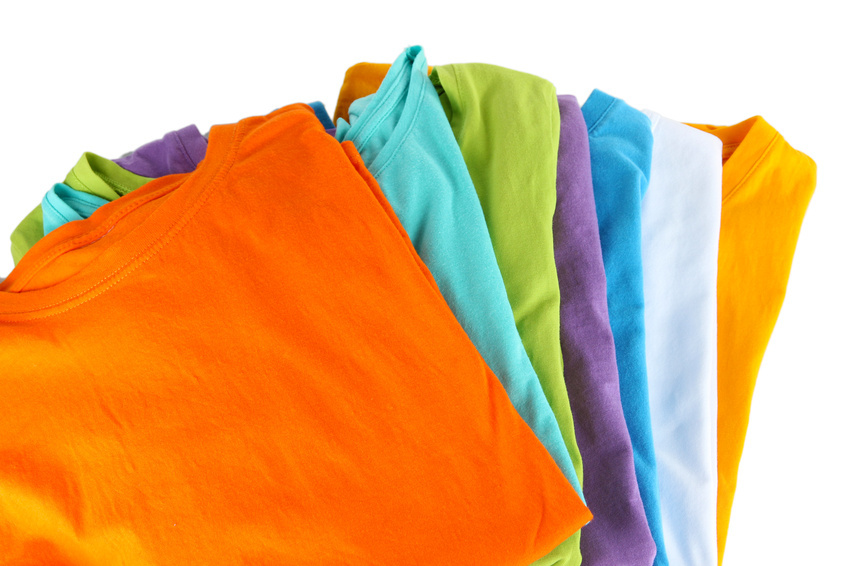 Everyone knows how fast children grow. One minute they are wearing one size, and only weeks later they are ready for a size up. Buying children's clothes bundles is a great way to get a wide variety of styles without spending too much for clothes your kid will soon grow out of. Purchase bundles a size up so your child has clothes to grow into, and get bundles of everything from play clothes to pyjamas and dresses.

Buy Bundles with Benefits

Some bundles give you more than what you bargained for. For instance, some children's bundles come with matching socks, tights, or headbands. This helps you put together outfits for a low price without having to buy additional accessories. Look for bundles that offer items, like hats, shoes, or matching handbags. Women's bundles may offer belts, jewellery, or scarves which coordinate with the clothing in the bundle. This saves you money since you can avoid buying these items separately.
Find Formalwear Bundles
Find yourself needing formalwear for more than one occasion? Buying party dresses and cocktail gowns in bundles means you have more than one dress to choose from, and you will not blow your budget. Once you find your size, choose a dress bundle with options you can wear to all of your upcoming events, and you are likely get several garments for the price of one cocktail dress purchased separately.

Learn the Bundle Basics
If your spouse goes through many white undershirts regularly, or you prefer to wear black trouser socks, buy these basic items in bundles to save money. Things you wear often, including knickers, camisoles, or other wardrobe necessities are affordable when bought in bundles. Purchase lounge pants, sweatshirts, and other staple items in bundles and save money on your must-haves. Jeans bundles are perfect for growing kids or to expand your own jeans wardrobe without spending your entire clothing budget.

Look for Designer Deals
One of the best things about buying bundles is getting great deals on high-end designers. Look for designer clothing bundles that offer brand names like DKNY, H&M, French Connection, Ralph Lauren, Boss, and Tommy Hilfiger. Look for new or gently used items, and pay less than retail prices for an entire lot of designer clothes such as dresses, skirts, and shirts. Skip spending too much to look sophisticated with bundles that include designer garments and accessories.