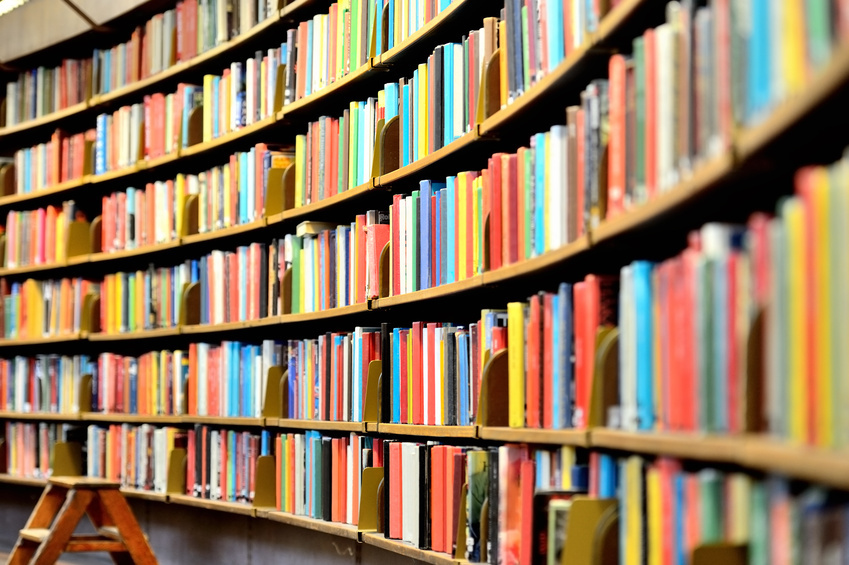 Books are invaluable tools for anyone wishing to learn the English language. There are so many helpful books on this subject that choosing just one or a whole set may seem like an overwhelming task. To improve your own or a love one's grasp of the English language, consider choosing books based on current learning level, need, or a custom programme.
Selecting English Language Books Based on Learning Level

Before making a final selection, consider the current learning level of the person wishing to improve their English language skills. Selecting books above or below their comfort level can seriously impede their progress. For beginner learners, consider books introducing the basics of the language through simple exercises. You can also purchase entire sets of textbooks teaching the foundations of the English language using methods proven to work on beginners. As the student advances through to the intermediate level, you can select from a variety of workbooks designed to put past spelling and grammar lessons to the test before advancing to more challenging linguistic concepts.
Selecting English Language Books Based on Need

Regardless of age or background, a student's reason for learning the English language can greatly influence the speed of his or her progress, and should therefore be kept in mind when choosing appropriate study books. Young children learning English as part of their school curriculum and those studying the language to help further their education at a foreign university can use a wide range of books designed to increase vocabulary quickly in certain subjects. Books in this category also introduce fundamental grammatical concepts necessary for basic verbal and written communication. Learning the language for travel or tourism presents a whole other set of challenges. If this is the case, it is a good idea to concentrate on less technical and more conversational aspects of the language. Those seeking to improve their business interaction in English can look for books offering lessons in business language and etiquette.
Selecting English Language Books for Custom Learning Programmes
If you wish to create your own custom learning programme, consider choosing study materials from a series of textbooks designed to teach the English language progressively to students of varying ages and skill levels. The benefit of using textbook sets is that you can customise every aspect of the learning process to suit a particular student's needs. You can select books based on a student's personal learning style, goals, and available time. Designing a learning programme of your own allows you to use suitable sections of more advanced textbooks, as well as to choose from books not necessarily part of the language-learning literature. Students already comfortable and confident speaking and reading the language at a higher level can move on to the classics of the English literature, which are excellent sources of new words and grammatical concepts.