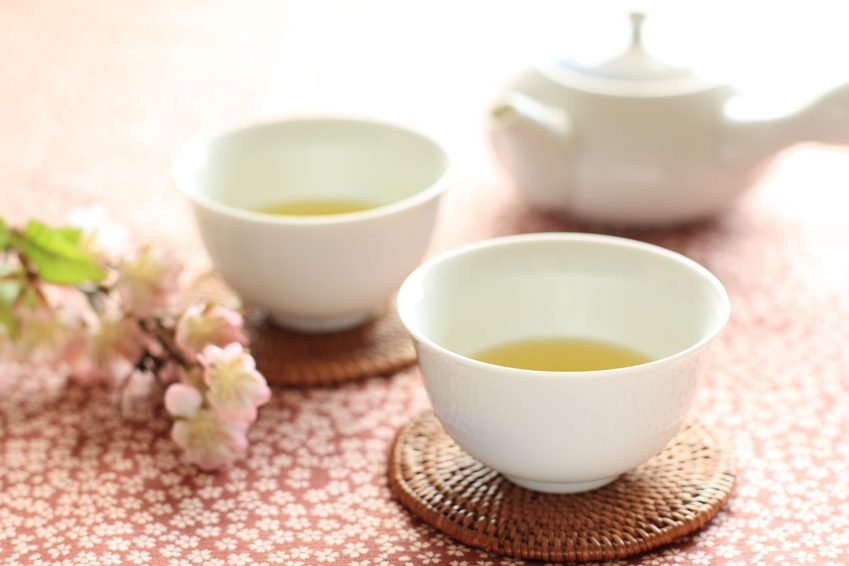 Coasters are commonly placed under a glass or mug to protect furniture from damage caused by liquid stains, heat, or chips. A great way to spruce up any room, these items of home decor come in a wide array of shapes and materials.
Features

When shopping for drinks coasters to spruce up your home decor, take into account their features. Look for waterproof coasters with a surface you can easily wipe clean; surface marks can quickly draw unwanted attention to the coasters and away from the other elements in the room. Still, consider the benefits of insulated coasters; these coasters fit snugly around the bottom of standard sized beer cans and bottles and prevent condensation from reaching the furniture while keeping the beverage cool. Likewise, coasters with an upturned rim act in the same manner, helping to confine moisture within the coaster.
Personalised Coasters
Personalised coasters come in various fashions. Look for those that double as a picture frame. This popular style allows users to insert a favourite photo inside and act as a great conversation starter for any room. Other glass coasters may be silk screened with a design that provides recipes for mixed drinks or offer up an inspirational quote, proving perfect for any in-home bar or living space area, respectively. Still, monogrammed coasters are ideal for bedside placement.
Material

Choosing the best material depends on intended use and the formality of the setting. Personal preference may also play a role. If strictly using the coasters for decorative purposes, opt for attractive and sturdy models. Cork coasters help add a rustic feel to the room; renowned for their natural beauty, they range in colour from light to medium brown. On the other hand, bamboo coasters fit well in contemporary styled homes; their light wood colour complements most home decor and offers a degree of beauty to any setting. Mirrored coasters also work well within contemporary homes. Still, paper coasters prove ideal for large gatherings and can help spruce up a birthday party or other celebratory event; these disposable coasters come in a wide range of colours and design options so you can easily find those that fit the occasion. Consider purchasing sports-themed coasters for a football match viewing or ornament-shaped coasters for your next holiday happening.
Colour
The colour of the coasters can drastically change the mood of a room. Neutral coaster colours, such as creams, greys, whites, and soft beiges, are easy to match and appropriate for almost all settings. Conversely, warm colours, such as red, orange, and yellow, symbolise energy and passion. They can help brighten up a living space. Still, blue, green, and purple coasters complement rooms with accessories in cream, grey, and blue-grey hues.