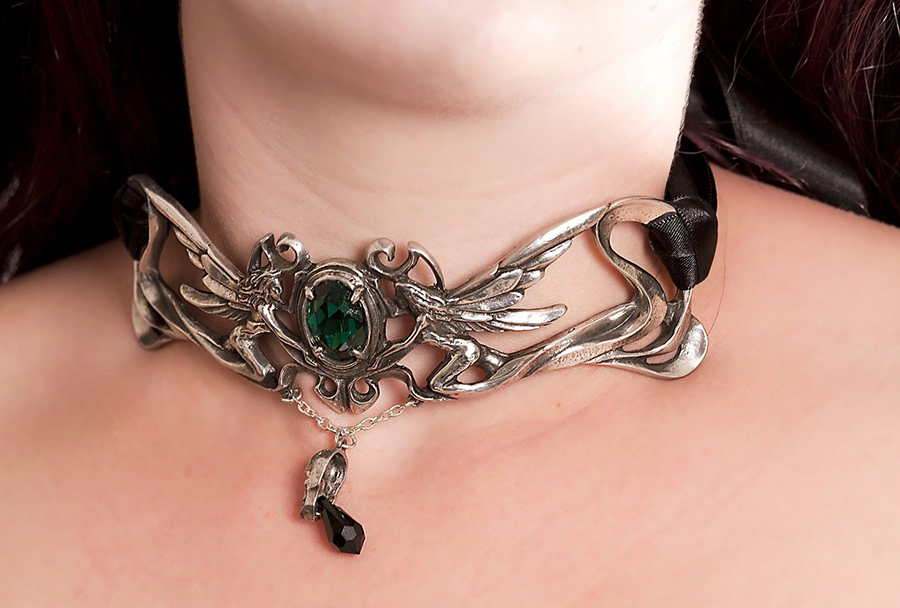 Wearing accessories with a fancy dress costume adds personality to the ensemble. Chokers are necklaces worn closely around the neck. They add style to several types of costumes, including pirates, vampires, and witches. Buyers should consider the length, colour, and style of choker before choosing jewellery that goes with any costume.
Size of Chokers to Go with Any Costume
Chokers fit closely around the neck, which means that buyers need to ensure that they purchase the right size so that the jewellery is neither too tight nor too loose. Some chokers have adjustable clasps that allow wearers to customise the fit. Before buying a choker, measure the circumference of the neck to get a general idea of the right length. Wide chokers flatter long slender, necks, whereas thin chokers look better on shorter necks.
Colour for Chokers to Go with Any Costume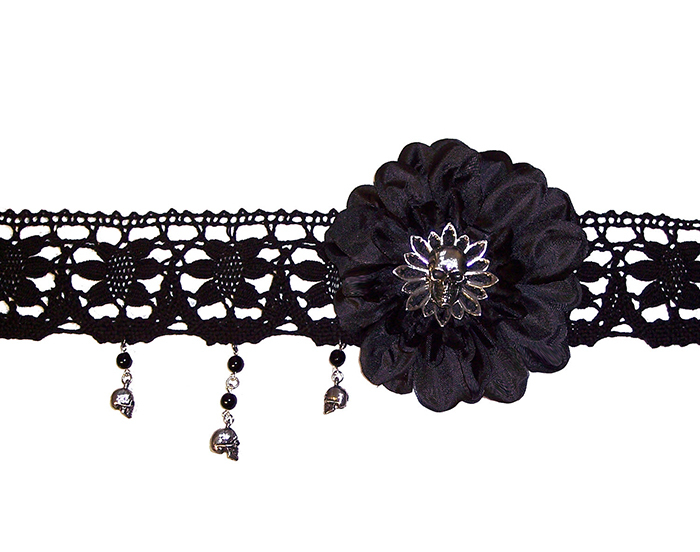 Black chokers work well with many costumes. However, for some period clothing, a choker in a brighter colour is a better choice. In order to choose the right colour, buyers should consider the outfit and other accessories, such as earrings or bracelets, and then choose a choker that matches the colour scheme.
Styles of Choker to Go with Any Costume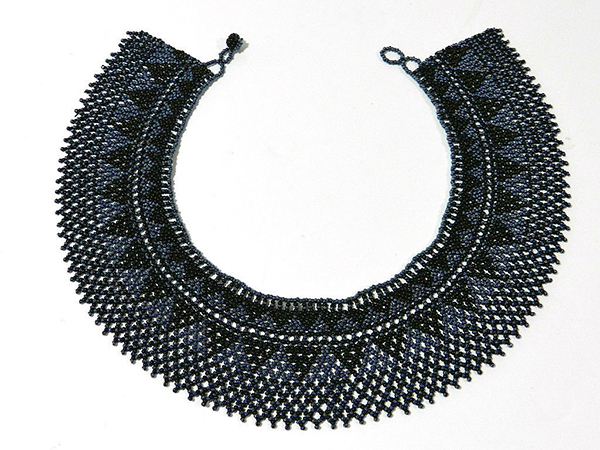 Chokers are available in a wide range of styles. Ribbon chokers have a design that is ideal for Victorian costumes; they can be as simple as a strip of black ribbon tied around the neck. Wire chokers with small spider or skull charms, black heart chokers, and other Gothic chokers suit a witch, vampire bride, or pirate costume. Buyers should consider purchasing a range of charms to make it easy to wear the choker with any costume. Beaded chokers, cameos, and pendants, all match a range of costumes, whereas pearl chokers have a sophisticated look that works well for a fancy dress ball.