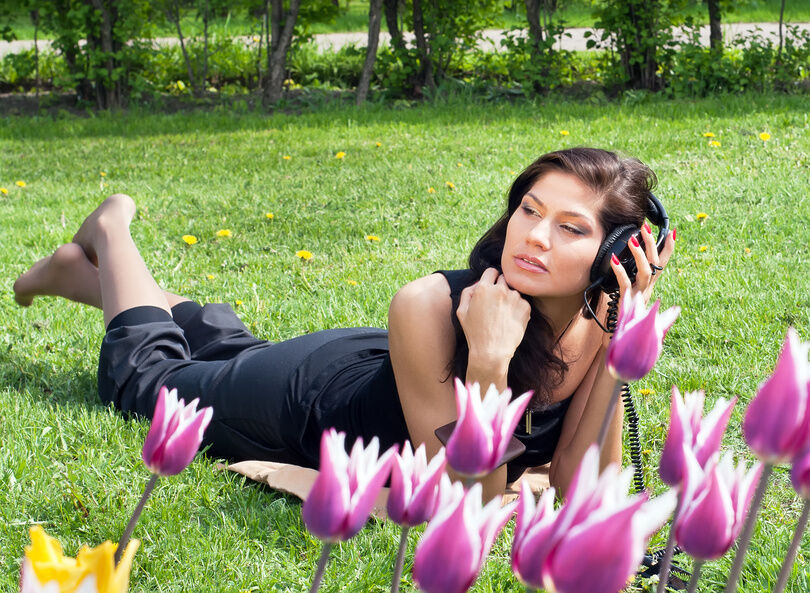 Portable personal radios allow users to listen to their favourite programmes on the move. They are useful devices for commuters, in addition to providing news and entertainment in outdoor settings. Before selecting a portable personal radio, buyers should consider their features and choose between DAB and FM models. Then they can select one of the popular brands.
Features of Portable Personal Radios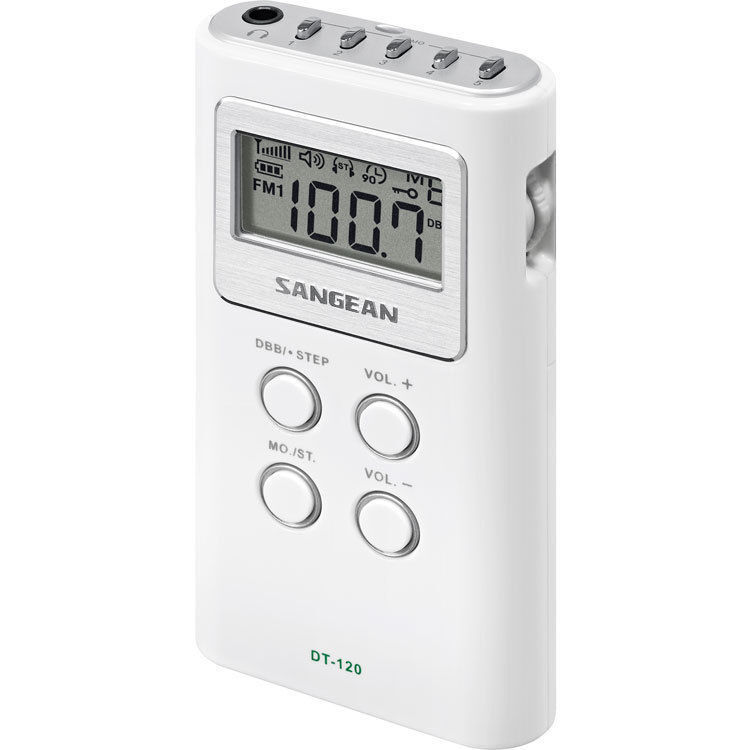 Portable DAB and FM radios give listeners a wide range of stations to enjoy. Some have additional features, such as ports for headphones, which makes them useful for people on the go. Bluetooth connections allow users to connect to speakers wirelessly when listening at home or in the car. Pocket radios are compact, which makes the easy to carry.
DAB vs FM Portable Personal Radios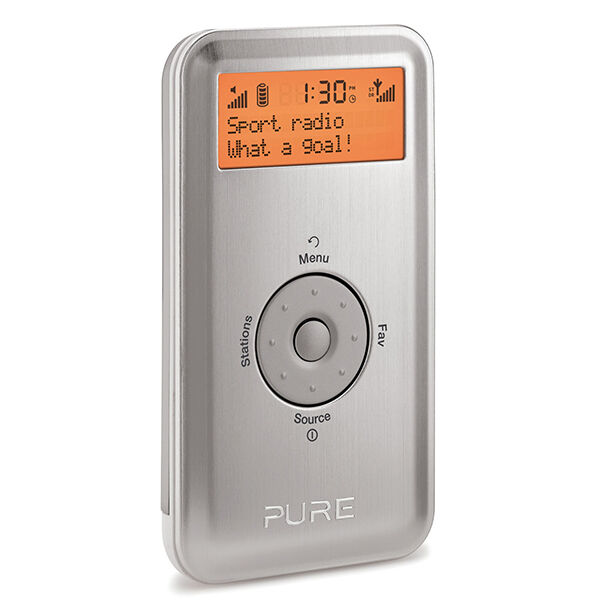 Many people still listen to their favourite radio stations on FM frequencies. However, the digital conversion means that more users are switching to DAB portable radios, which offers a larger selection of stations, in addition to special options for sport and talk radio. Buyers should check that their area can access DAB radio before making a purchase. An FM portable radio that also offers DAB provides more choice to listeners.
Brands of Portable Personal Radios
There are a number of brands that manufacture portable personal radios, some for particular settings. For outdoor enthusiasts, the Eton Raptor is a solar-powered device that offers FM, AM, and SW radio bands. It has an input for audio devices and USB port. It also has an altimeter, compass, and barometer. The Eton Raptor offers 30 hours of power, an LED torch, and bottle opener. The PowerPlus Rhino portable radio provides FM and AM bands. It is a wind-up radio that can also be powered by batteries. The Sony XDR-S56DBP is an all-round portable personal radio with many features. It offers DAB and FM, and has a single speaker, headphone jack, and LCD display. This Sony portable radio has 20 programmable preset channels and shortcut buttons for three stations.