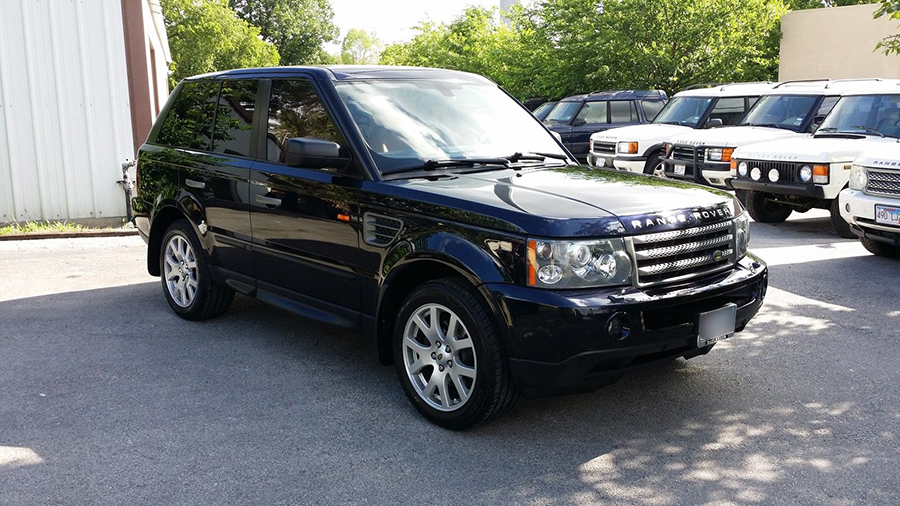 The Range Rover Sport is a tough, reliable sports-utility vehicle (SUV) designed to supply enough space for a family of five along with whatever luggage or other paraphernalia they need to haul. Find out about other options that can make the Range Rover Sport more comfortable and fun for a family.
Select the Interior Colours for the Range Rover Sport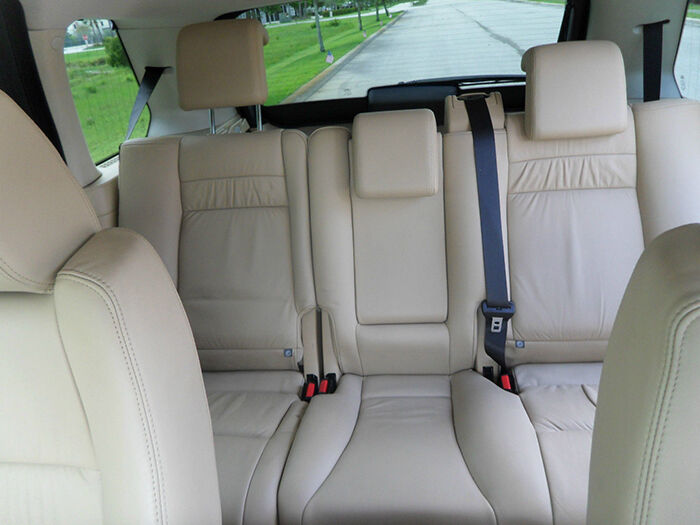 The Range Rover Sport comes in four different trim packages. The first is the basic model, the Range Rover Sport SE. Next come the Range Rover Sport HSE, the Range Rover Sport Supercharged, and the Range Rover Sport Autobiography. Seat upholstery in the Range Rover Sport SE is grained leather. In the HSE and the Supercharged vehicles, the seats feature special Oxford perforated leather. While the Sport SE has just two interior colour options, higher-end models have more. The Sport Autobiography in particular offers 11 colour ways. For the HSE and the Supercharged options, consult with your family about the available hues and find a colour scheme that pleases everyone.
Consider Seating Choices for the Range Rover Sport
All the Range Rover Sport vehicles come with two options for back seating. The standard choice is the 60:40 foldable rear seats. However, for families with more children or families who like to take along a couple of friends or relatives, there is an option for a third row. This row does take up boot space, but it supplies two extra comfortable seats, expanding the Range Rover Sport's seating capacity to seven. Users control the powered seats in the back with cabin or boot controls. In this upgraded model, extra vents provide more air circulation throughout the Range Rover Sport's cabin.
Think About Entertainment and Storage Options for the Range Rover Sport
Each Range Rover Sport has an add-on entertainment package for the rear seats. If you select this option, your car comes with screens installed into the back of each front seat, along with all necessary controls. This package is perfect for families who have young children and like to take long road trips. For some families, additional seatback storage may trump the desire for back seat entertainment.
Consider Other Add-On Options for the Range Rover Sport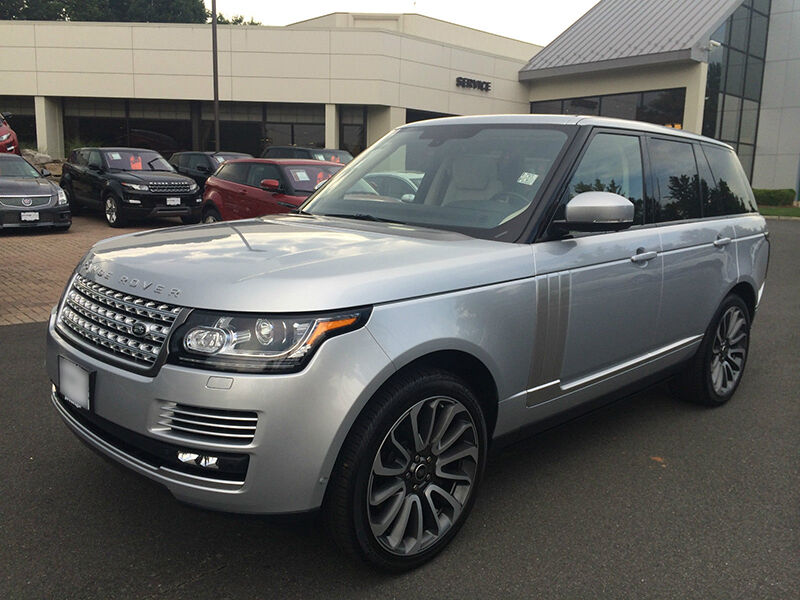 The adaptive cruise control, queue assist, and intelligent braking helps owners relax more on long drives and in city traffic. These features relieve some of the pressure on the driver and make driving with a large, noisy family less stressful. Another add-on that can make the family driving experience more enjoyable is the Luxury Climate Comfort and Visibility package for the Range Rover Sport, which includes four-zone climate controls, a cooler compartment inside the front console, a heated windscreen and steering wheel, 16-way powered seats, and heated mirrors with memory and approach lamps, as well as a few other features.