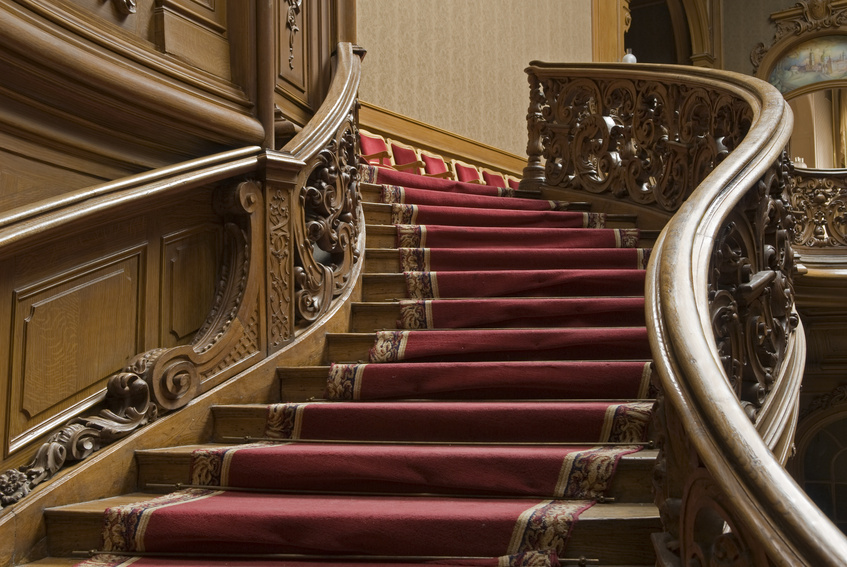 A carpet runner is an easy and stylish way to accent a staircase or hallway without fitting carpet to the space. With the many sizes, styles, and types of rugs available as carpet runners, you may feel as though you need an interior designer to pick out the right one for you. Luckily, the process is not very complicated, and you can easily select a stylish carpet runner that matches your home decor with a couple of tips.
Choose the Right Size Carpet Runner

The most beautiful carpet runner in the world will look weird if it is too short, too thin, or too long. Make sure that you measure the space and then buy a carpet runner that fits neatly into that space. Leave a few centimetres on either side of the carpet runner, but keep in mind that there should be more carpet than floor, and the whole area should balance with the carpet runner in place. Most interior decorators recommend measuring the space and subtracting 20 centimetres to get the ideal size. Most stair runners come in standard sizes of 65 cm and 55 cm, but are sometimes available in narrow or wide sizes. Coordinate or Match Carpet Runners and Rugs If you have other rugs or carpets in your home, then they should either coordinate or match. The rule of thumb is that if the rugs are within sight of each other, then they should match, but if they are nearby not within a direct line of sight, then they only have to coordinate. That means choosing similar colours or similar patterns, but not necessarily the same. For example, a cream hall runner and a cream stair runner with a pattern could coordinate.
Choosing Carpet Runner Colours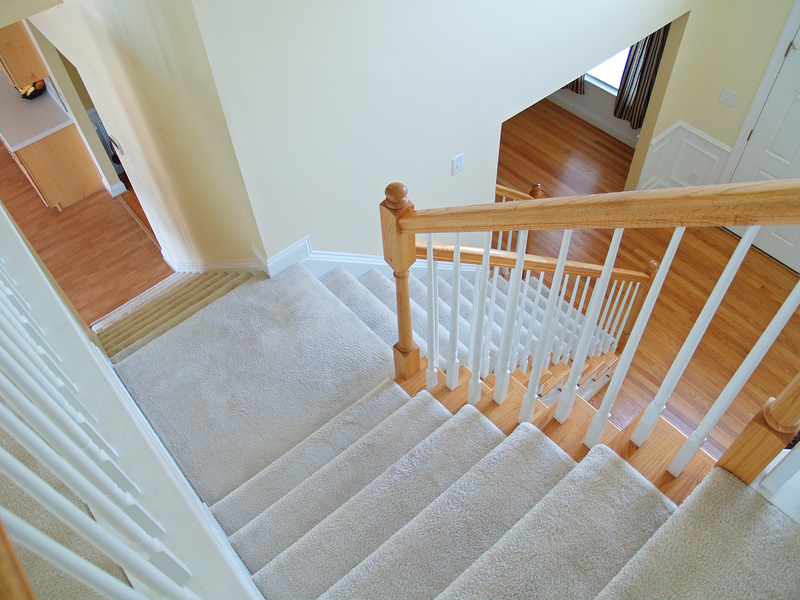 Carpet runners come in every colour available, as well as hundreds of different patterns and styles. You can choose any colour you like; however, choosing a carpet runner that is a darker shade of the wall colour creates a put-together look. You can also accent the floor with solid colours such as black, navy, red, green, white, or cream. Darker coloured carpet runners hide dirt better, but usually show pet hair more. Usually, the carpet runner should go along well with the flooring or staircase as well. Florals, paisley patterns, and solid colours work well with wood. Geometric patterns, damask, and other graphic prints go very well with tile and marble, because they contrast with the solid colour of the floor.