Known for its affordable solid-state drives, Crucial's SSDs provide computers with faster, smoother operations than hard drives. While the choice of exactly which SSD to purchase may feel overwhelming, there are a few factors to consider which makes selecting the best Crucial SSD for your needs simpler and easier.
SSD Storage Space

One of the most important aspects of the Crucial SSD you purchase is the storage size available, otherwise known as its capacity. SSDs come with a variety of capacities, including smaller devices of 60 GB or 120 GB and large devices of up to 960 GB. This size determines how much information you can save on the SSD and this also helps determine how fast your computer runs. The recommended minimum storage is 120 GB or 128 GB, with the largest SSDs providing enough storage space for business computers.
SSD Speed
Most people purchase SSDs in order to increase the overall speed and efficiency of their computers. The drive's interface capabilities determine speed. For instance, a 6 Gbps SATA interface can provide the best improvement in speed. However, only consumers who already own SSDs are likely to notice the speed differences between various SSDs.
SSD Size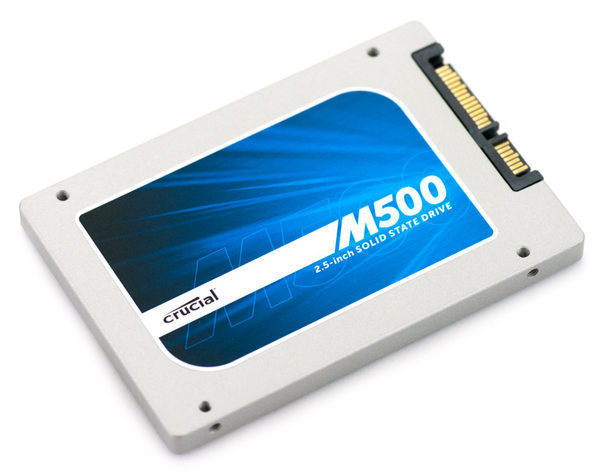 Another aspect of the Crucial SSD to consider is its size. The main difference in size occurs between laptop drives, like the ones in the Macbook and PC drives. Each type of computer requires an SSD of particular dimensions in order to make sure that the drive fits properly. As a result, when purchasing a Crucial SSD, take the time to find out what size your computer requires to make sure the one you purchase functions properly.
SSD Reviews
Reviews provide an in-depth look into how an SSD performs when put to the test. For instance, when considering a particular type of Crucial drive, looking up one or more reviews on that item gives you a better idea of how the item acts when in the computer, and how it compares to similar drives. Reviews also give you more details regarding the drive's specs.
SSD Price
While your inclination may be to purchase the least expensive Crucial drive, it is important to remember that price does mean everything. Less expensive SSDs tend to receive less favourable reviews than those which cost a bit more. As a result, balancing the need for frugality with a need for a functioning SSD requires careful consideration on your part.