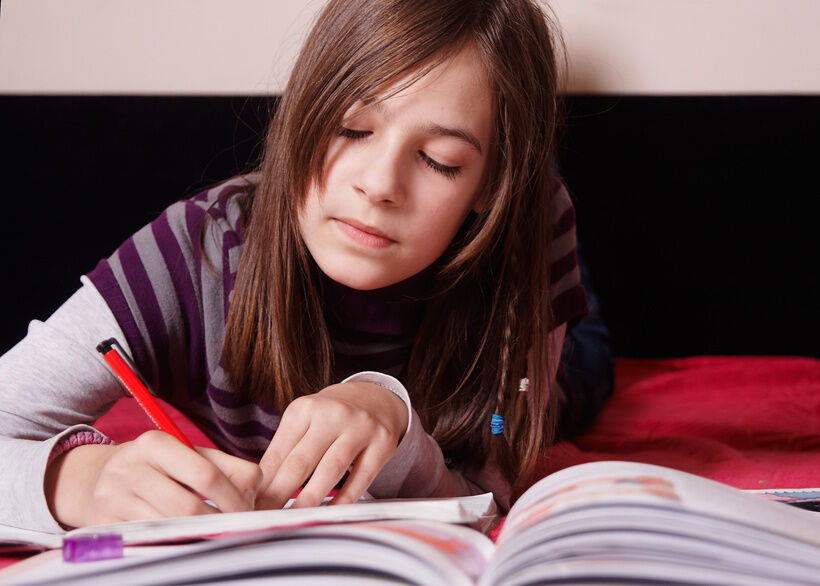 You do not get to the top of the class unless you stay organised which happens when using exercise books. Become familiar with how to select the right equipment for school so you excel in every subject.
Categorise with Colours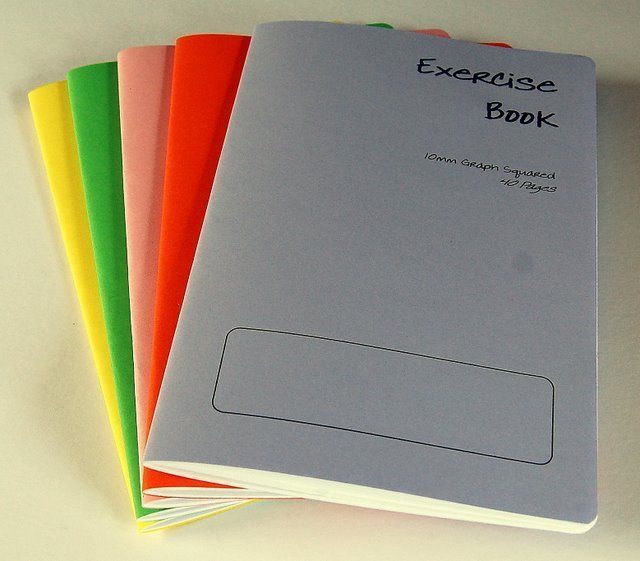 Set up your school exercise books by each day of the week with colour. Maybe all of Monday's work goes in a green folder, Tuesday's in red, Wednesday's in blue, and so on. It is possible each class is in a different building at your university, so classify your books by building name. Teachers may prefer you purchase handwriting exercise books in green to access progress by each student. For younger students, teachers may acquire brown math exercise books when children are learning about numbers. Look for any number of coloured books to use as school exercise books for various subjects. Using a colour-coding system means you do not rifle through notebooks reading cover titles to find a specific folder, thus saving time in preparation for the next class. Plus, your brain gets used to identifying which colour means what. You have more than enough books to set up a colour categorisation system since eBay sellers offer books in single, five or more, and even 100 per listing. You can further catalogue contents using the blank lines available on the cover pages usually made from a wipeable material such as polypropylene.
Pick a Convenient Size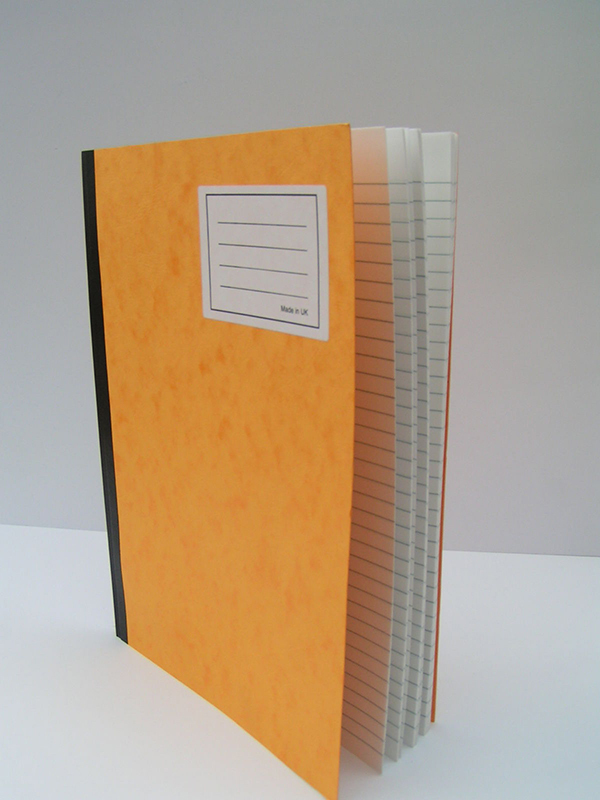 Every person is different right down to what size exercise books they like. Choose A4 exercise books with standard size paper measuring 210x297 mm that average 48 to 120 pages per book. You will see thickness specified in grams per square metre with 75 as the average density. A5 exercise books are slightly smaller at 148x210 mm. Either size fits in backpacks and other totes used by students or anyone keeping copious records routinely. Make sure to stock up on ballpoint pens and gel pens and keep pencils freshly sharpened in a portable case.
Use the Lines and Margins
Exercise books take the guesswork out of trying to write straight across a page without text looking crooked or not being able to make sense of numbers written on a page. This is especially important for journaling or improving handwriting and calligraphy skills. The ruled, horizontal lines may be a bright red or black and margins appear outlined in red depending on the manufacturer, although, some books do not contain margins. These contrasting colours make everything stand out to simplify entries and improve viewing.