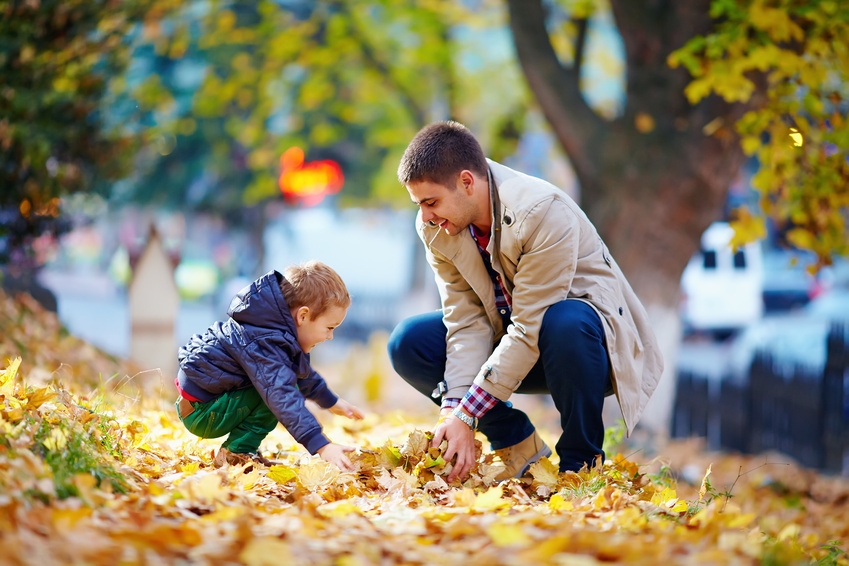 The maker of luxurious casual wear, C.P. Company offers men well-made, high-quality apparel, accessories, jackets, and coats. If you have never worn a C.P. Company jacket, you must take steps to ensure your jacket fits properly because C.P. Company jackets may fit differently than other apparel brands, due to the Italian craftsmanship. Once you pick the perfect jacket, you will wonder what you ever did before you purchased your comfortable, warm, and stylish C.P. Company coat.
Choose a Jacket Style

C.P. Company makes a wide variety of jackets, blazers and coats for men. Some of the styles include the goggle jacket, which includes goggles inside of the jacket's hood. The lightweight, nylon jacket has a drawstring waist and comes in many colours including red, tan, and navy. Another popular jacket style is the two-way zip cagoule jacket, which includes nylon and linen and has a dyed design so each jacket varies, making the piece even more special. Other popular C.P. Company jacket styles to consider include the sporty, chic linen blazer, the padded jacket for extra warmth on cold days, and the lightweight overshirt, which is the perfect combination of a jacket and a shirt for days when you only need a light layer of protection from the elements, but wish to look fashionable at the same time.
Take Measurements
To determine what size C.P. Company jacket you require, you need to take measurements. Purchase a soft tape measure for the best results. To measure your chest, stand in front of a mirror while measuring yourself. Raise your arms and figure out where the broadest part of your chest is, and place the tape measure under your arms and around the fullest portion of your chest. Write down the measurement. If you find yourself in between numbers, always round up to the largest number. It is best to have a jacket that is too big rather than one that is too small.
Select a Size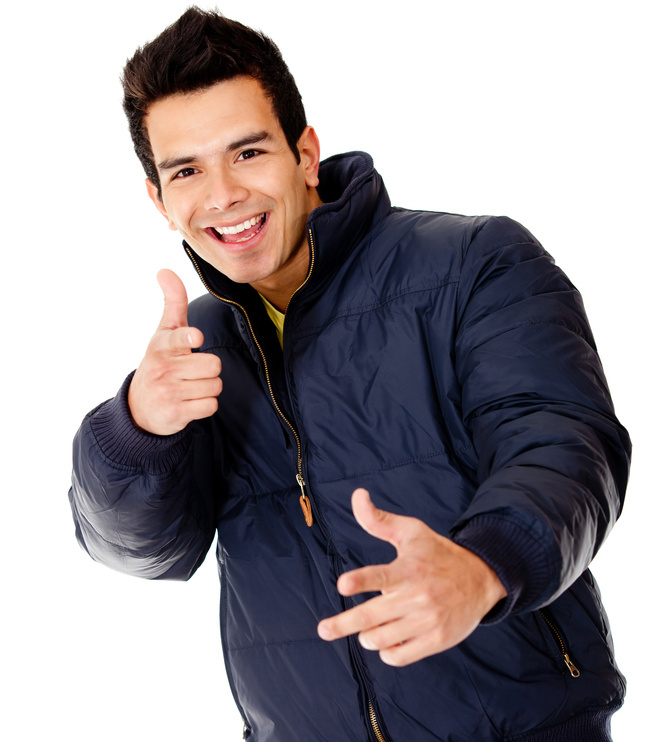 Now that you have your proper measurement, it is easy to select the right C.P. Company jacket size. If your chest measures 92 cm, you wear a size small, which is equal to a 46 in C.P. Company sizes. For a 96 cm chest, choose a medium, or a 48 C.P. Company jacket. A chest that measures 101 cm needs a large jacket, or a size 50, and a measurement of 107 cm means you require an extra large, which is a 52 in C.P. Company sizing. The company also makes 2X jackets, which fit a measurement of 112 cm, and 3X sizes, which fit a man who measures 117 cm around. C.P. Company offers these sizes as 54 and 56, respectively. For an even better fit, some jackets have hidden drawstring waists, which create more secure, tighter fits.