Welding is the process of joining two or more metal pieces via heat. The pieces essentially melt together when workers apply heat via a blowtorch. Professional welders use a variety of materials to get the job done right, as well as promote safety. These materials include welding rods, safety goggles, helmets, propane tanks, and welding clamps. Learn about the different welding clamps available so you select the right one for your needs.
Welding Clamp Functions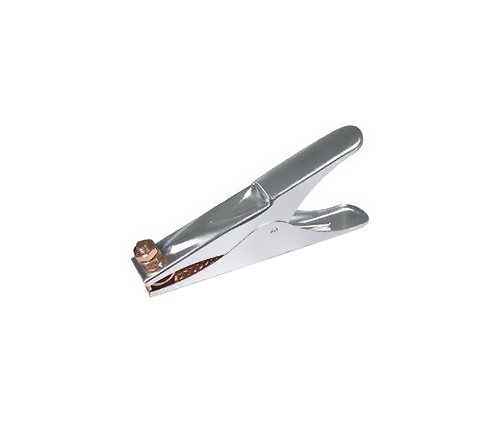 Also known as welding pliers, welding clamps hold the metal pieces together during the welding process. They also go by the name C-clamp, and lock into place with ease so welders can put less pressure on the clamp and more energy into the welding process. They usually come with an adjustable lock mechanism that holds metal as tight or as loose as needed for the welding job. You can find different sizes of welding clamps, depending on the job you need to do, as well as different shapes and locking mechanisms. Rapid, high volume jobs call for one type, while a long soldering job calls for another type.
W-Type Welding Clamps
These clamps have a W shape at the end. This type of clamp is ideal for people who need to make spot welds, as it leaves room between the pieces of metal it holds together for the spot welding. The W shape promotes a precision hold, so spot welds also come out exactly as intended. It also allows rivet alignment to add more precision to a project.
Fast Release Welding Clamps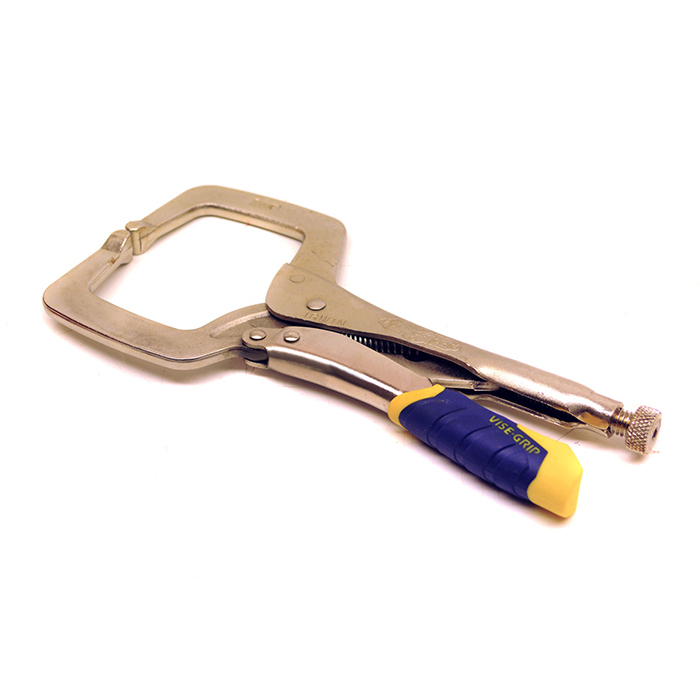 Ideal for quick welders performing a large volume of jobs, quick release clamps allow welders to hold the metal together, solder the pieces with the blowtorch, and release the clamp with just the touch of a lever. Locking the clamp is just as simple with a series of hex key adjustments that change pressure as needed. Releasing the clamp from the metal with speed makes it easier to move on to the next job. For professional welders on the clock, these clamps are a necessity.
Pinch Weld Clamps
These clamps fit over tight spaces, edges, and corners where other welding clamps will not go. These small clamps usually come in a 10 cm size and pinch lighter metal edges together for quick spot welds. Despite their size, they still pack quite the punch and offer up to a tonne of force on the metal so the pieces stay together during the welding. Large screws help open these clamps and tighten them when welders put force to the screws.