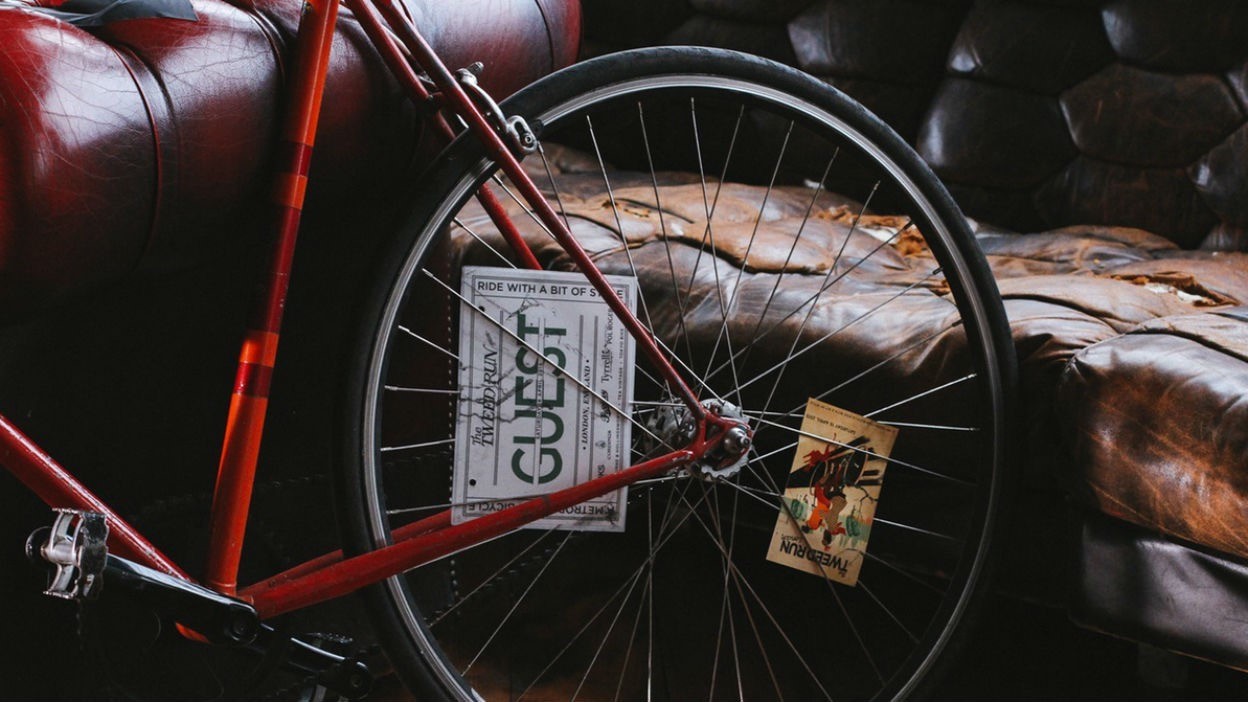 Image by Unsplash/Yulia Chianti
Moving house is the perfect time to clear out large, heavy and unusually shaped items - and make some much-needed cash!
If you've given up on playing the guitar or have an unused chest of drawers, selling rather than lugging it all over to your new home saves you time and precious moving van space.
There are some challenges though when it comes to listing and delivering your bulky items. Luckily, we've put together these tips to help you to avoid the pitfalls and keep your buyers happy...
Know Your Price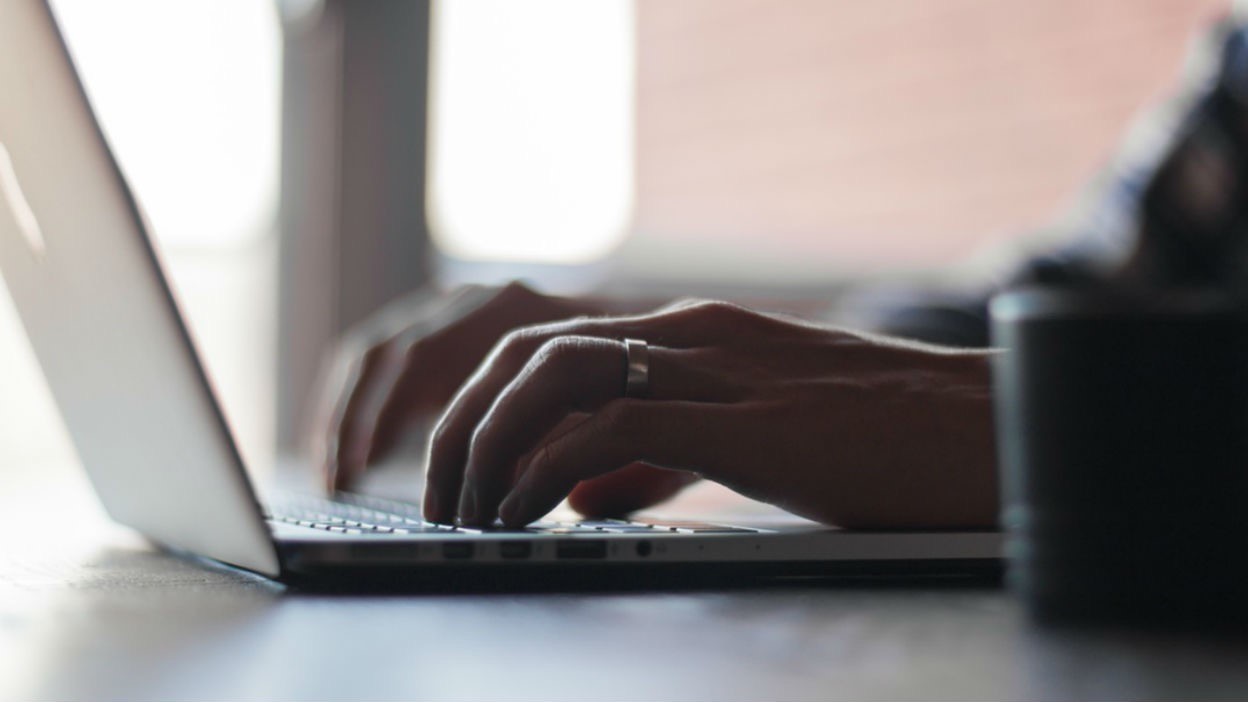 Image by Unsplash/Thomas Lefebvre
Want to shift a sofa or flog a fridge?
It's always helpful to start by taking a look at similar listings. This will give you an idea of the best category to select for your item, as well as how much you can expect to sell it for.
You may want to consider listing items in the 'Wholesale & Job Lots' category. This is handy if you have lots of the same items - or several related products - that you want to sell to-gether.
Top tip: bundling bulky items together can also save time and sidestep the hassle of selling each product individually. Be sure to include plenty of details about each of the components.
Measure Up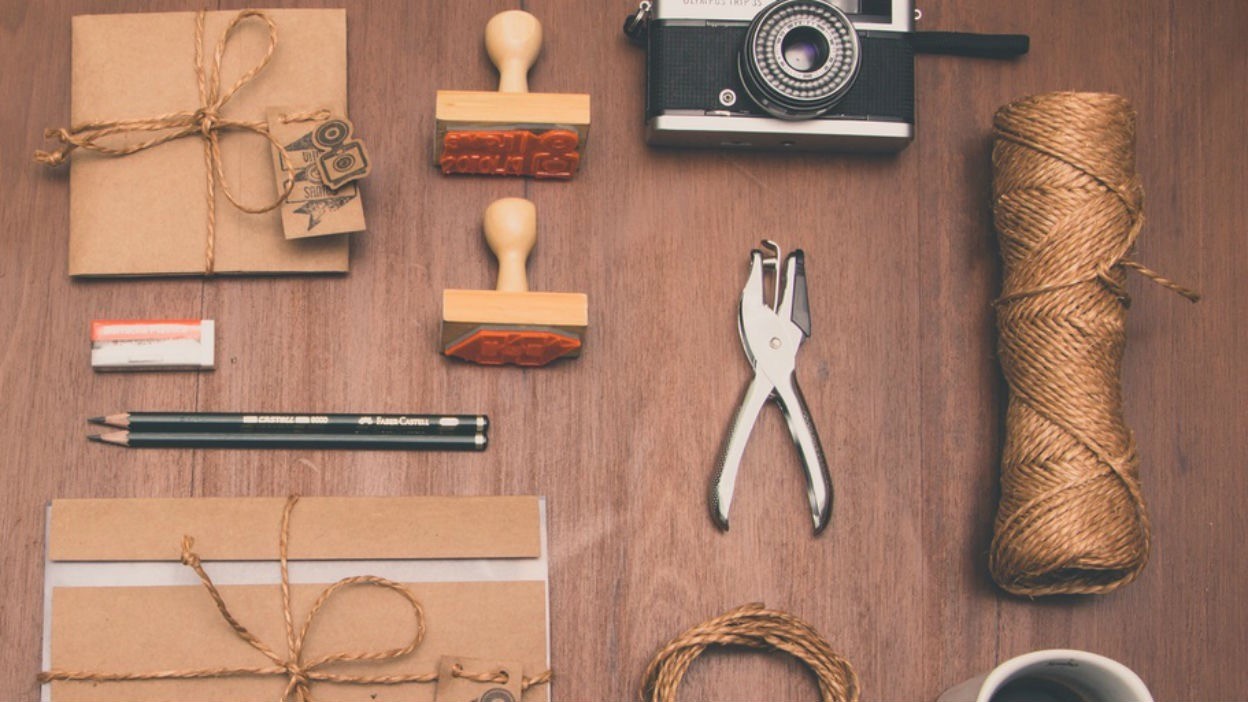 Image by Unsplash/Vitor Santos
So you've worked out how much you could make. Now it's time to get listing!
When listing any item it is vital that the buyer is given as much information as possible so that they know exactly what to expect from your product. This should help you avoid costly and time-consuming returns.
Top tip: Give detailed dimensions for the product so that the buyer can size up whether it is right for them. Also feature lots of quality images, which will help to attract buyers and do a great job of showing the shape and size of your item, especially if you feature another ob-ject in shot to give perspective.
Signed, Sealed, Delivered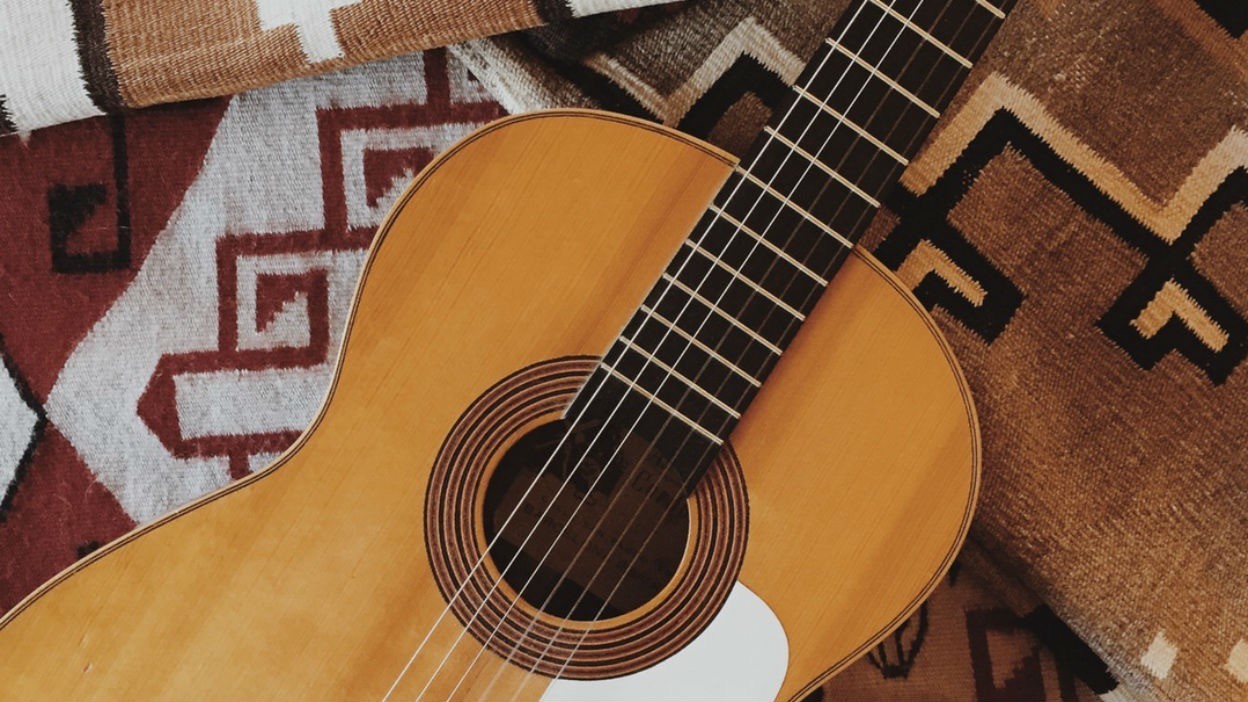 Image by Unsplash/Junior Pereira
Getting an oversized product to a buyer needn't give you a headache. You just need to cal-culate the cost of delivery first.
There are lots of ways to get that unwanted piano or old painting from A to B (including col-lection if your buyer lives nearby) but providing delivery will widen the net of potential cus-tomers - and hopefully help you make the most money...
You can either opt for a courier service to provide speedy delivery with tracking, or use eBay Drop-Off.
Couriers base their costs on the size and weight of the package, so make sure your meas-urements are accurate by including the box it will be delivered in along with any packaging, or excess charges will eat in to your profits.
Compare quotes from Parcelforce, Parcel2Go, myHermes, UPS and Yodel online. Most in-clude basic insurance but pricey items are worth covering yourself.
EBay Drop-off is also useful for moving cumbersome packages. Take items of up to 20kg (with sides no longer than 70cm in length) to a local participating Argos store and they will deliver it for you within 1-2 working days.
Top tip: Find the best option for your product and clearly provide details and costings in your listing. Including a couple of options may well curry favour with potential buyers and give your item the edge.
All Wrapped Up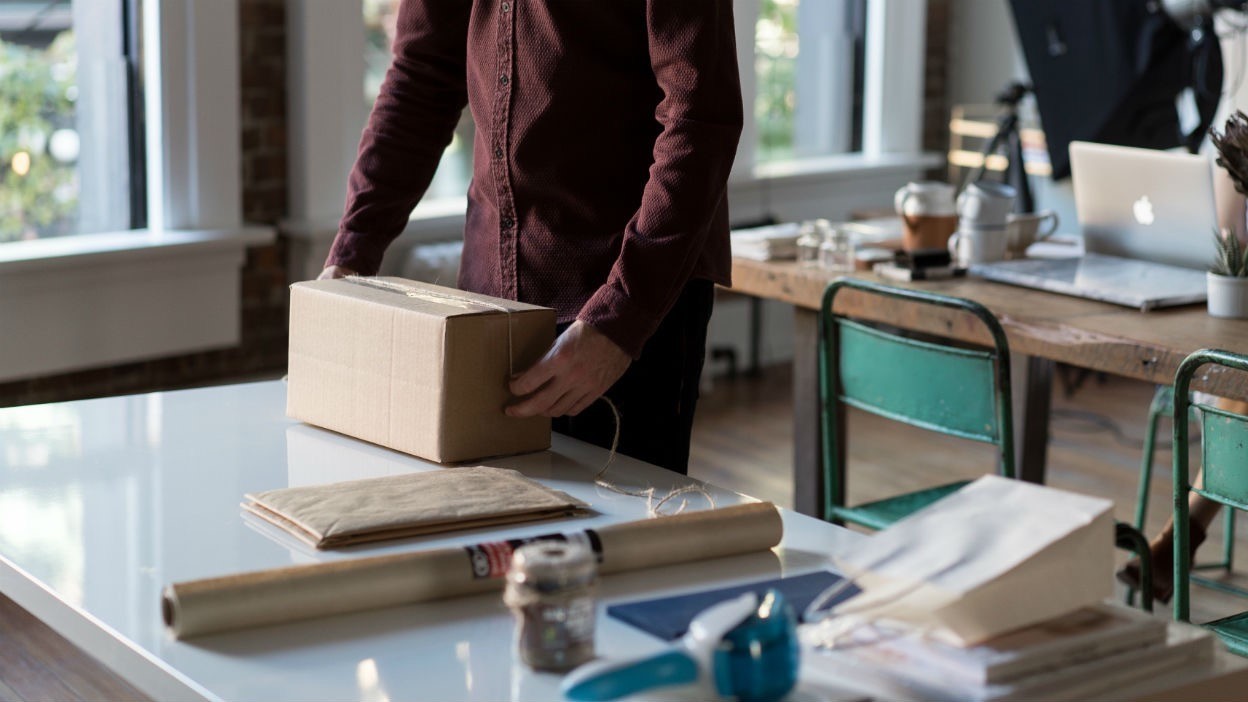 Image by Unsplash/Bench Accounting
Who doesn't love receiving a perfectly packaged parcel?
Taking the time and trouble to package your items properly will ensure that they reach your customer in mint condition.
Top tip: when boxing up a product, bigger isn't always better; try a snug fitting box for stur-dy items, but make sure there's plenty of padding to prevent damage. If the product is frag-ile or has moving parts, dismantle the pieces and wrap them individually in bubble wrap. Finally, a double layer of parcel tape along all the box joins will help them stay intact.
You can find all the supplies you need to package your item in Packing & Posting Supplies.
Be Up Front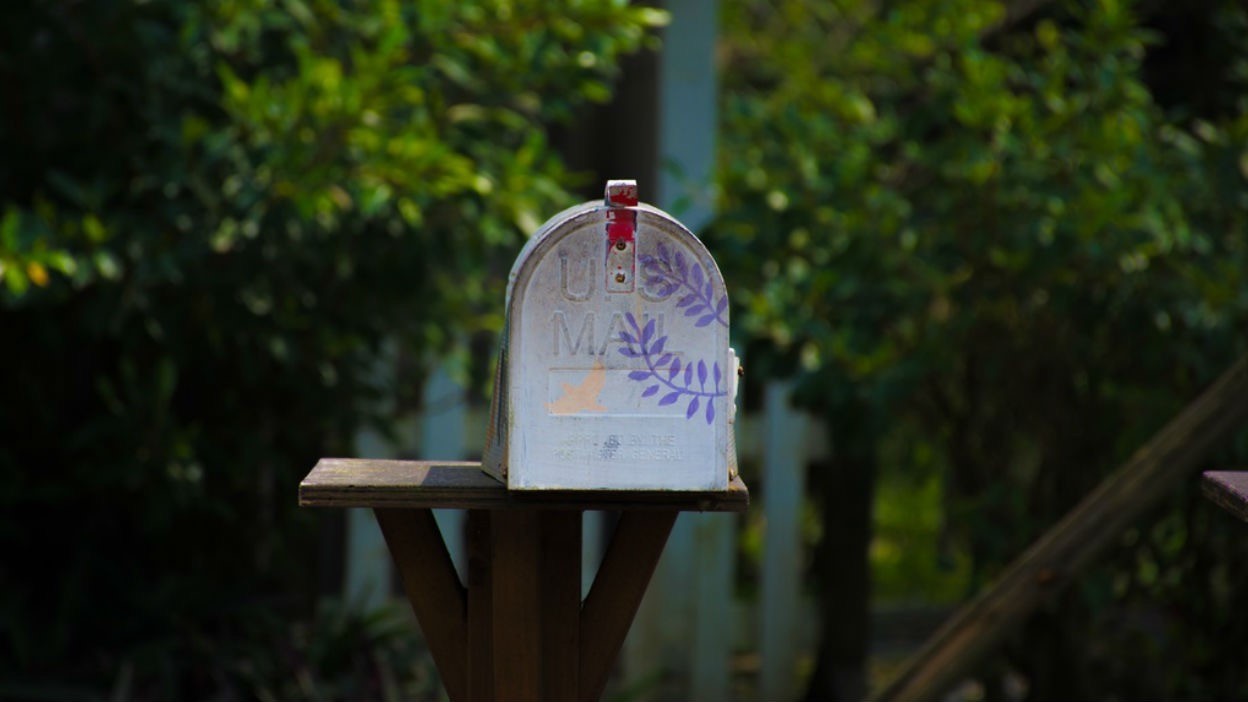 Image by Unsplash/Xaiver Massa
Being a good seller is all about going the extra mile.
If your house move is imminent and you want to be free of the item before you pack up, tell your buyer beforehand that you won't accept returns. It may however, be off-putting to po-tential buyers, especially if they are forking out a lot of money for your product.
Top tip: As bulky items can incur pricey delivery charges, a policy of the buyer covering the cost of the return postage could be the best choice for both parties.
Looking For More Tips For Packing, Organising and Moving House?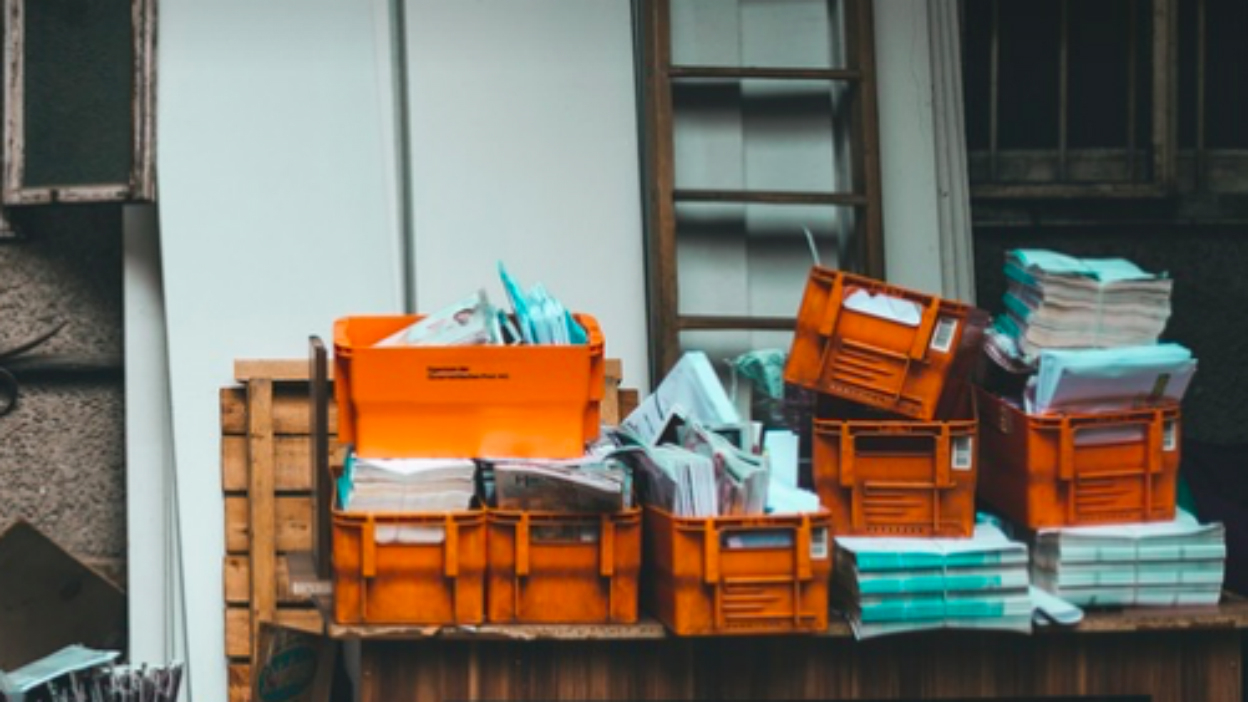 Image by Unsplash/Ermin Celikovic
We've got you covered with brilliant storage hacks and simple decluttering tips to help you on your way.