The game of golf requires precision in every aspect, from a person's stance to his or her swing. A big part of making a perfect connection with the ball is the length of the golf clubs. In order for a golfer to stand correctly and make contact with the ball, the length of the club must coordinate with the height of the player. Simply walking into a shop and buying any set of golf clubs, including popular Ping golf clubs, off the shelf is never a good idea.
The Stance Matters

Although height is a big factor to consider, a golfer's swing also matters because everyone swings differently. For example, a tall man may prefer to hunch over more than a short man. In this case, each man could actually use the same club because of his different swing. The golfer's grip on the handle shortens or lengthens a swing, as well. Finally, factors such as shoes and arm length come into play.
Test Ping Golf Clubs with Expert Assistance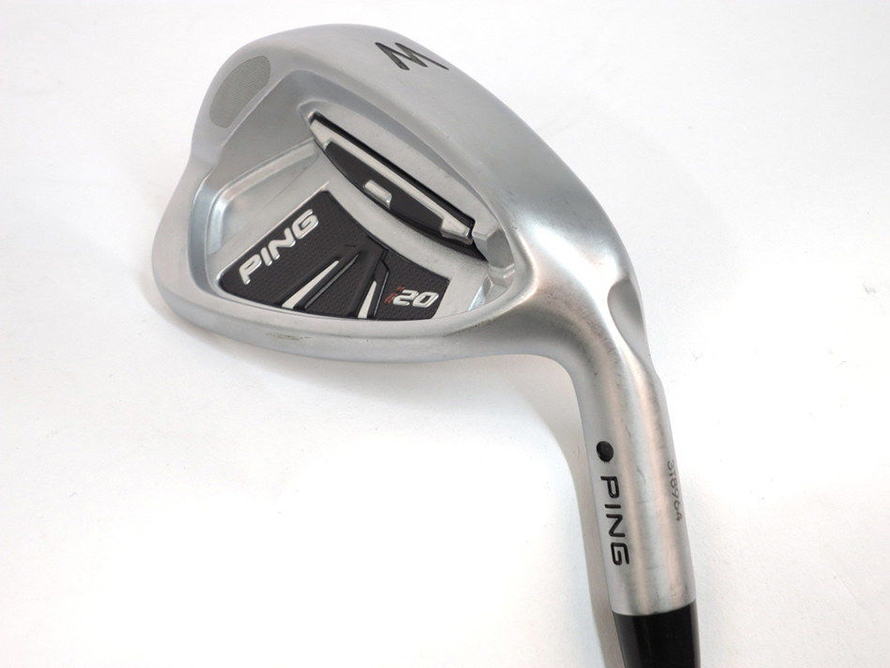 As a starting point, golfers can try out standard size Ping golf clubs based on gender. Women's golf clubs are shorter than men's golf clubs. Golfers can practise swinging with the standard clubs to see how they feel, but they should probably get an expert opinion. Ping actually helps golfers by subjecting them to a five-step fitting process. Players discuss their preferences in interviews, and then experts take measurements of heights and arm lengths to determine the best clubs. The dynamic swing test involves practising with sets of clubs while experts assess the swings. For the ball flight analysis, experts rotate the players through various clubs to find the perfect fit. Finally, the experts monitor the players' performances with the chosen clubs and help them improve their games. Players who do not have access to Ping experts often play golf in facilities that have other golf professionals on hand to help with sizing.
Look at the Charts
When getting help from an expert is not an option, golfers can size Ping clubs on their own by measuring the distance from their wrists to the floor. Using their individual heights, they can then consult a size chart to find the club length designed for those measurements. Shafts vary in length from 35.5 inches to 44 inches. The charts also help players find their perfect grip lengths. The grip adds or subtracts from the overall length of the club and has an impact on weight.